Skytten 2 – stående fotografier är här kännetecknande – som typiskt ger en mer dynamiskt perspektiveffekt – med andra ord flyger vi direkt till dramatiken och blandningen är identisk som att koka soppa på en spik – eller som en bal på slottet – med för och nackdelar – om hur man ska förhålla sig till realiteter – fruktansvärt tråkig ibland och deppigt men ibland tornar modet fram med blixtar och dunder – det är som det är – ändå fullfjädrad och alldeles underbart – i Göteborg – Kenneth Rundberg fotograferar
Sagittarius 2 – portrait photographs are characteristic here – which typically gives a more dynamic perspective effect – in other words, we immediately fly the hill drama and the blend is identical to killing soap on a nail – or as a ball at the castle – terribly boring but still full-fledged and very wonderful – Kenneth Rundberg  photpgraph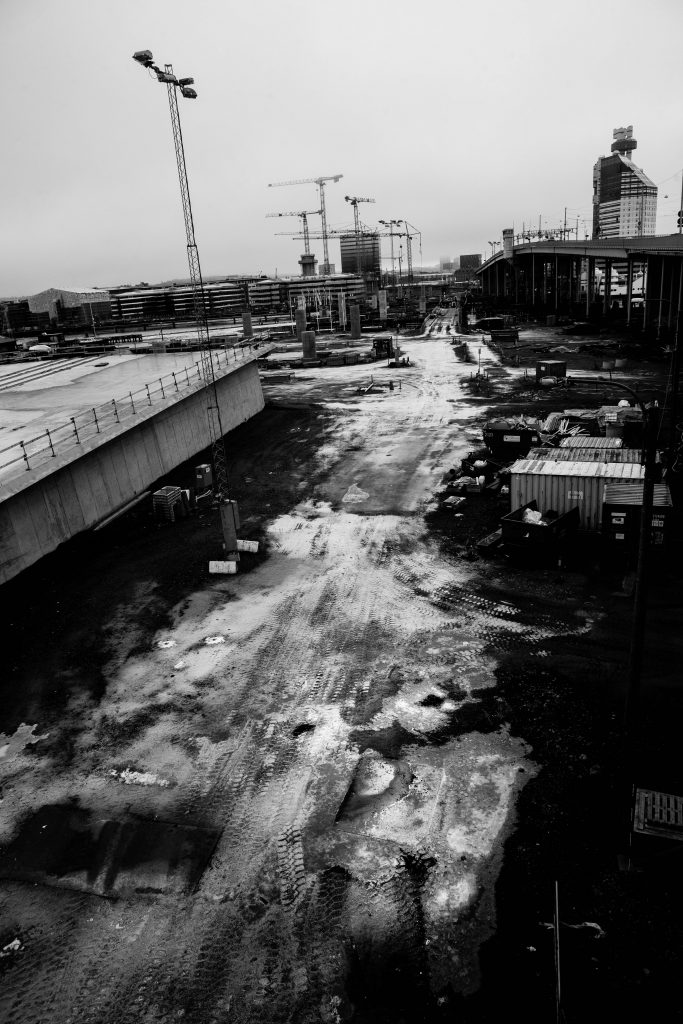 Bygget av den nya bron januari 2019. Göteborg får  nya  ansikten att beskåda.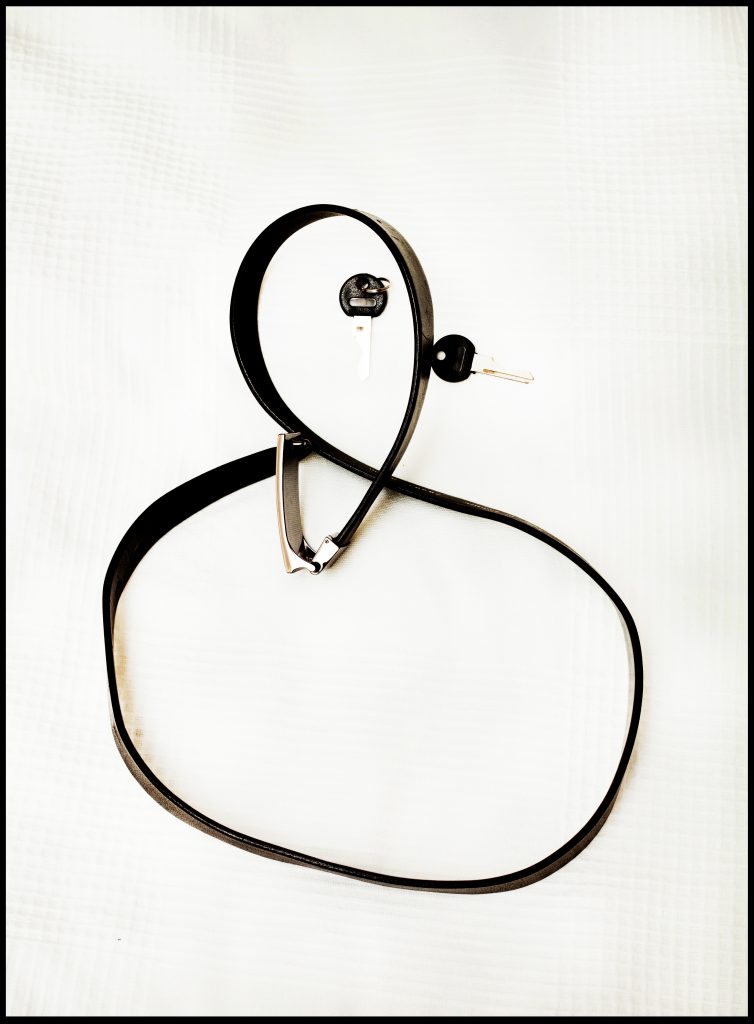 Skärpning folk ! Var har ni gömt nycklarna till insikten, eller har ni bara glömt ? Eller bara en Gubbe.

Tightening people. Where have you hidden the keys to the insight or have you just forgotten.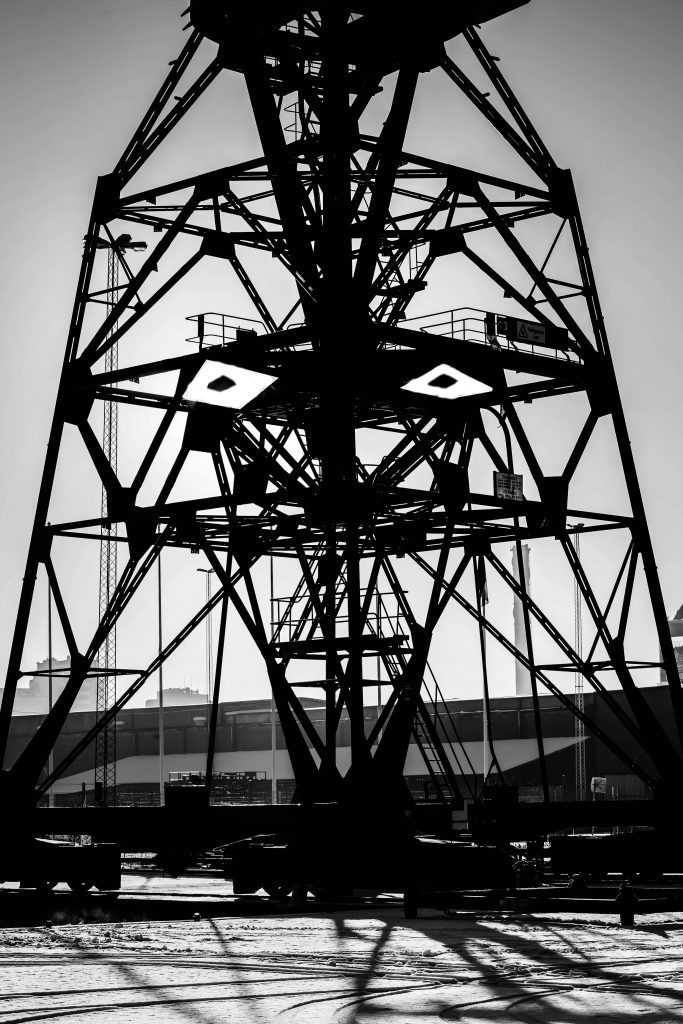 Fundament på en beryktad kran.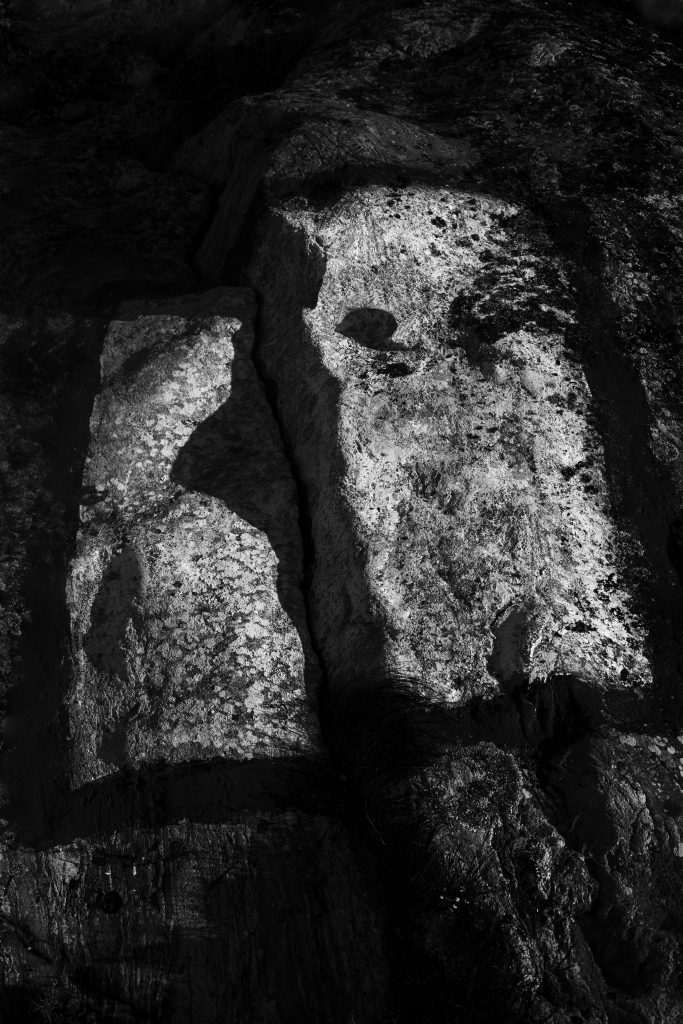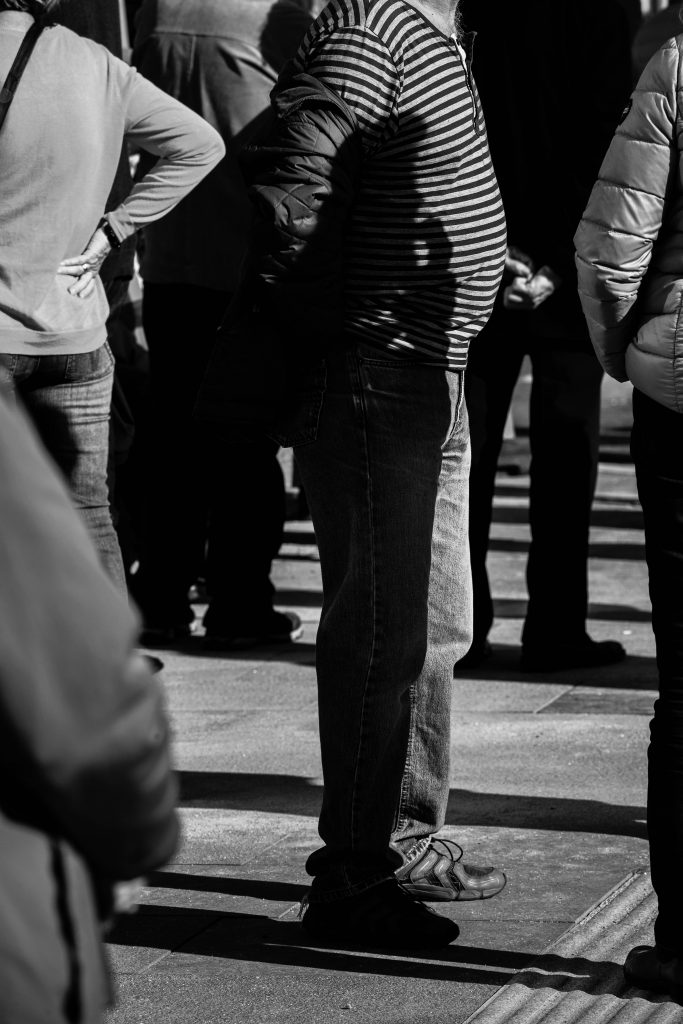 Grubbel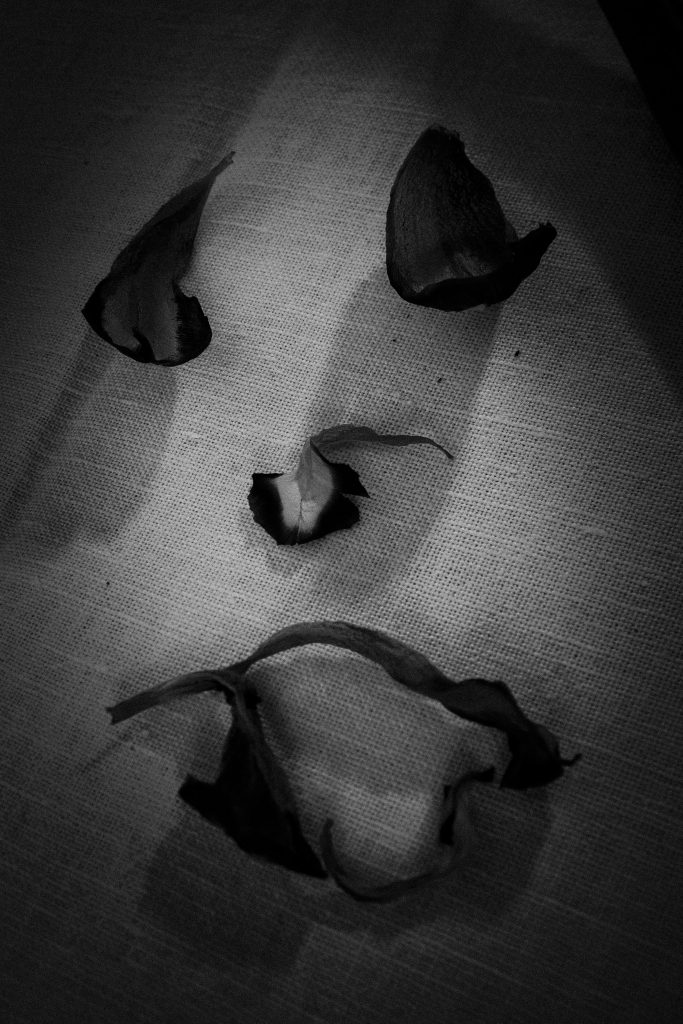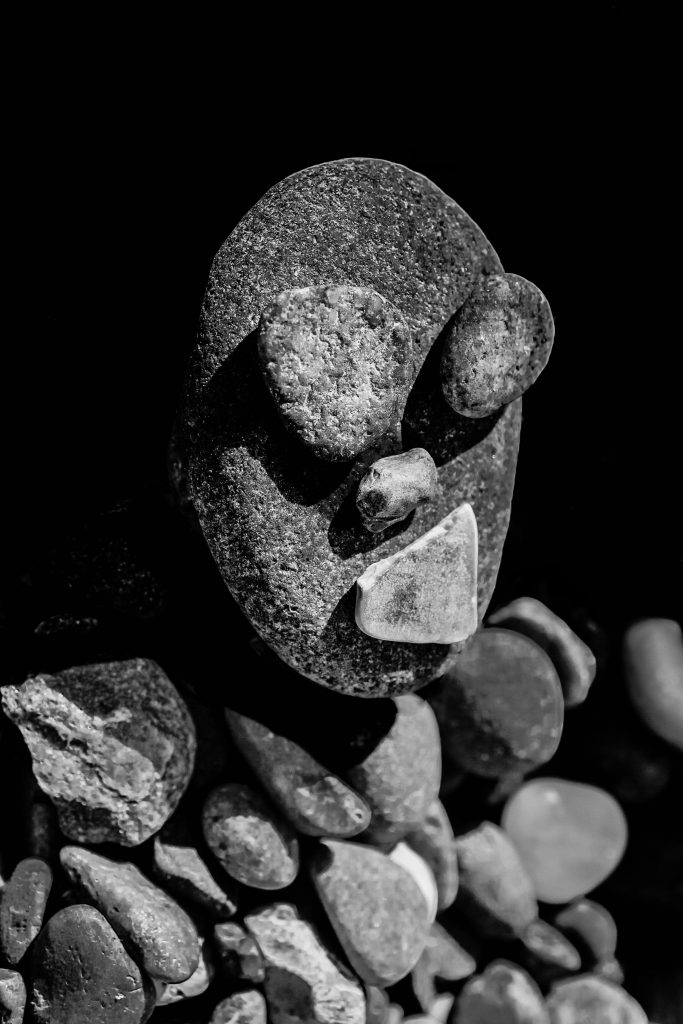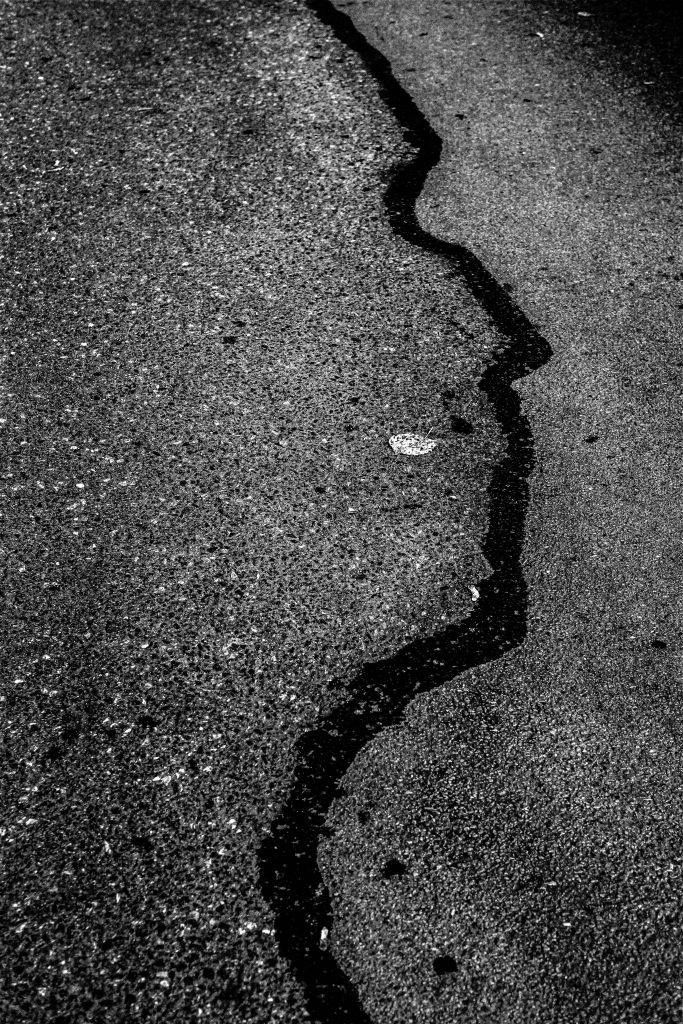 Kulturprofilen / Culture profile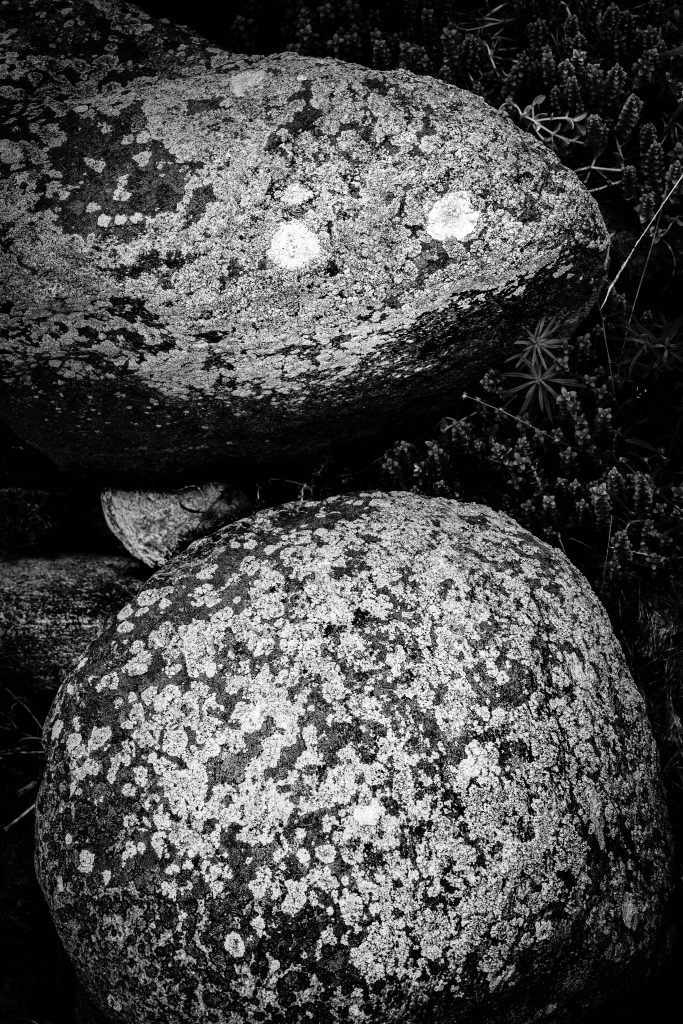 Ögonstenar – Eyeballs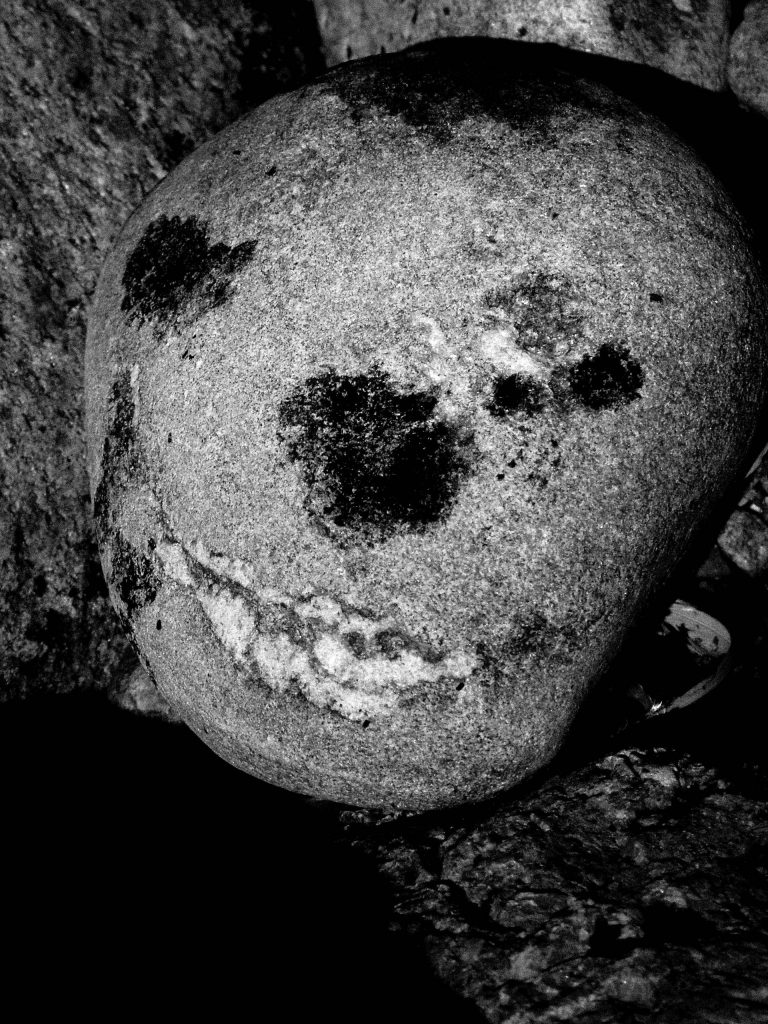 Döskalle i sten – skull in stone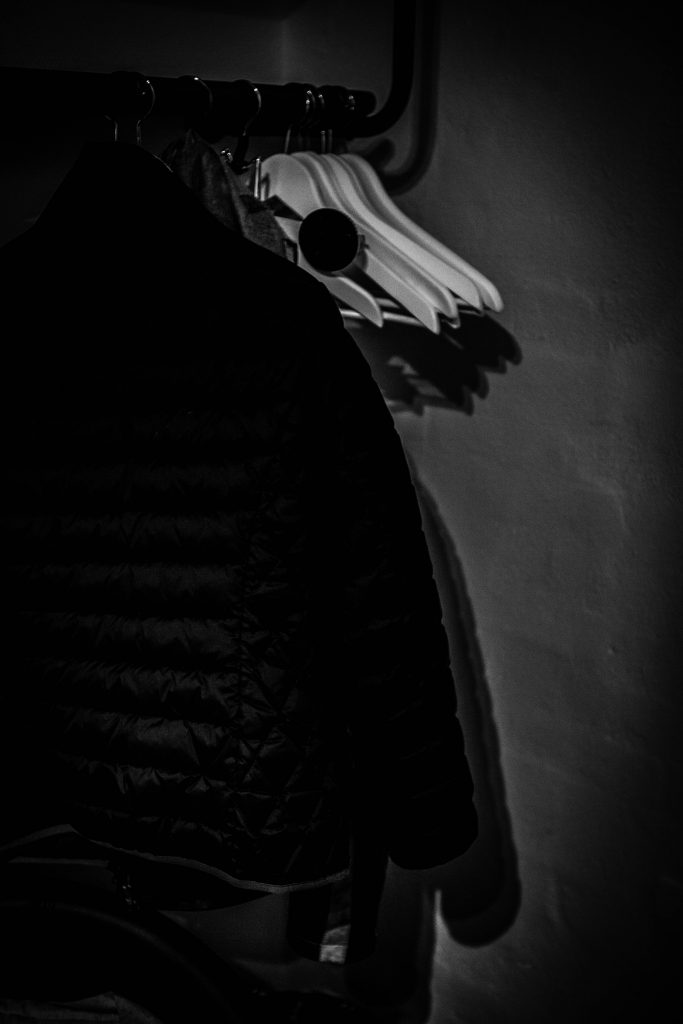 Galghumor eller bara skrämmas / gallows or just scared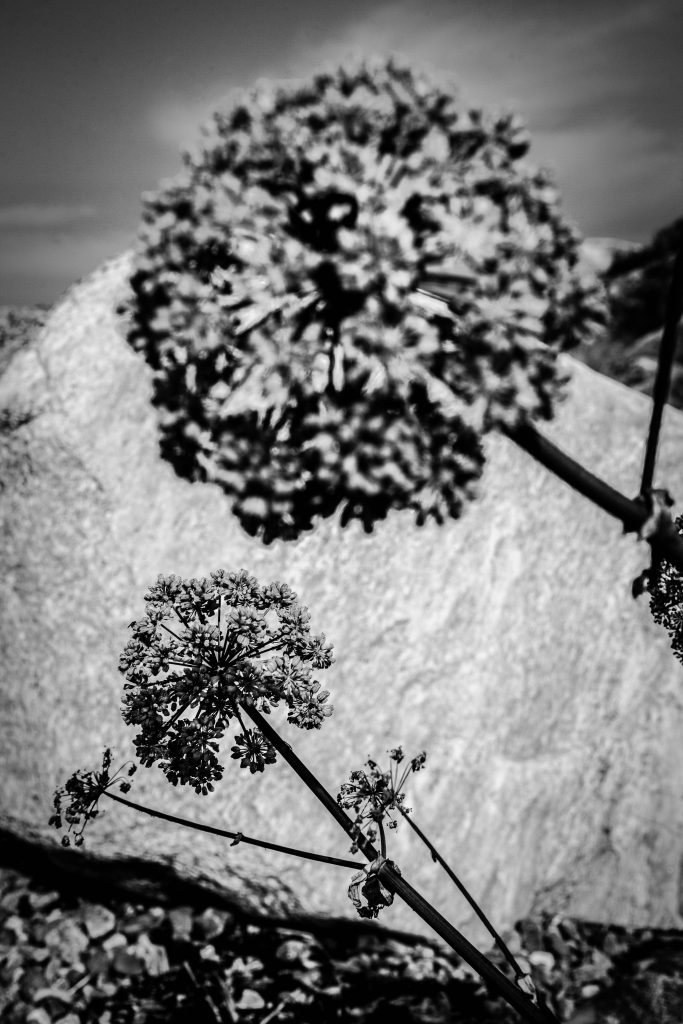 Torrbollar ökända nära strandkant / dry balls infamous near the beach edge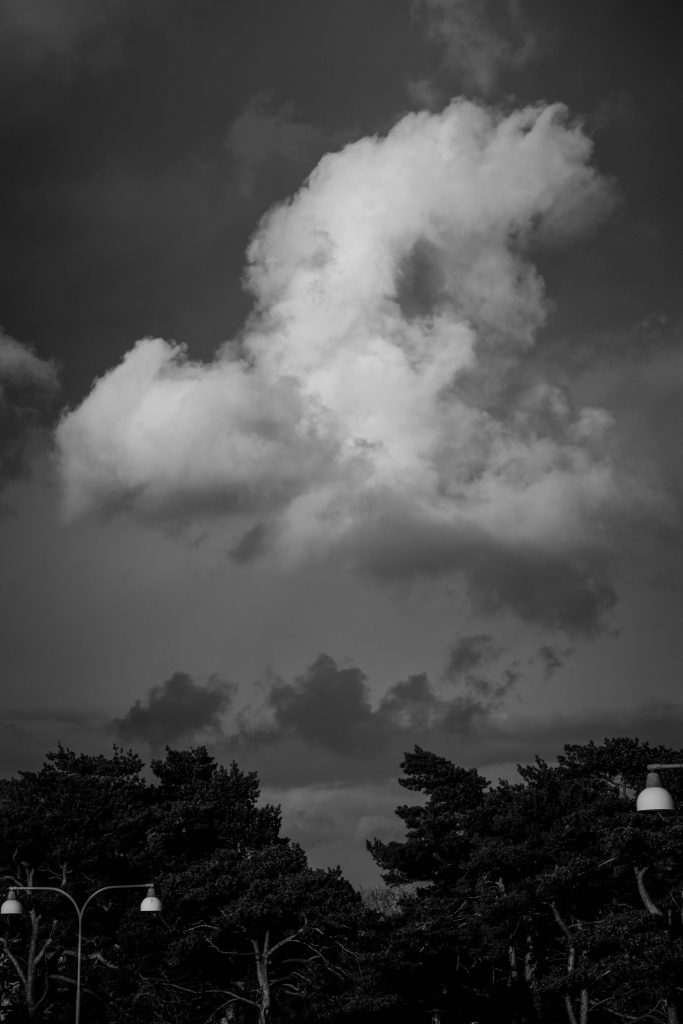 ödesmoln över kvarteret där jag bor / fate of the neighborhood where I live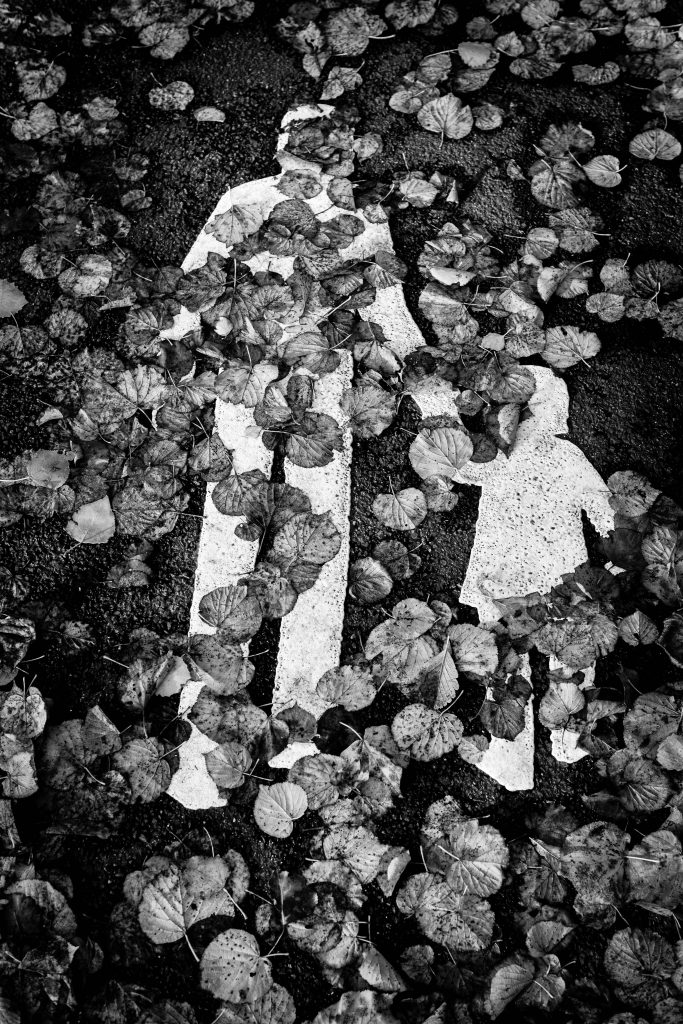 En massa löv över sig / a lot of leaves over it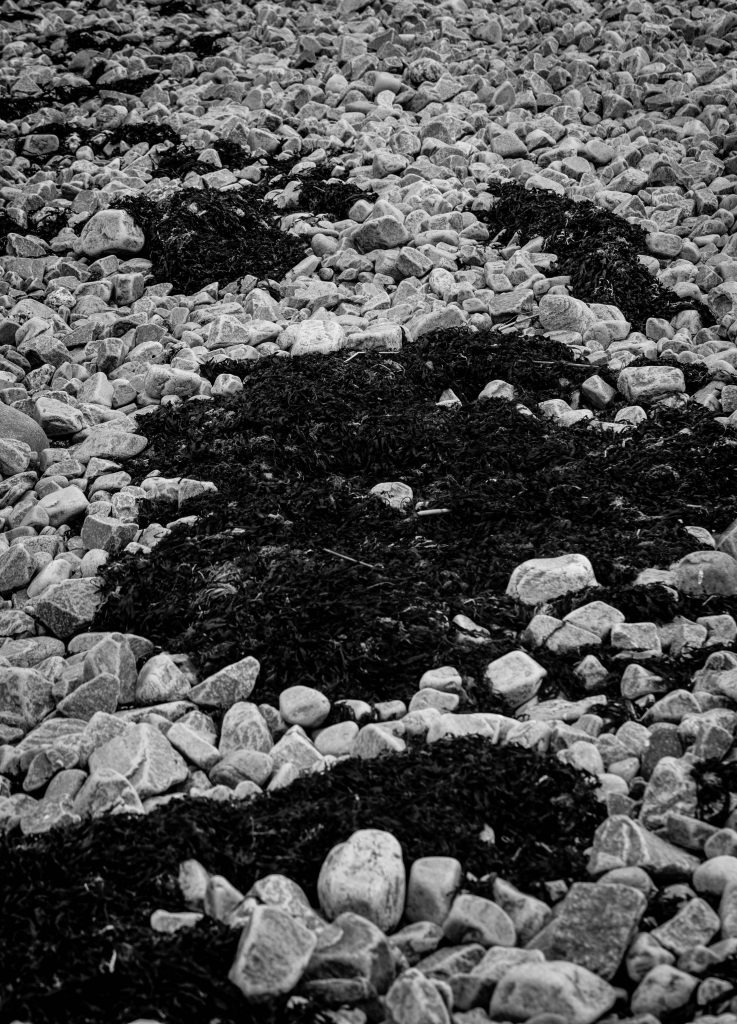 sten och tång / stone and seaweed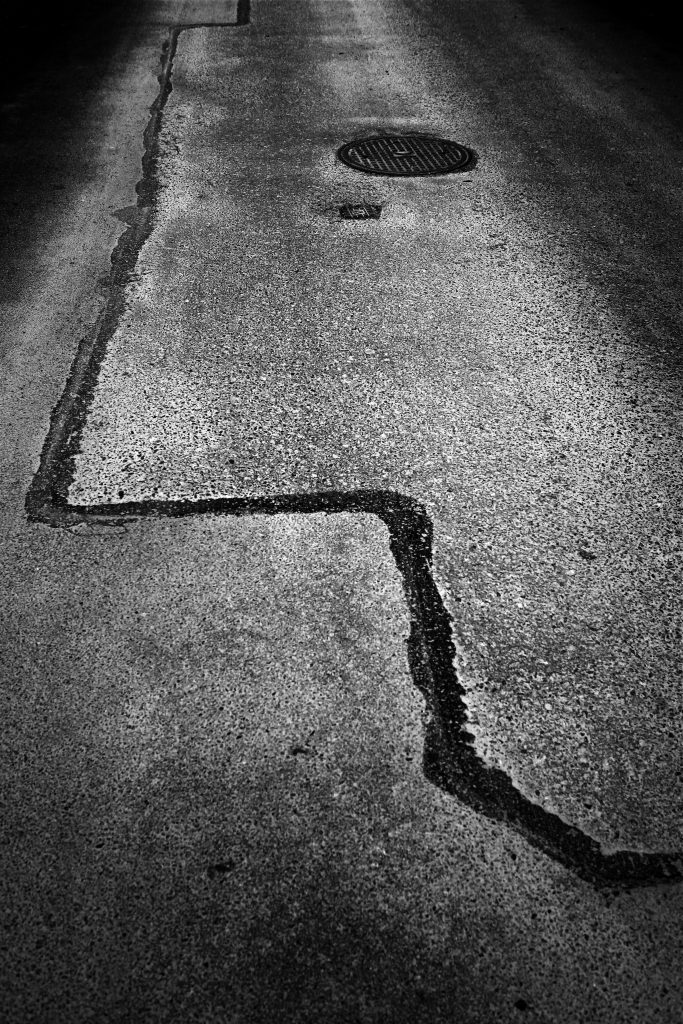 Gubbarnas Gata i Göteborg / where to find the karikatyr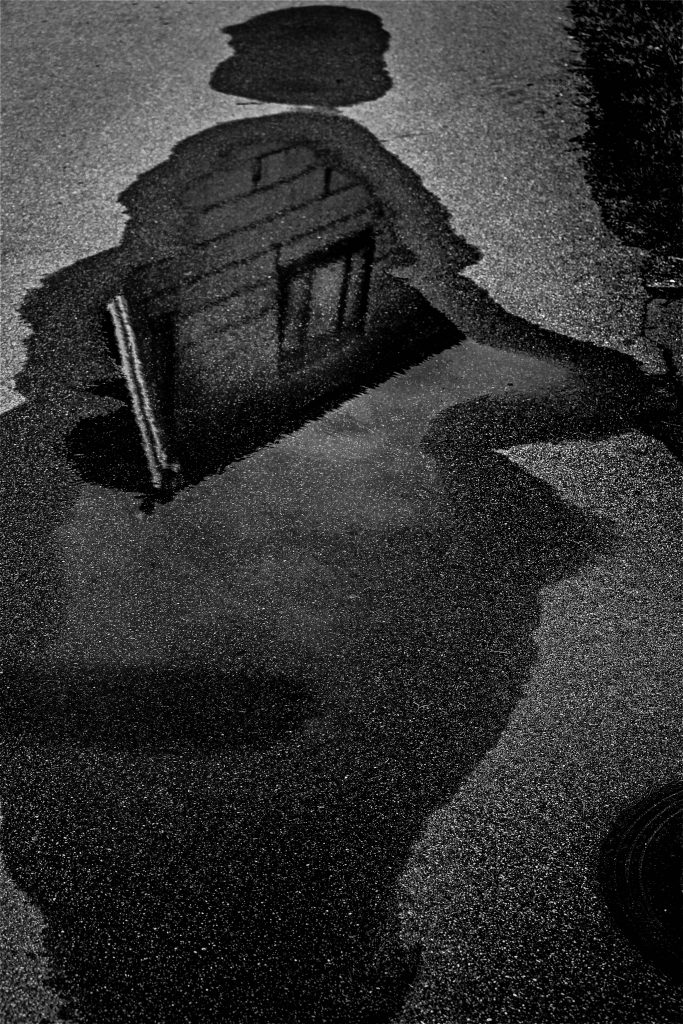 Nils har ett svart moln över sig / Nils has a black cloud over him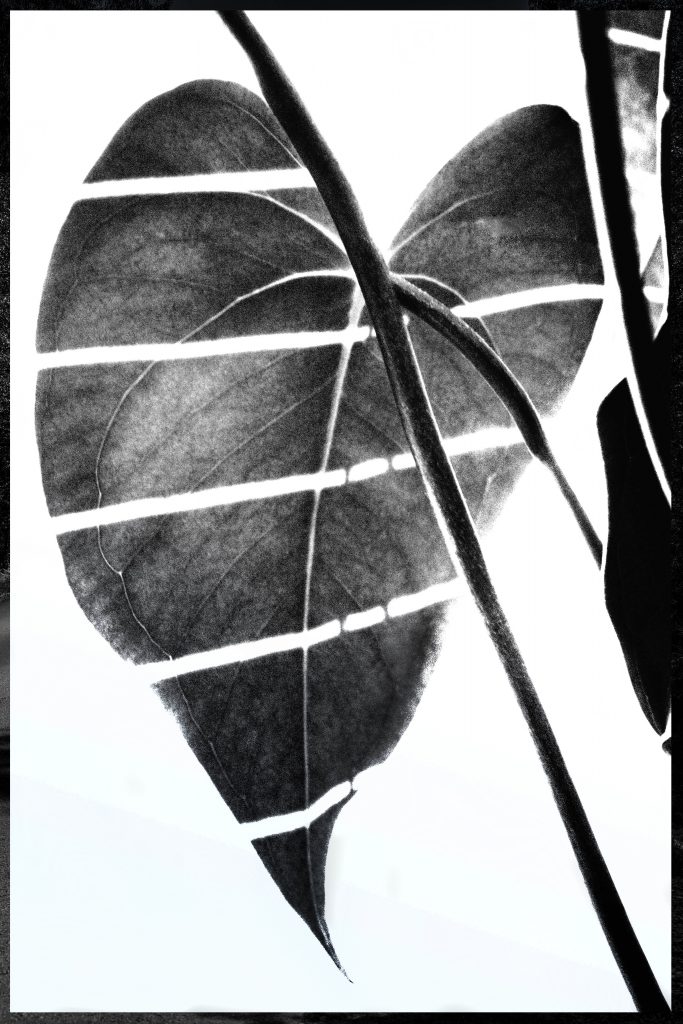 Bladhjärta / leaf heart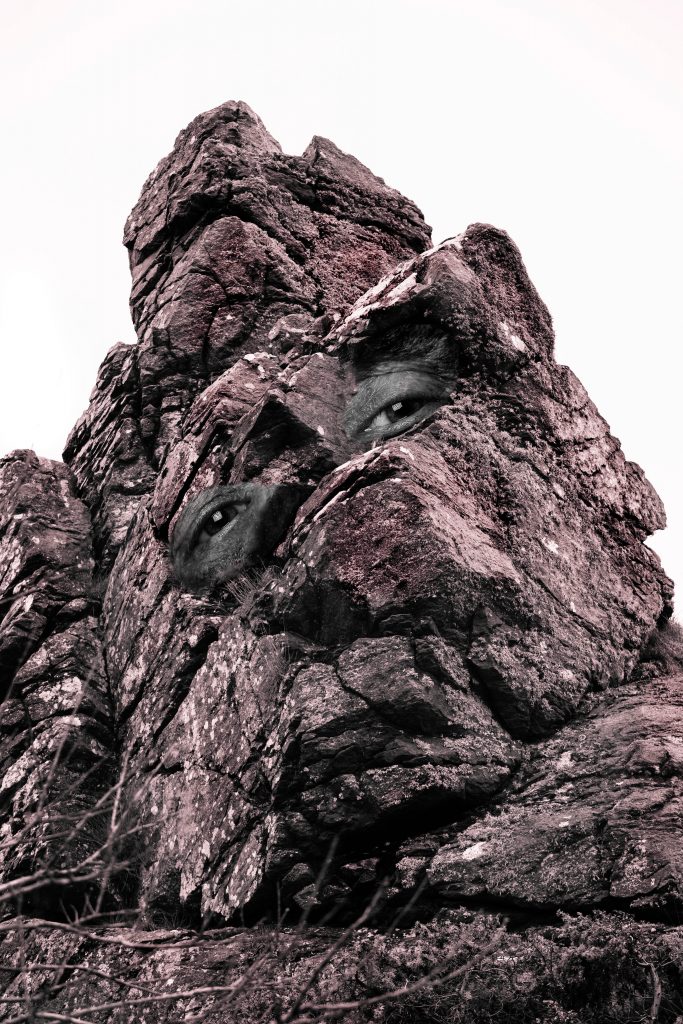 Jeppe i berget / Jeppe in the mountain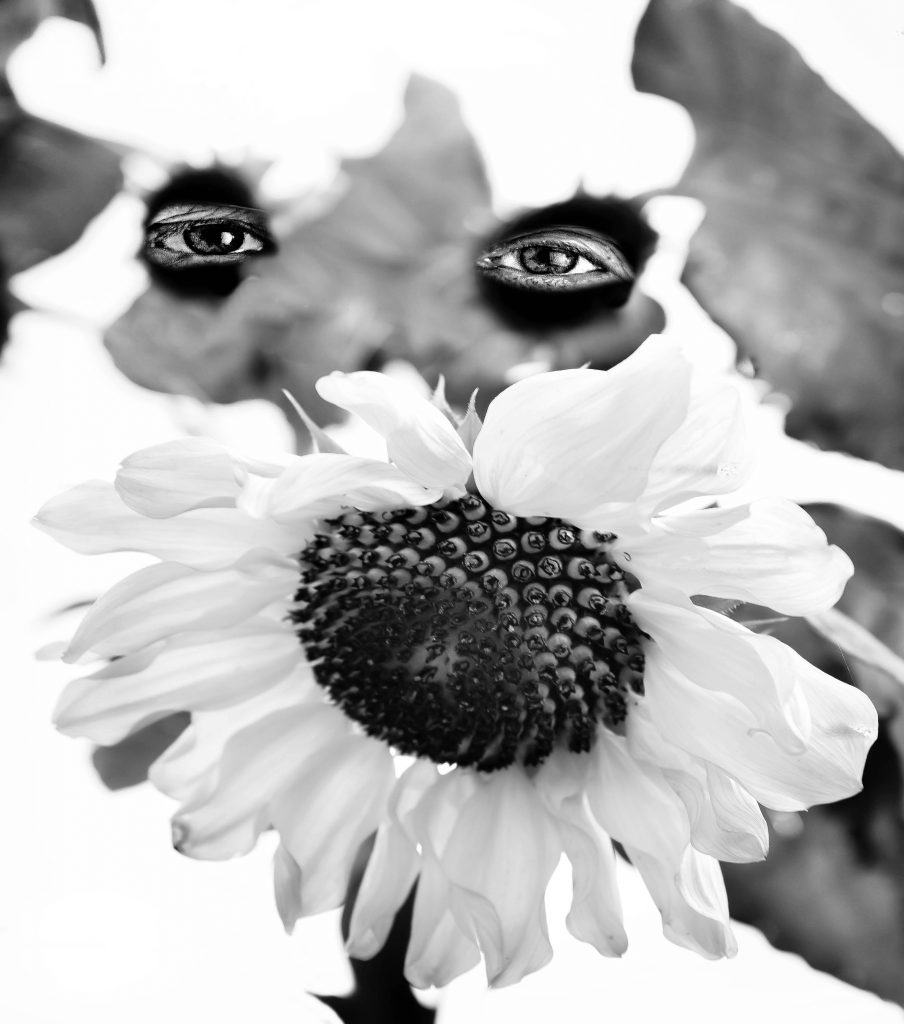 Hunden K i blomsterlandet / The dog K in the flower country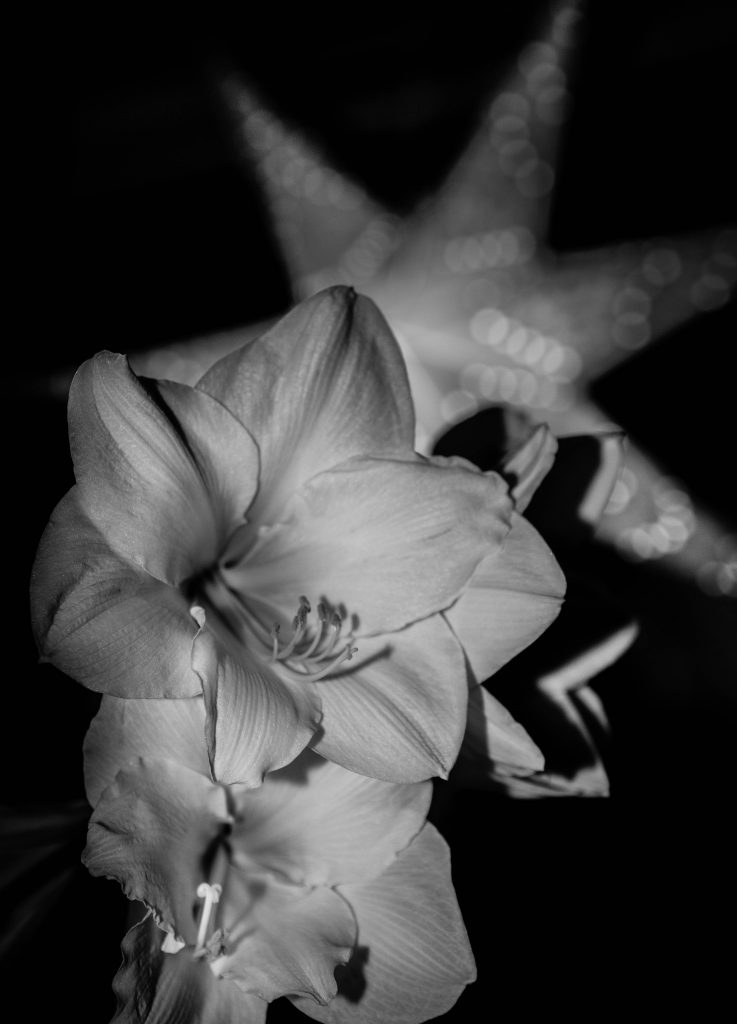 Spöksonaten / Ghost Sonata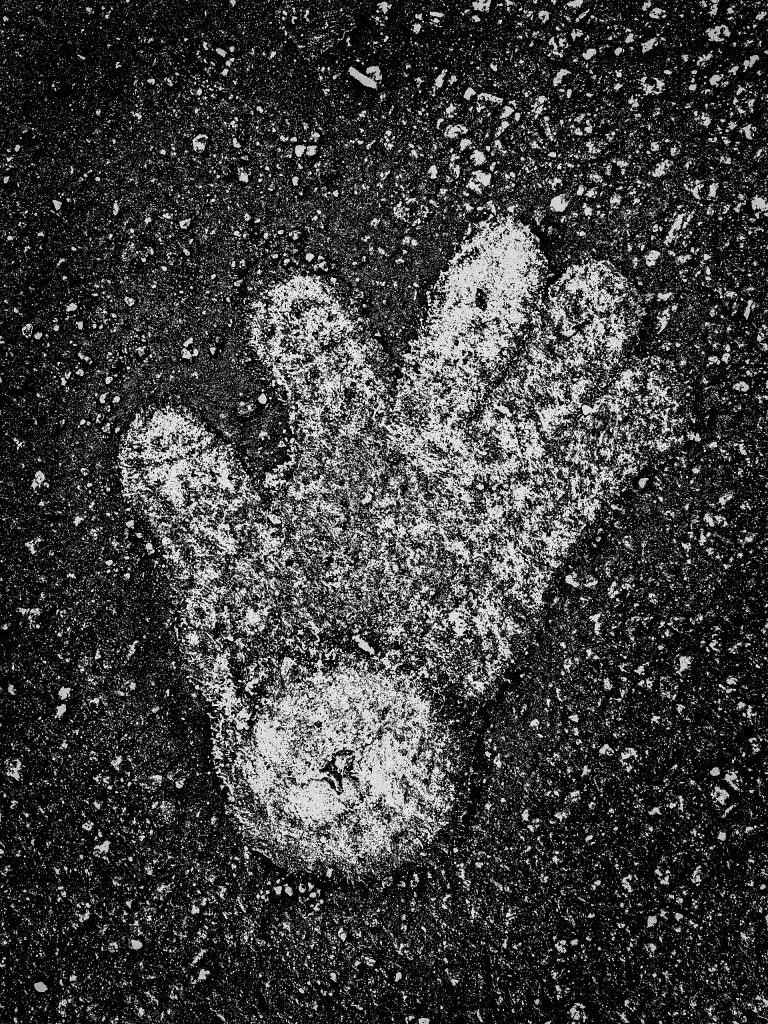 Handske och frukt / glove and fruit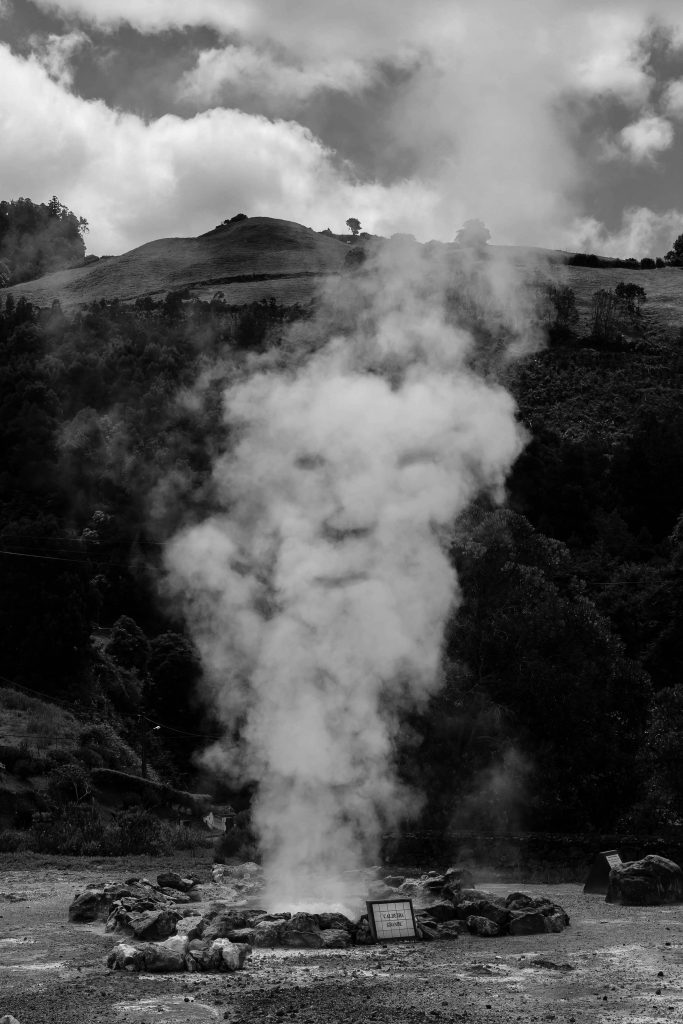 Varm källa med rök / hot spring with smoke ( Anden i Flaskan)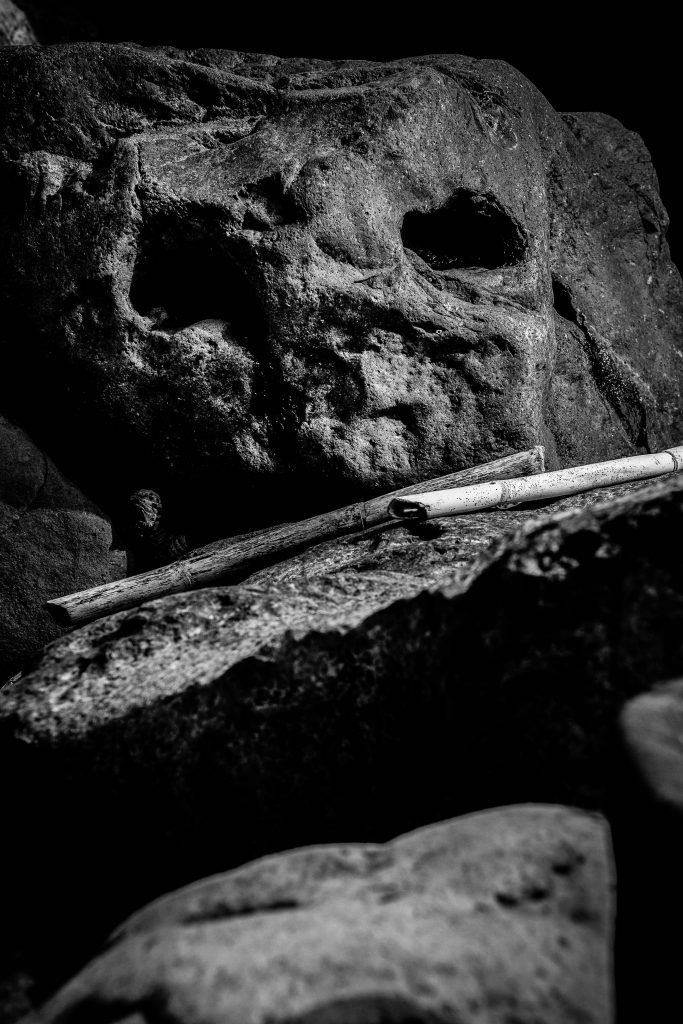 Et ser dig / Et sees you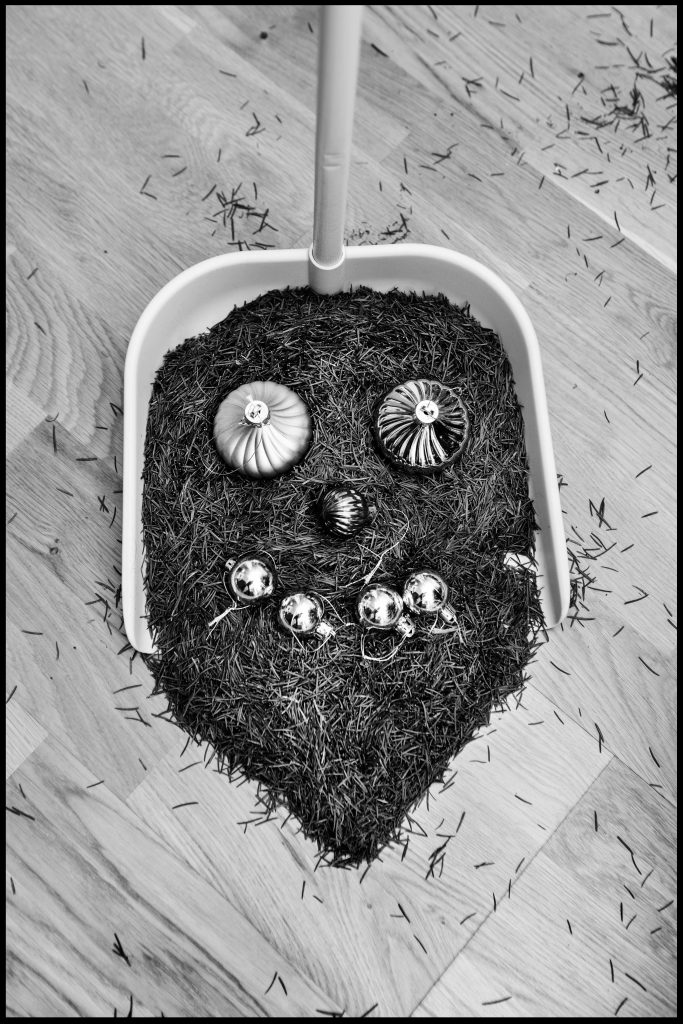 Julen är över / Christmas is over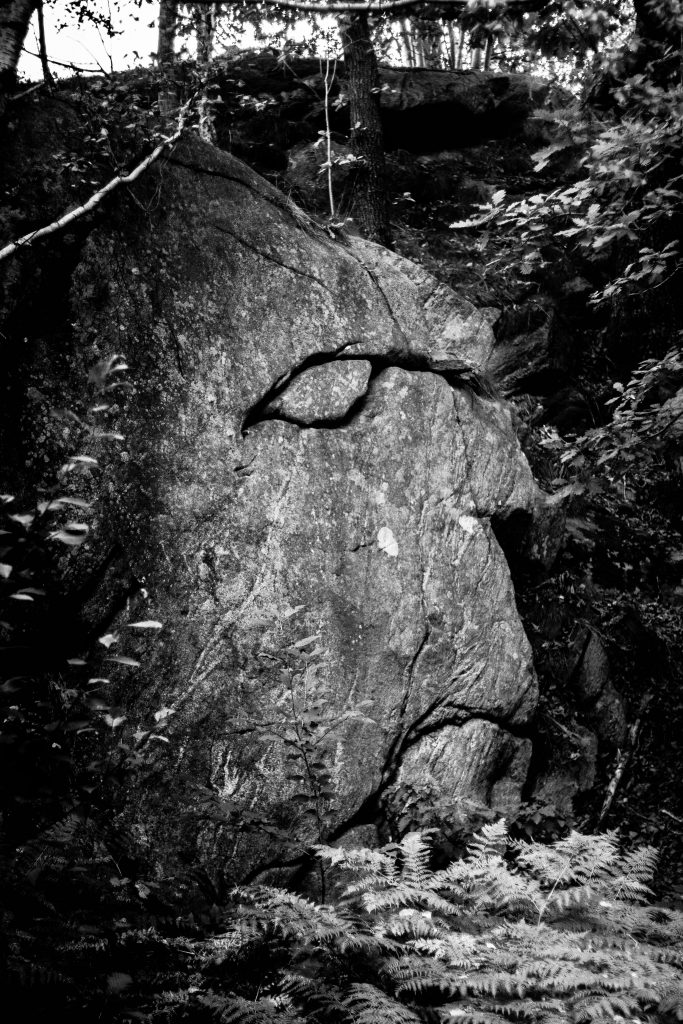 Gårdstens gubben /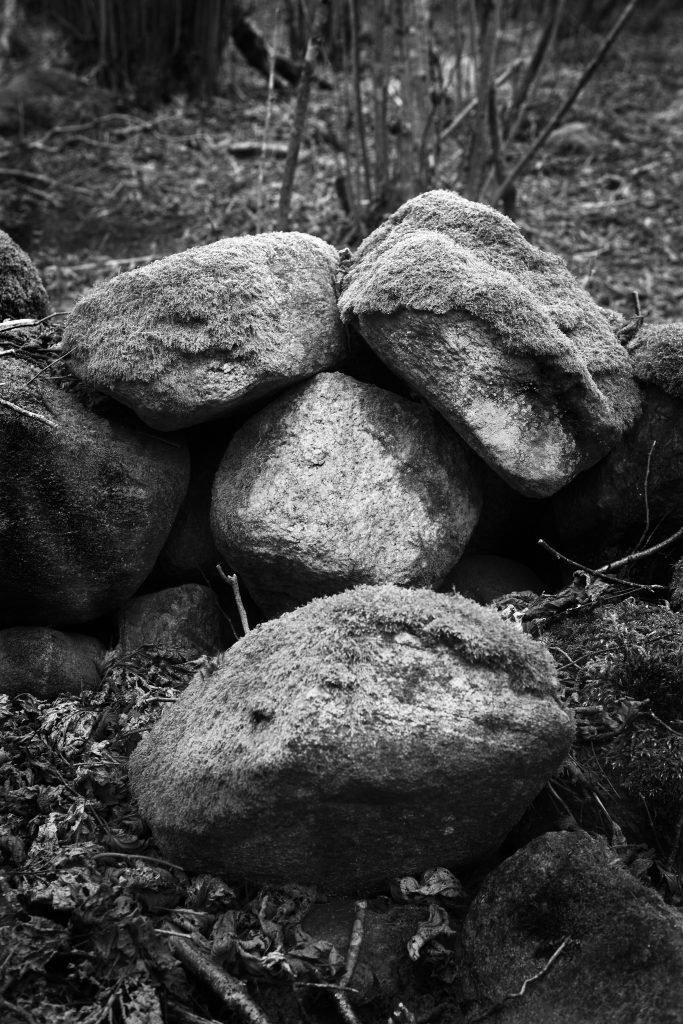 Skojare i Skog / Looking for fun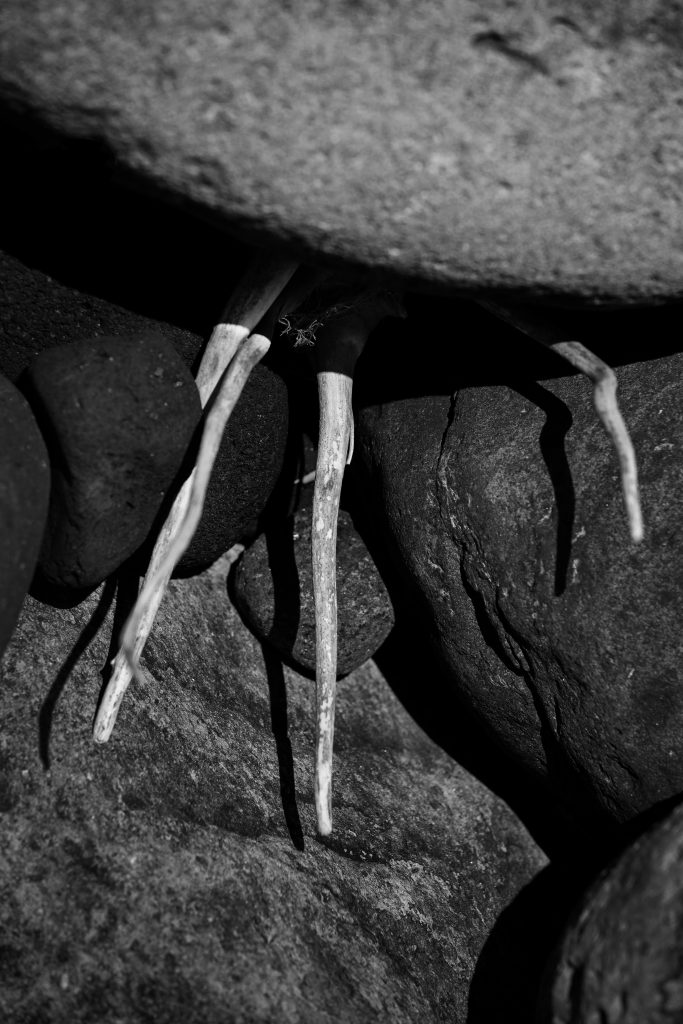 Klämd mellan stenar / clamped between rocks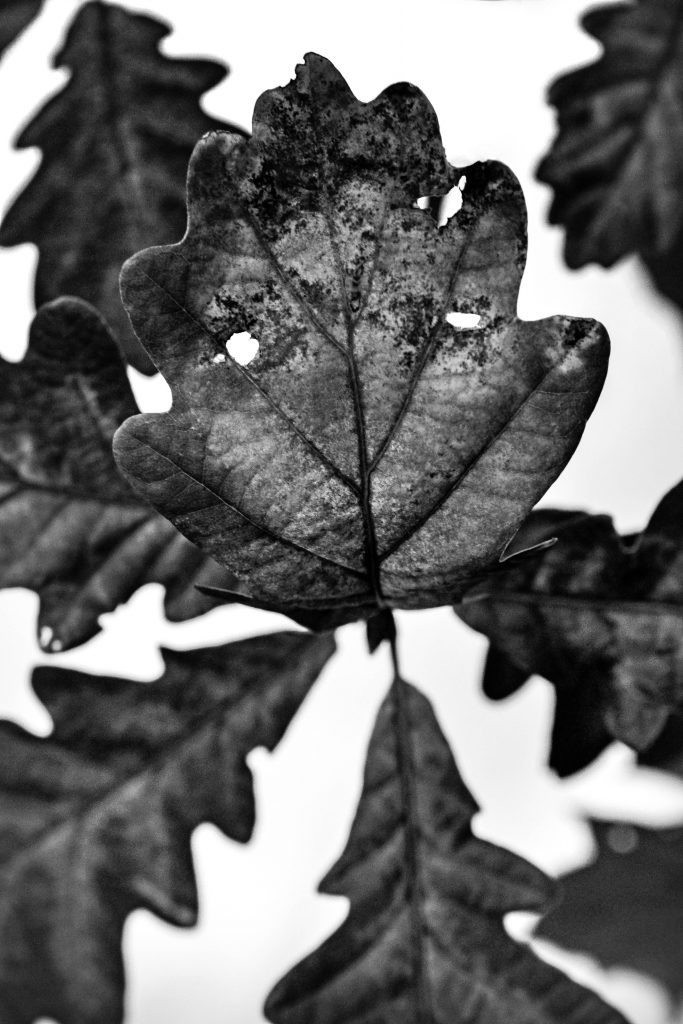 Naturens blad /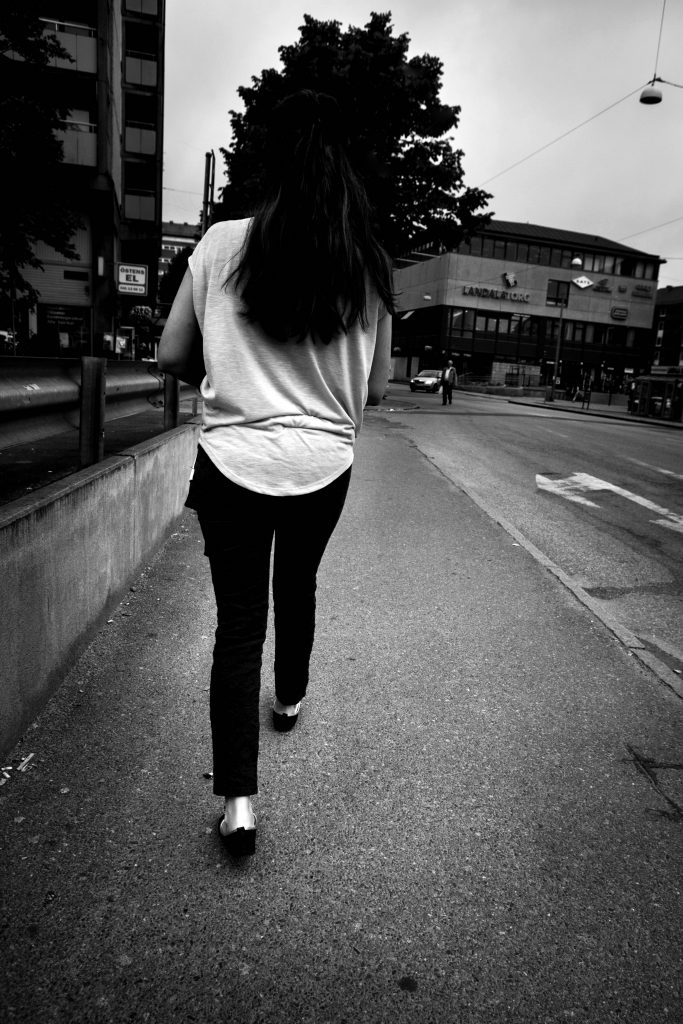 hår och bakgrund smälter samman / hair and background are melting together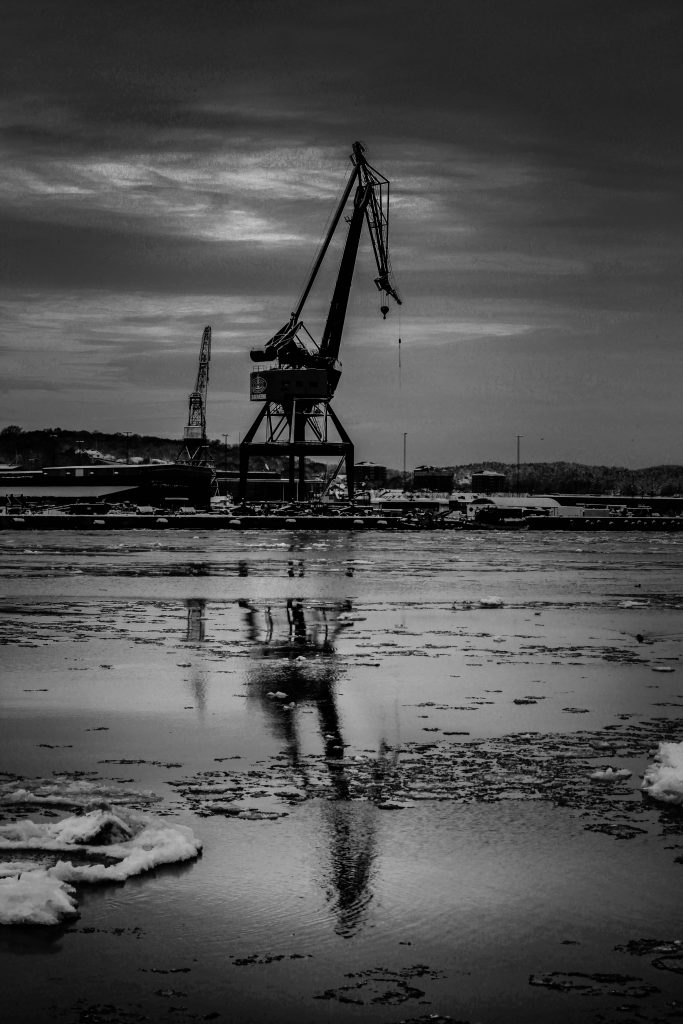 Göteborgs berömda kranar / Goteborg`s famous cranes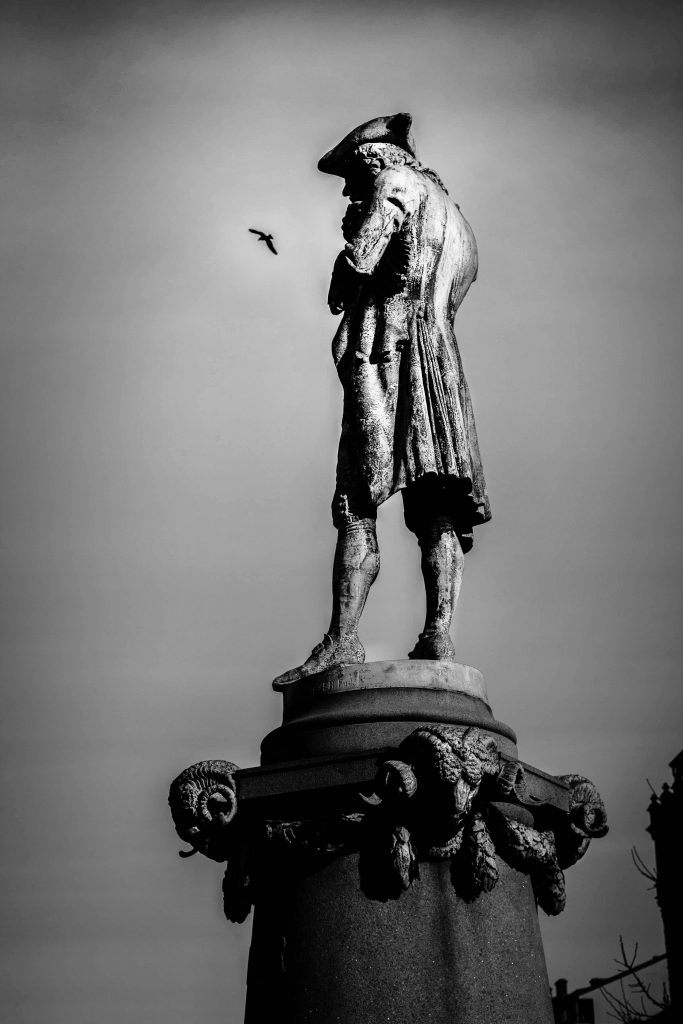 Potatiskungen spanar in fåglar / Potato King looking for birds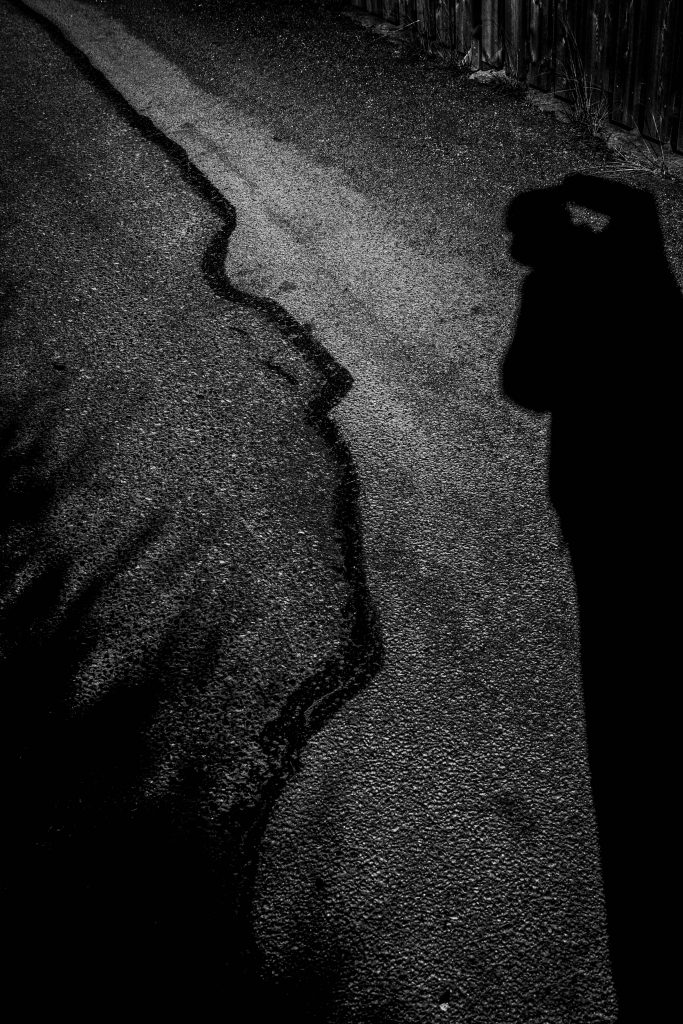 Gubbarnas gata / men street ( profile )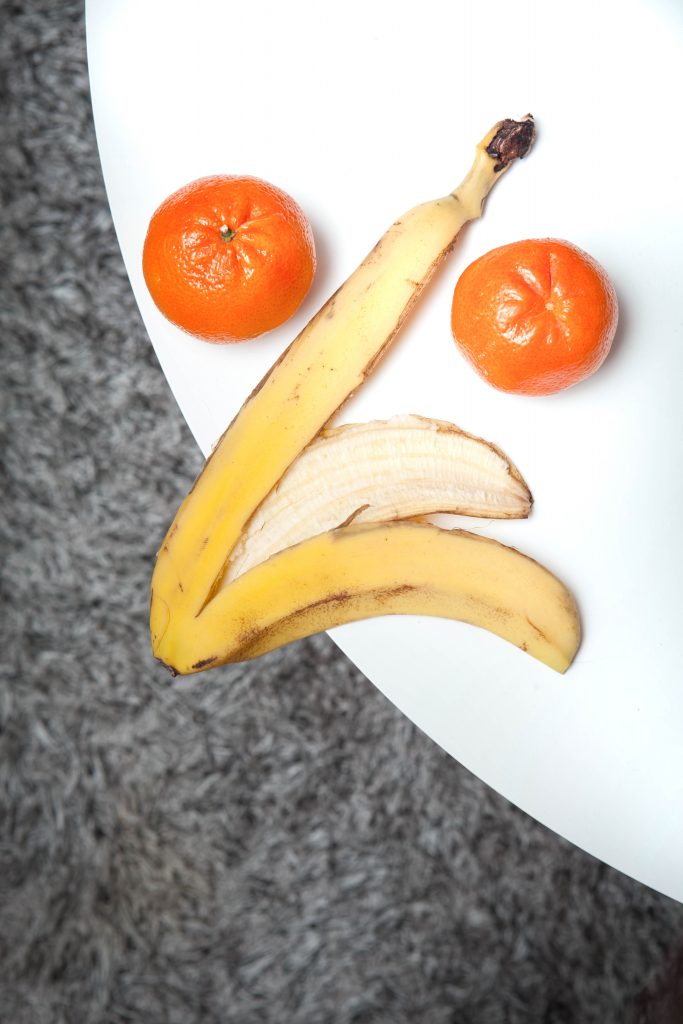 fruktstund / fruit while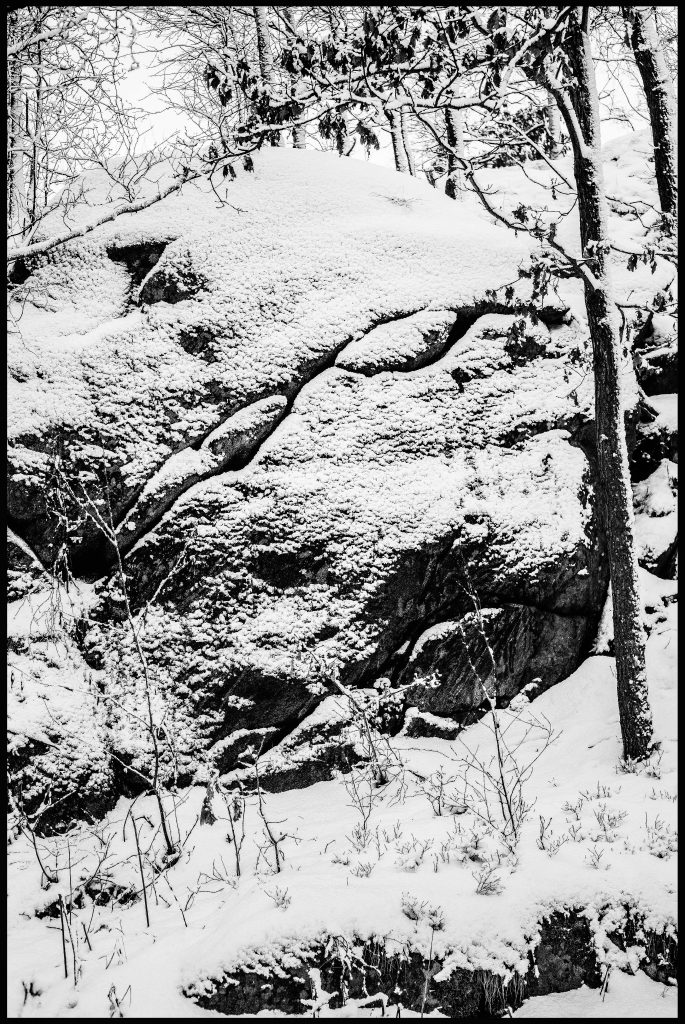 Gårdstensgubben i snökläder / Gårdstens man in snow clothes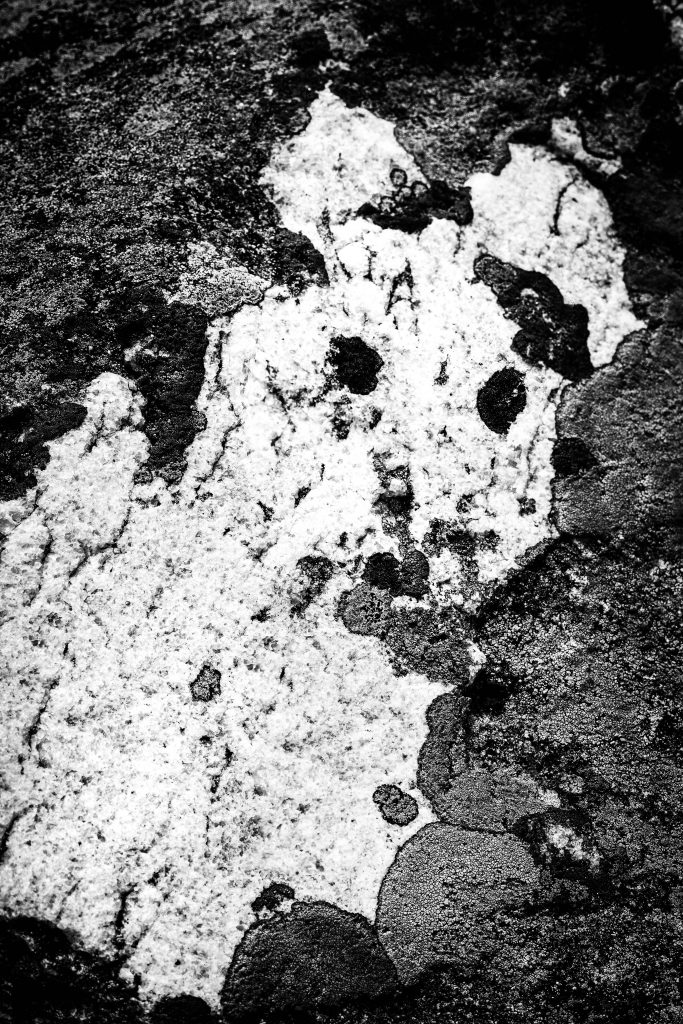 Tintin är inte här men hunden Milou / Tintin is not here but the dog Milou is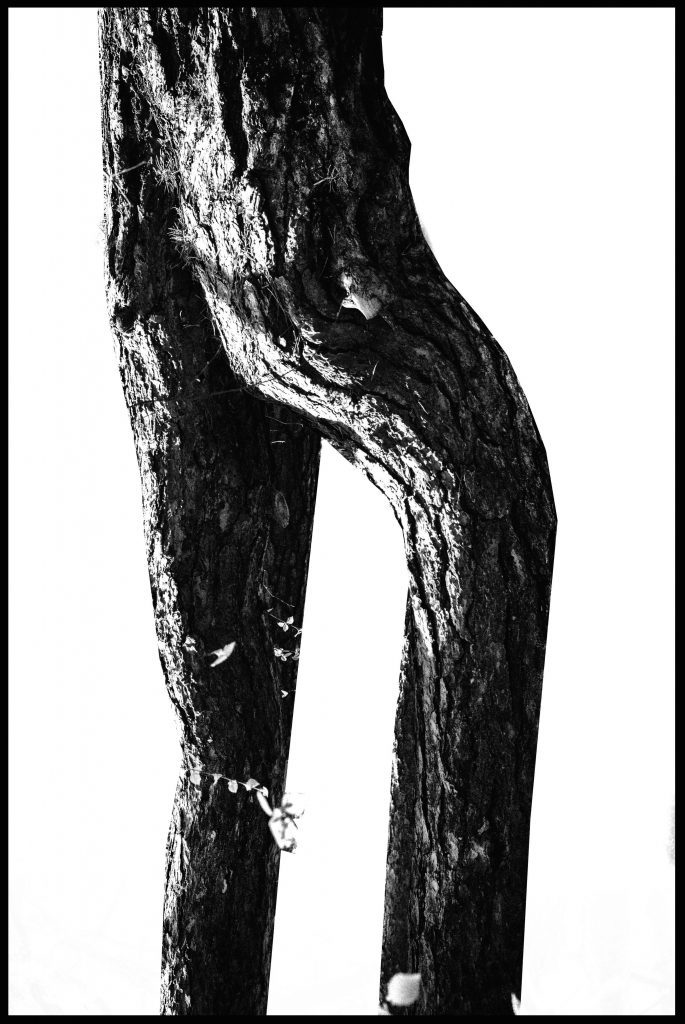 Kläderna gör mannen / the clothes make the man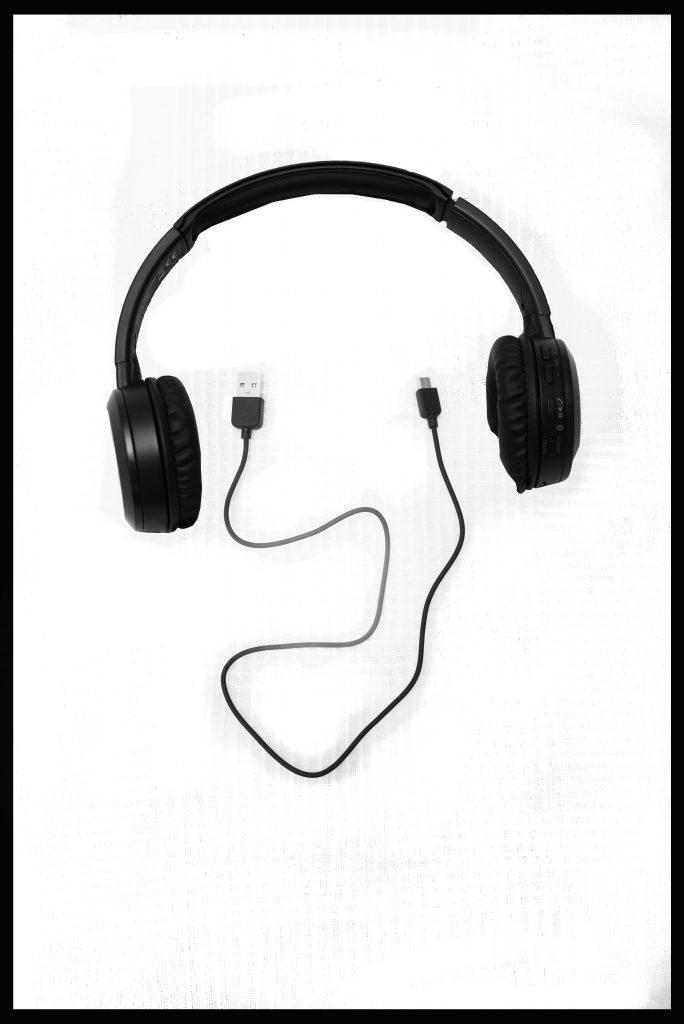 Lyssna på Håkan / Listen to Håkan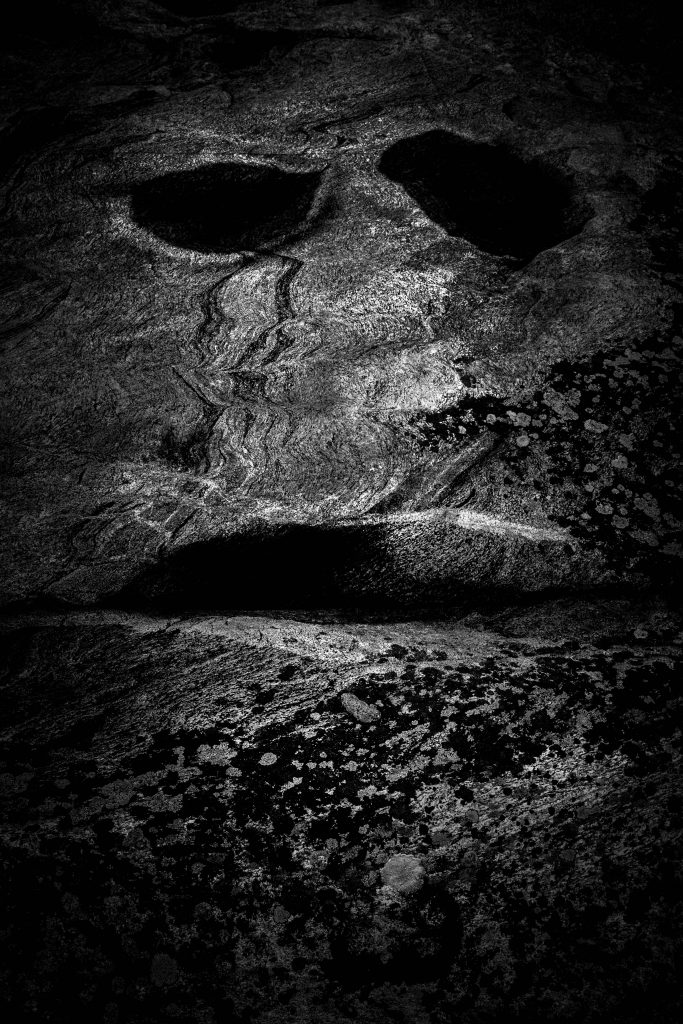 Vålnad i berget / wailing in the mountain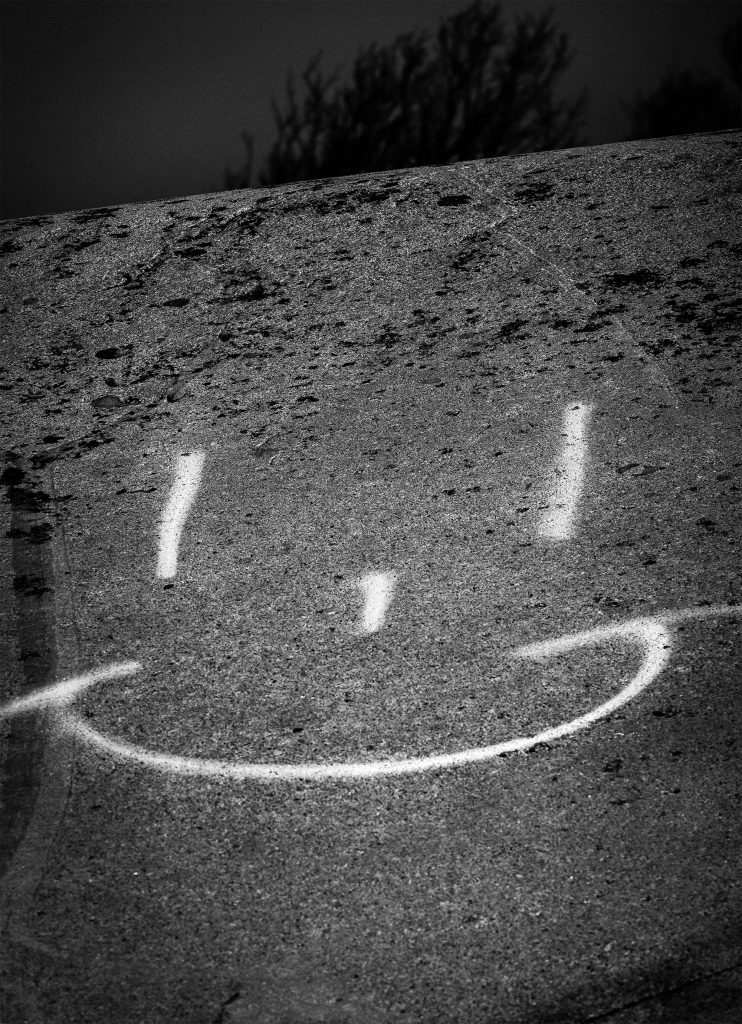 Inskription i berget / inscription in the mountain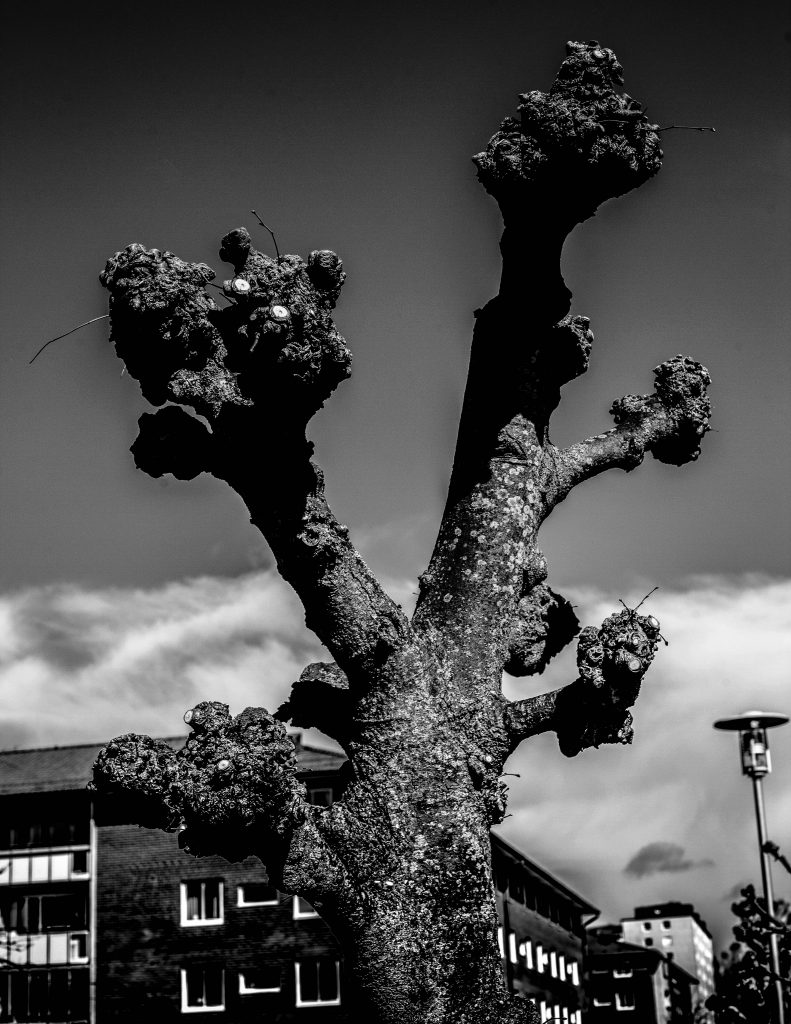 Dino – figur i trädet som är beskuret – hemmavid –  Dino – figure in the tree – homesick
  Man med hat / man with hat
  Badsäsongen / swimming season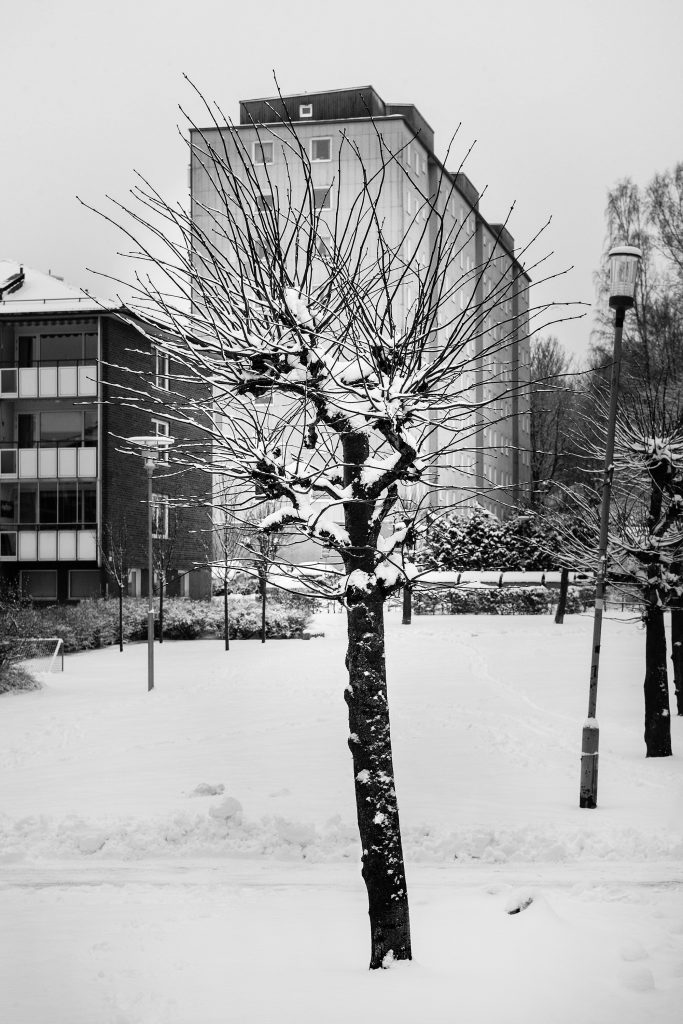 snöklädd  / snow covered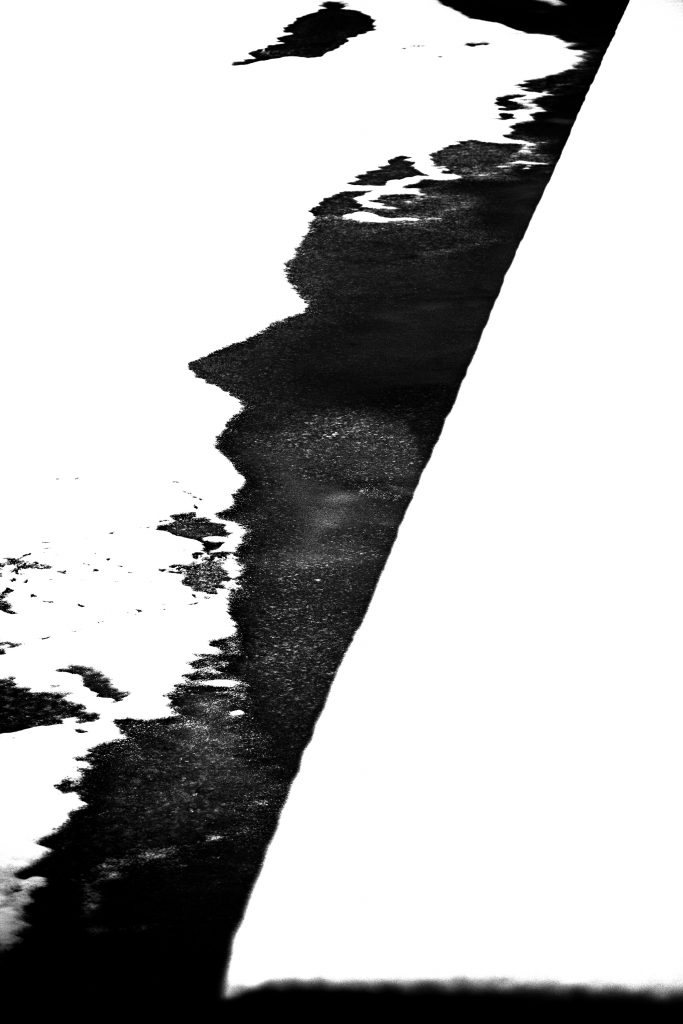 snö i vallgraven / snow in the moat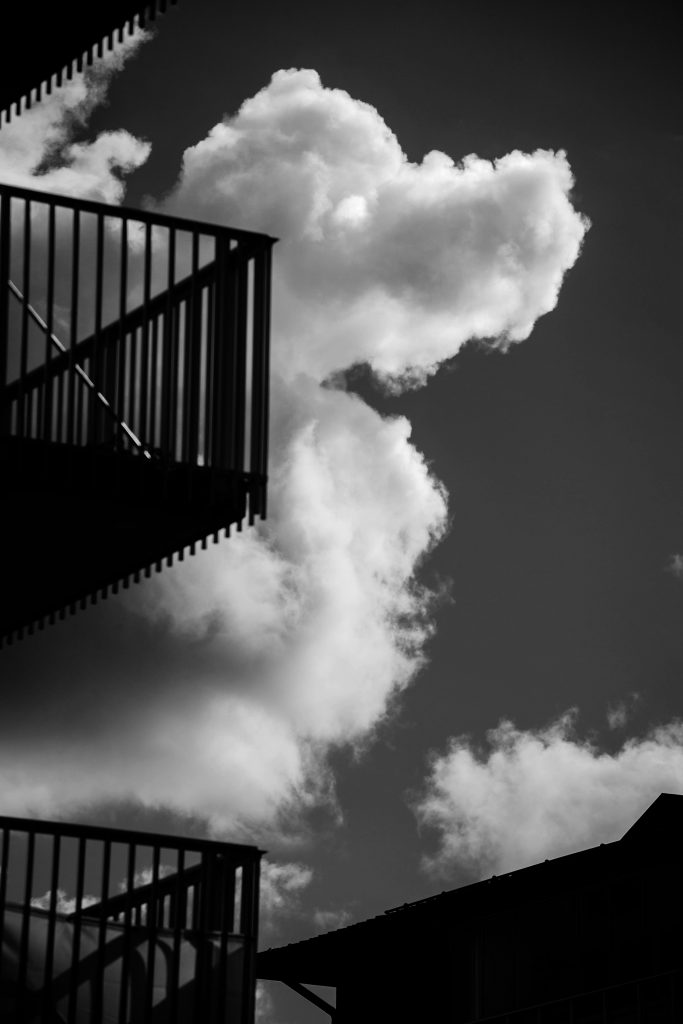 Hunden kallas Karo / The dog is called Karo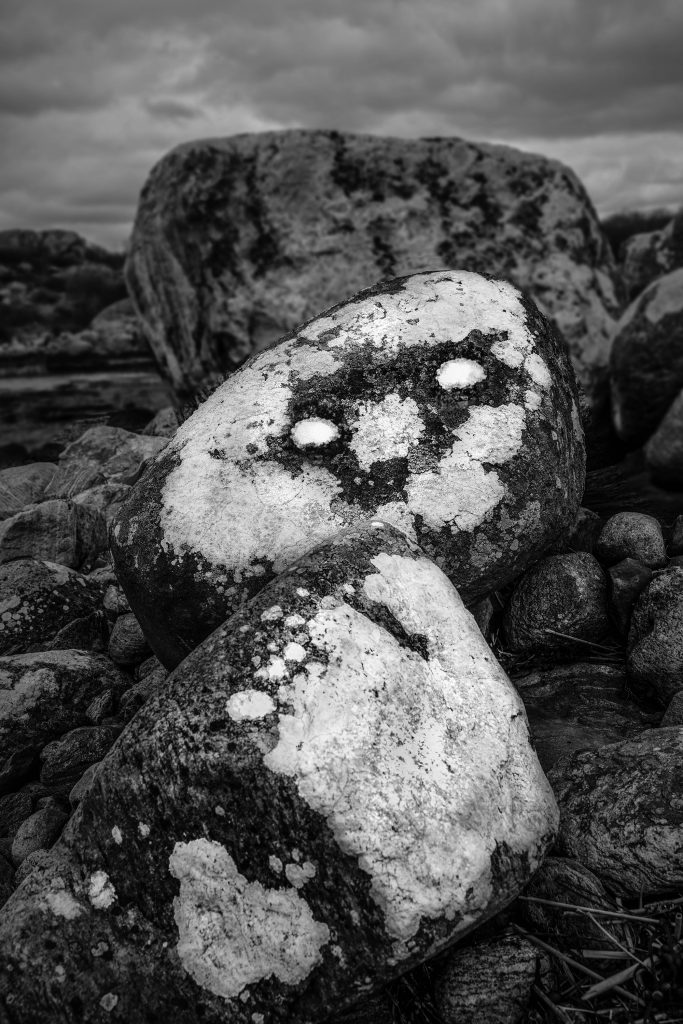 Grubbleri på hög nivå / high-level robbery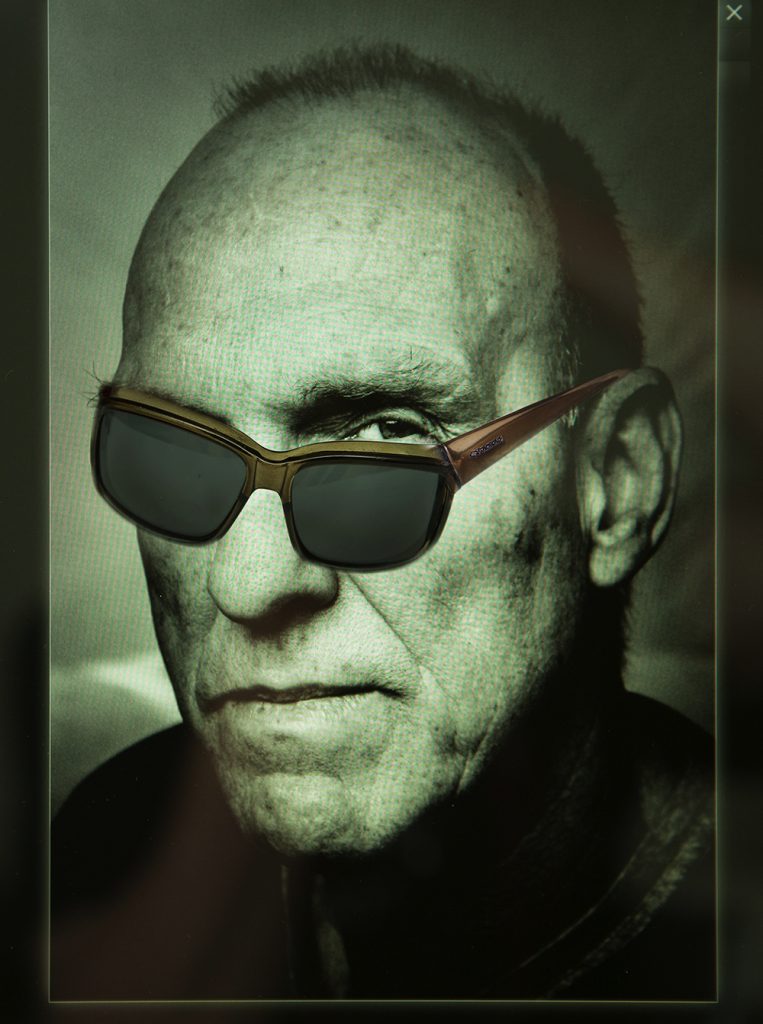 dags för solglasögon / time for sunglasses