Skytten – stjärntecknet mellan 22/11 – 21/12 – här gäller lagt kort ligger – bara liggande bilder – ingen spikrak genre – däremotsvängerdetlite som drömmar och varseblivning och i bland på kornet eller mitt i prick bilder – abstrakta ibland –  som självporträtt – eller stilleben – eller kort sagt ansikten fullproppade av magi – men också känslofyllda av sin egen natur – och dess beståndsdelar – varför inte Skyttens bilder
Sagittarius – zodiac sign between 22/11 – 21/12.  This applies to added cards- only landscapes pictures  – no spikrak genre – on the other hand dreamlike pictures – abstract sometimes – as self-portrait – or still life – or short-sighted face – but also emotional-filled with your own nature – and its constituents – why not the Shooter`s pictures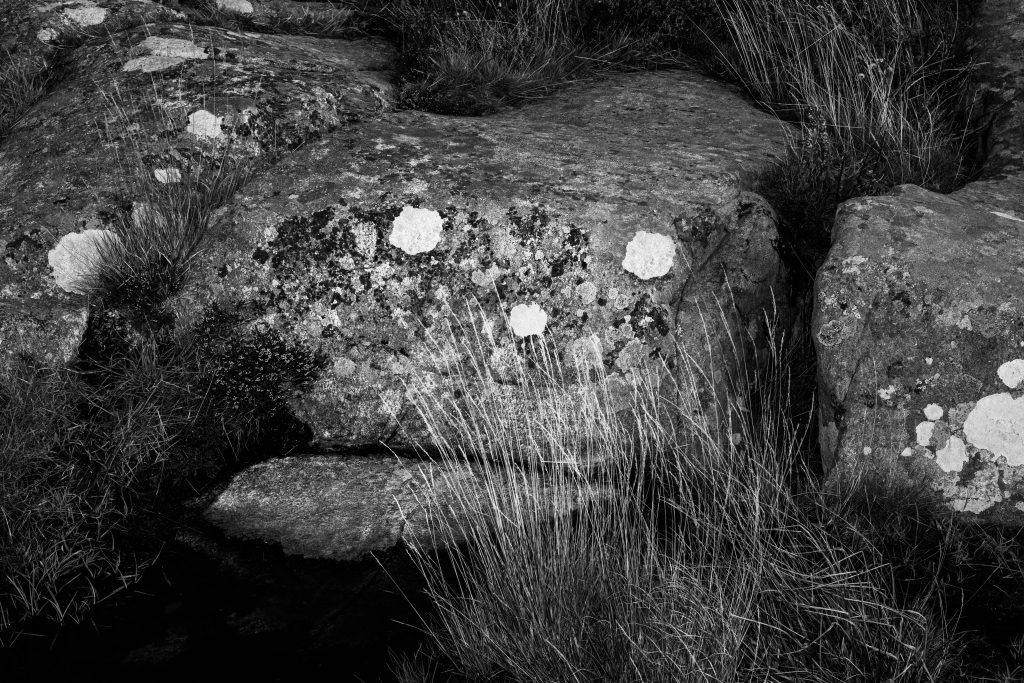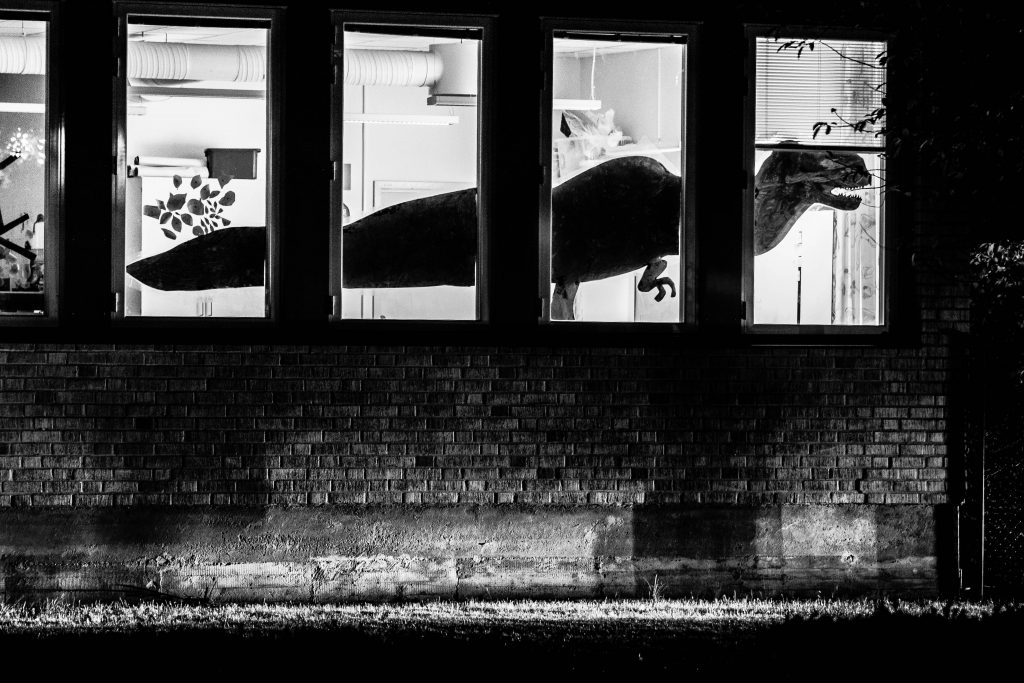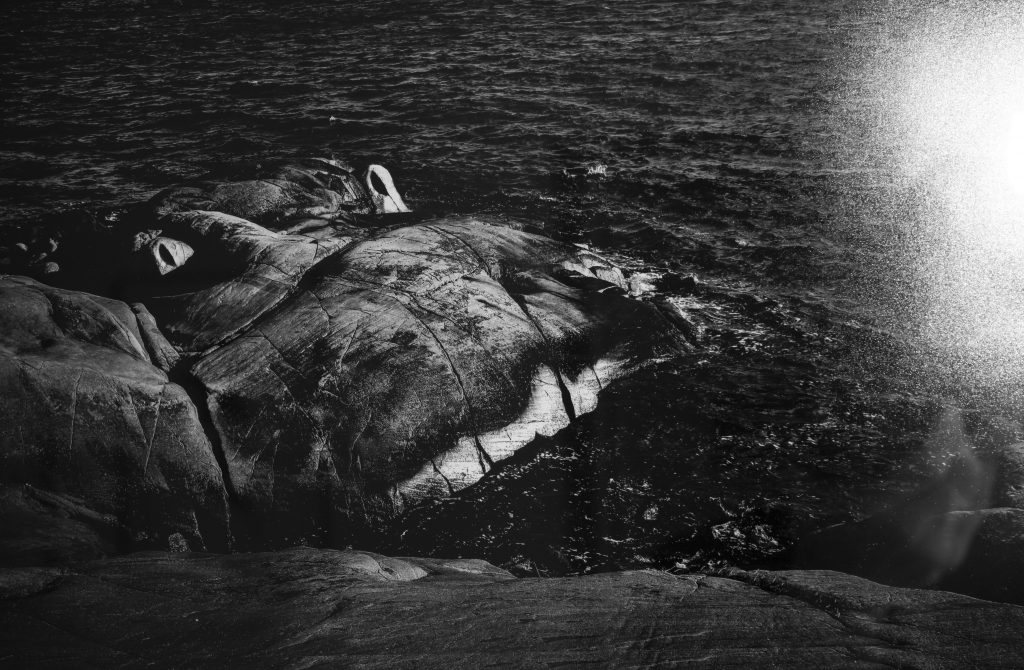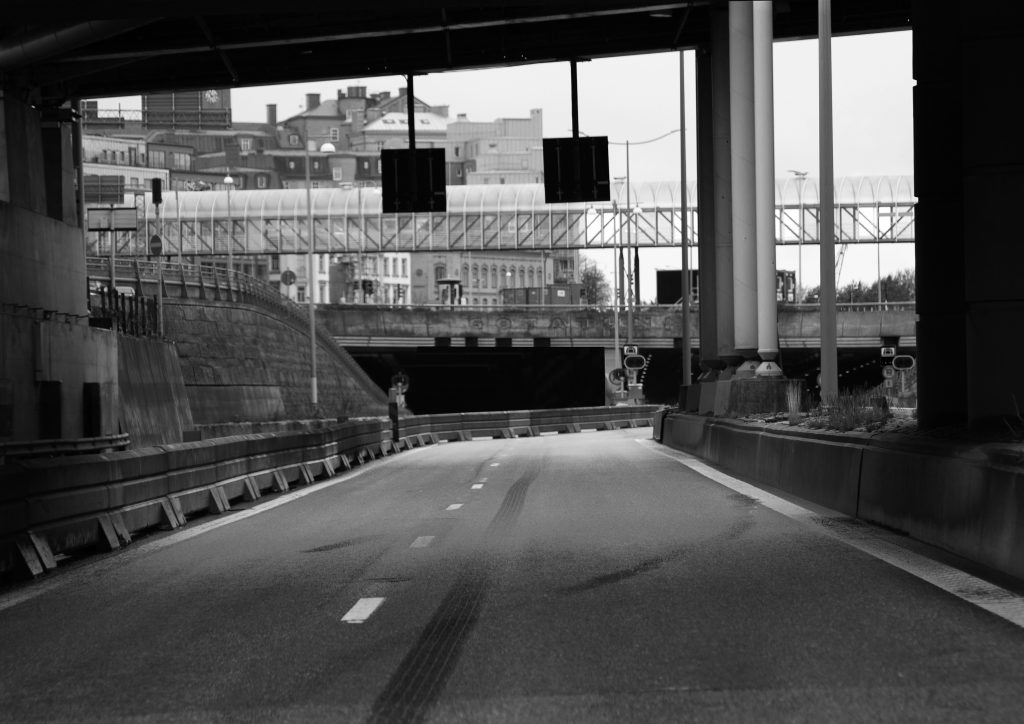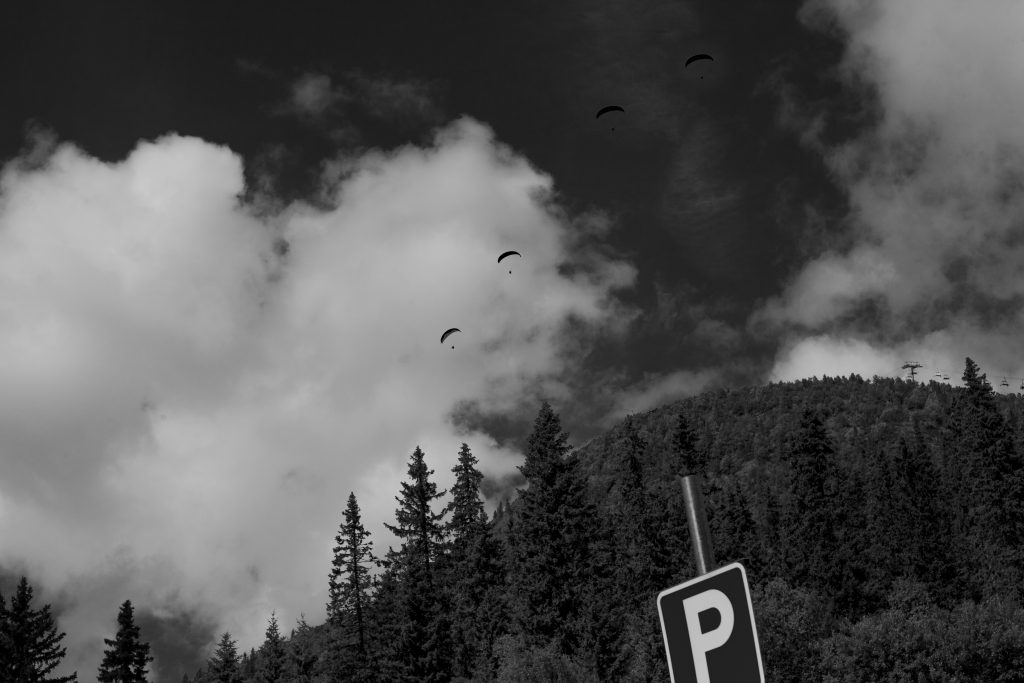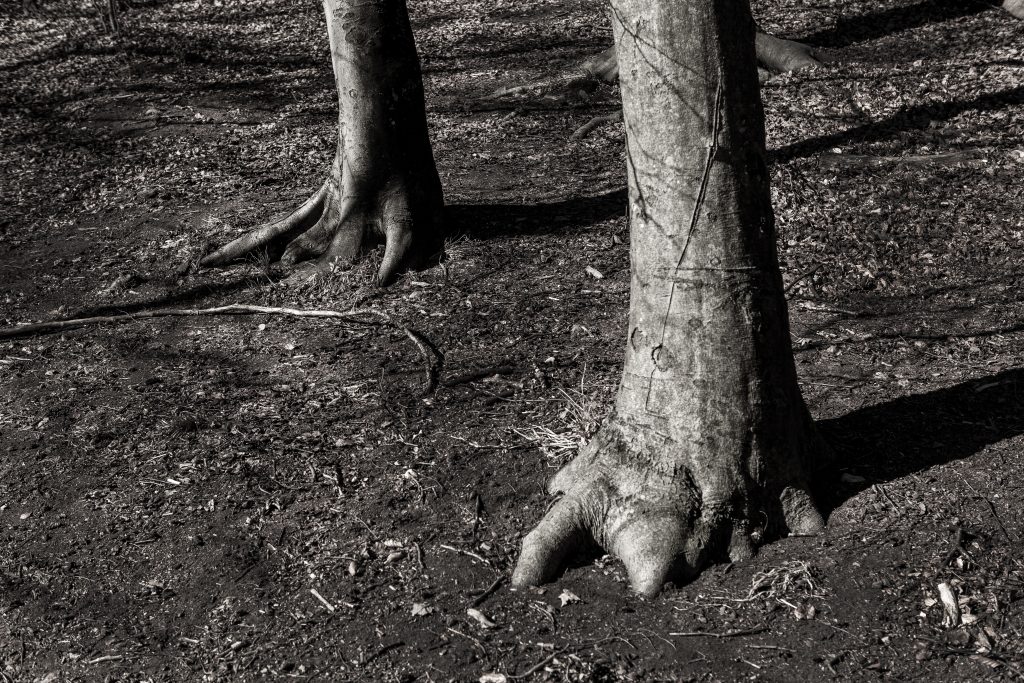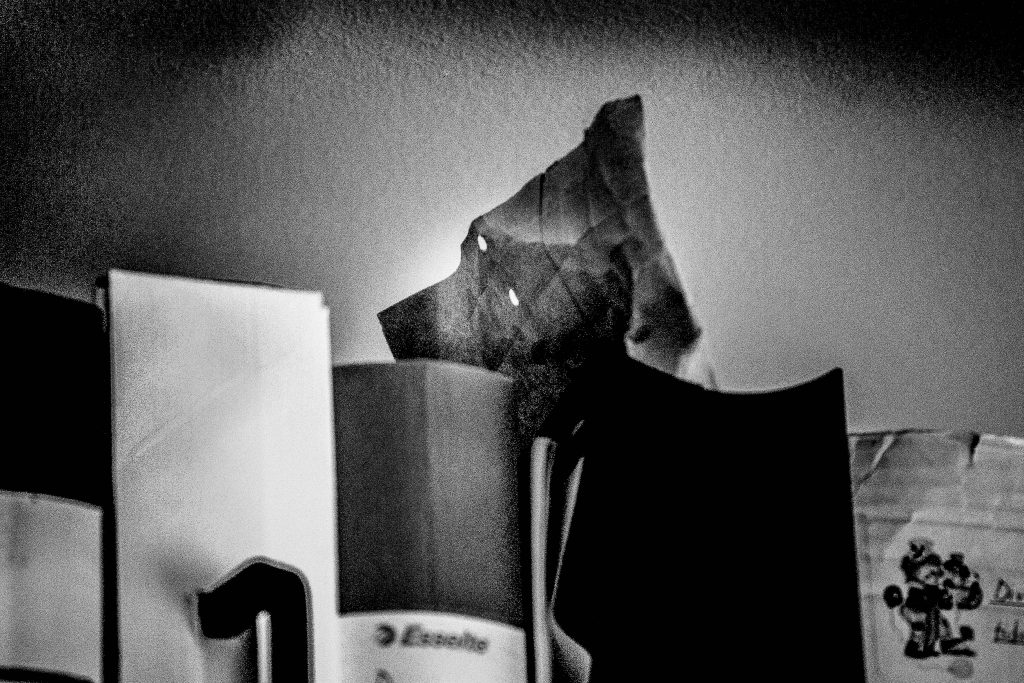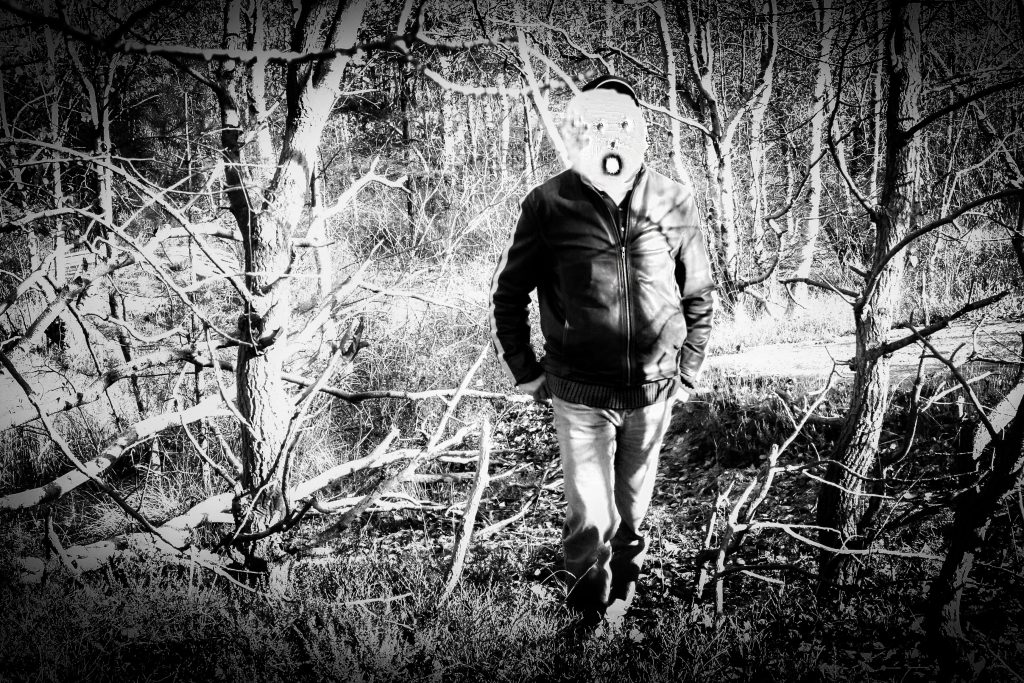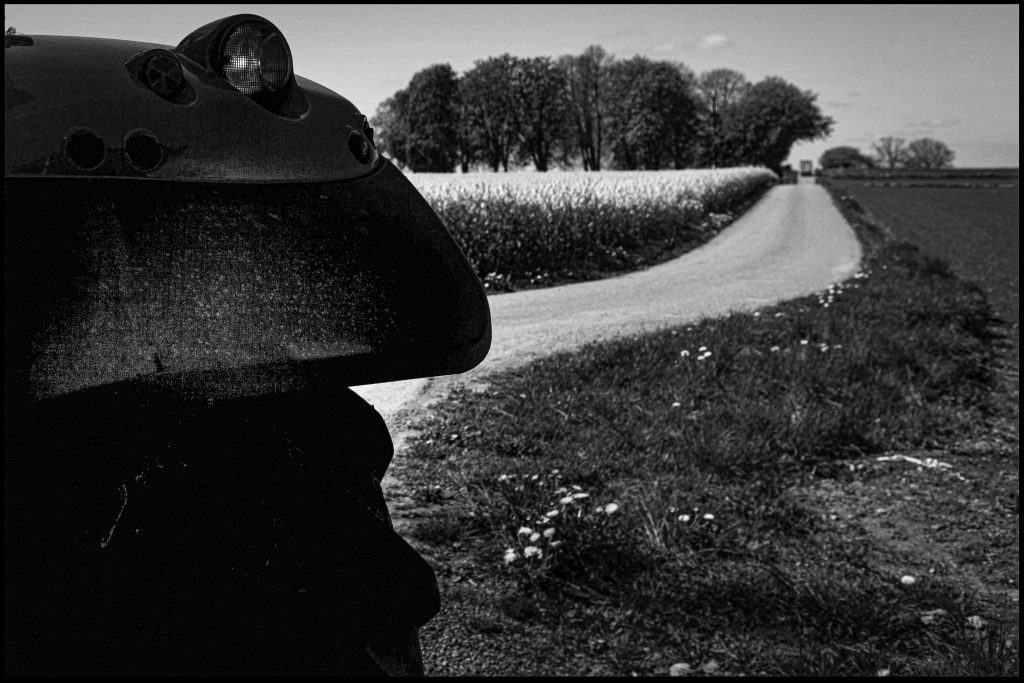 Har bott vid en landsväg i hela mitt liv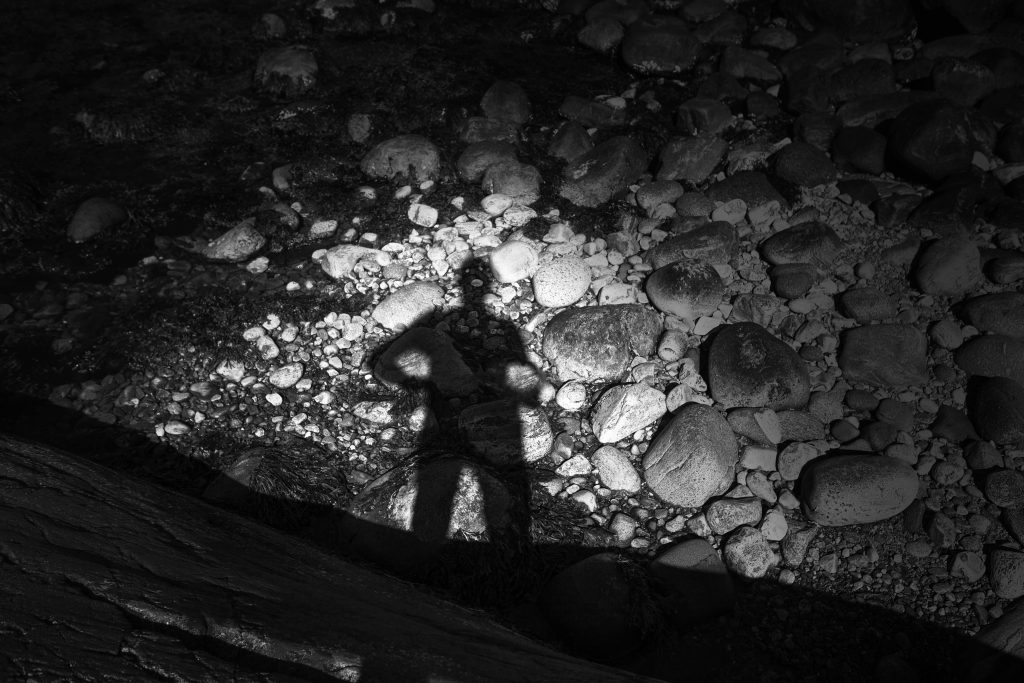 Slipade stenar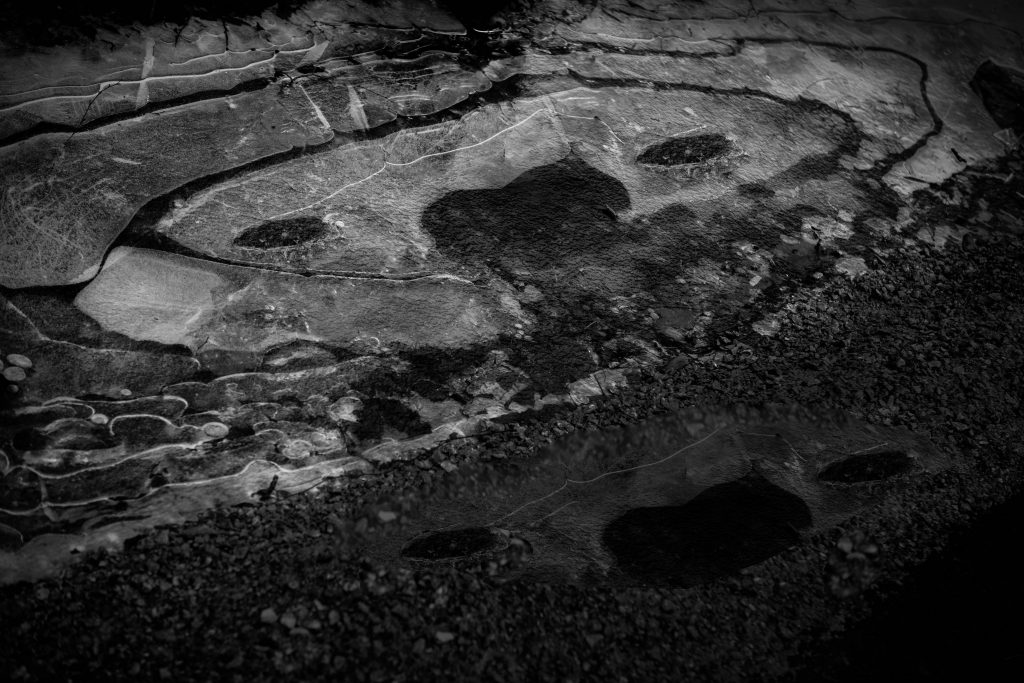 istider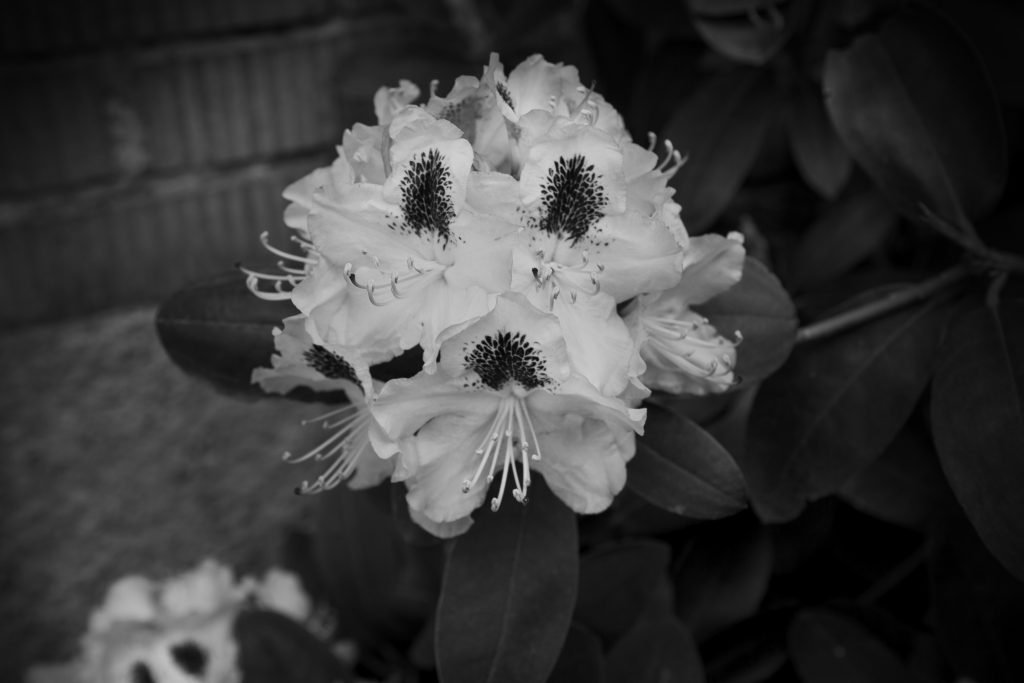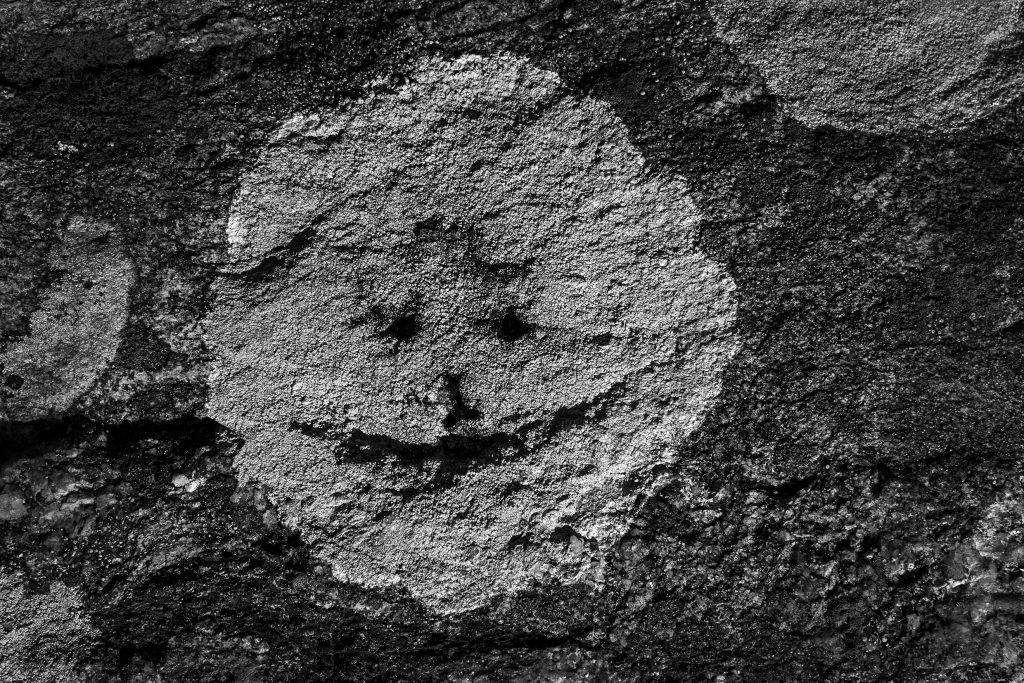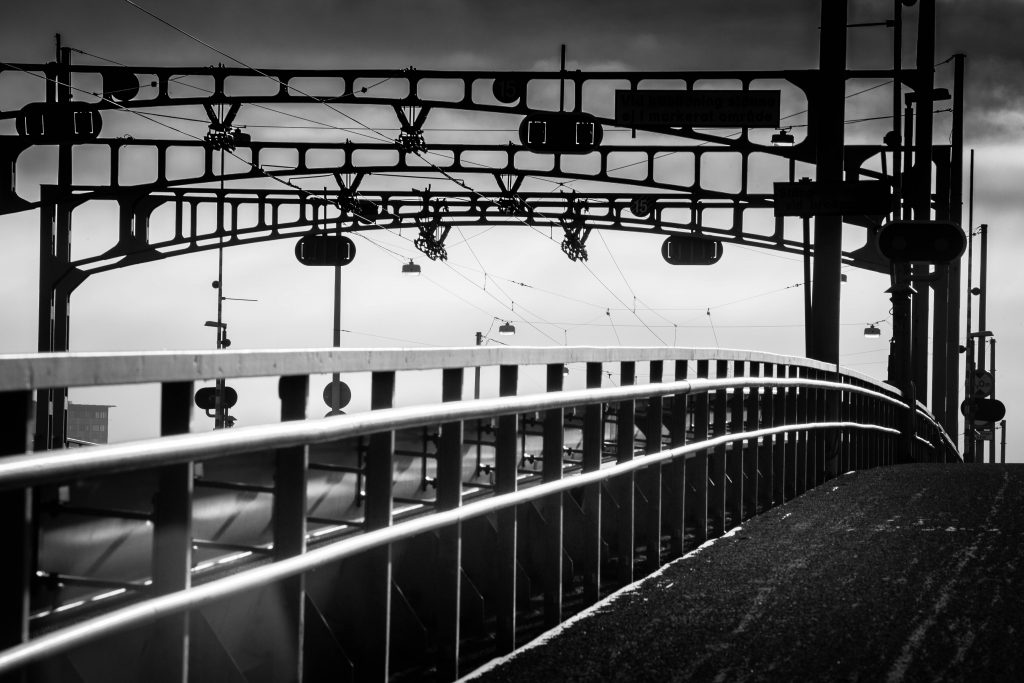 Grinet – Götaälvbron – Göteborg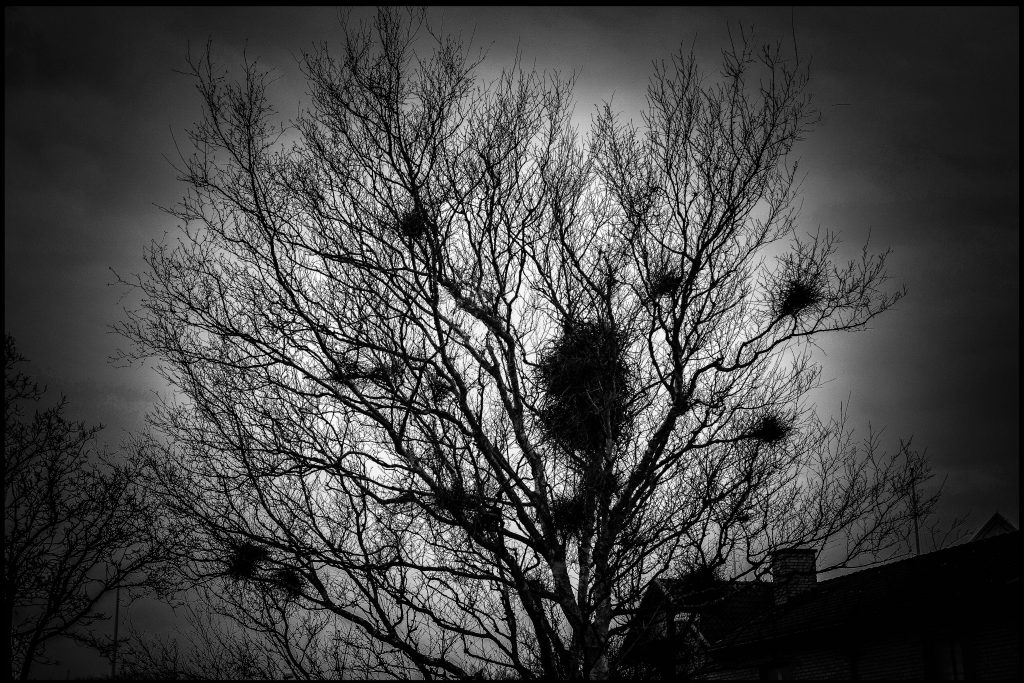 En gubbe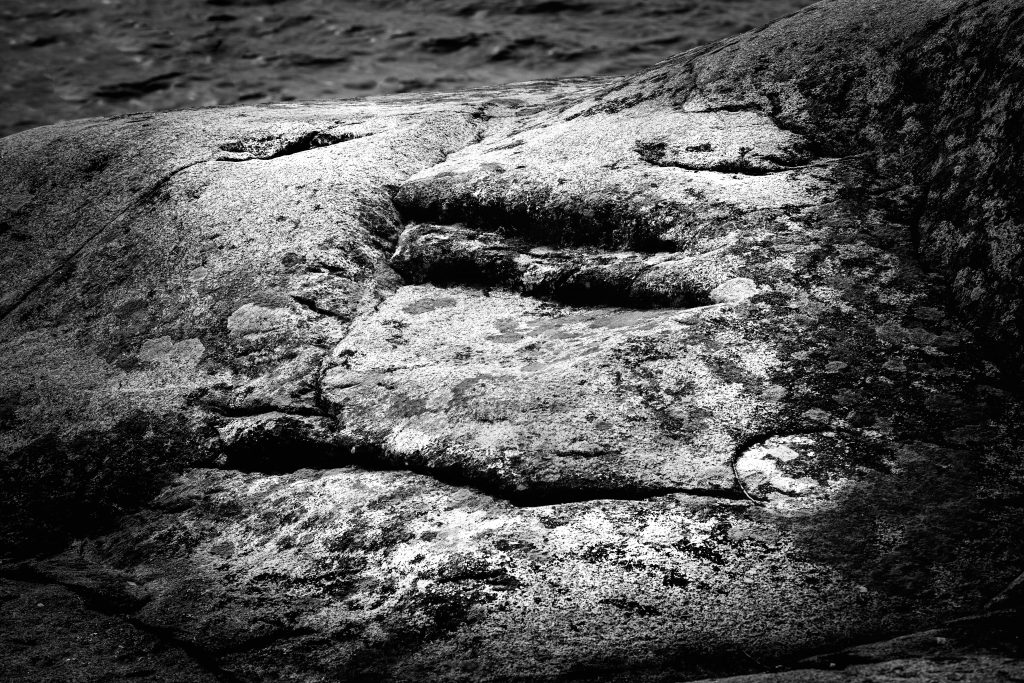 En gubbe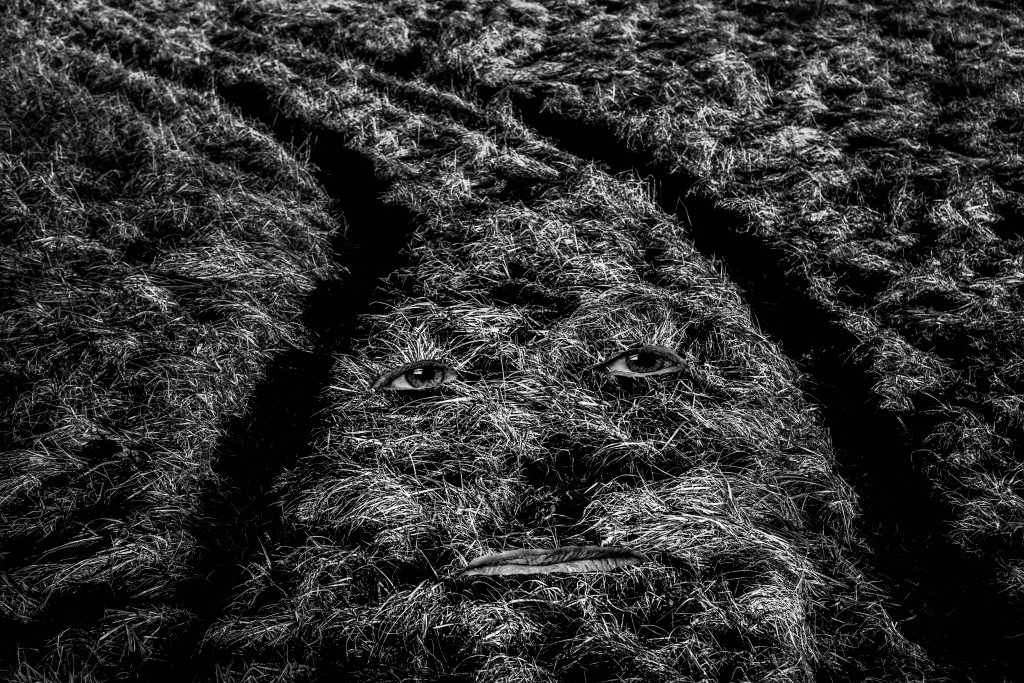 Illusioner [ spår ofrivillig utveckling ]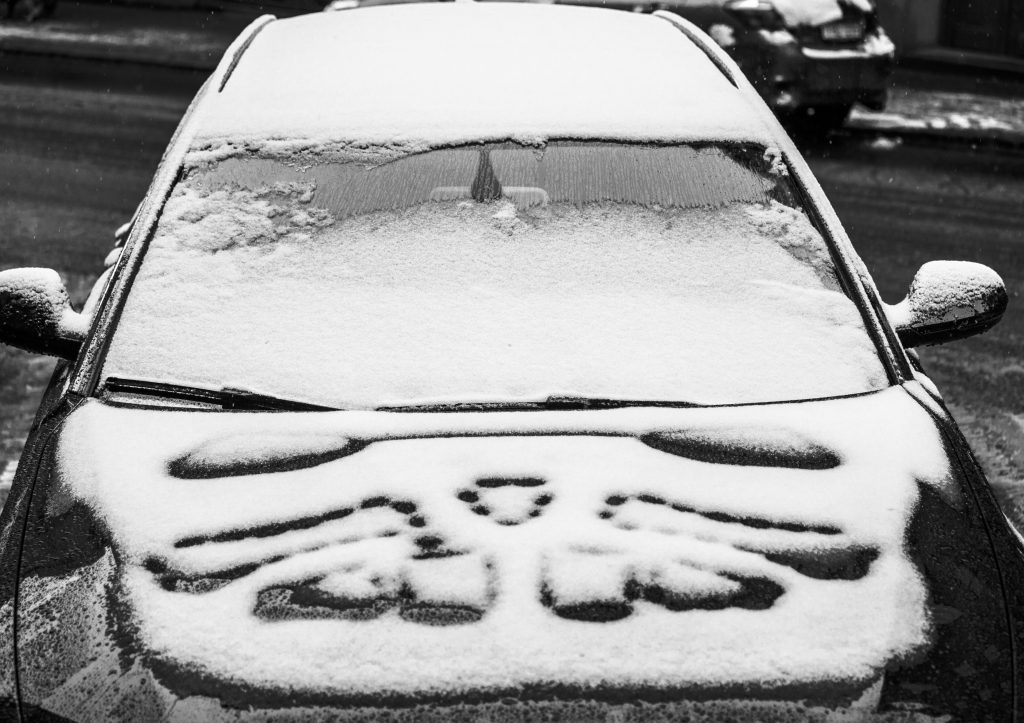 Föränderlig bil – kamouflage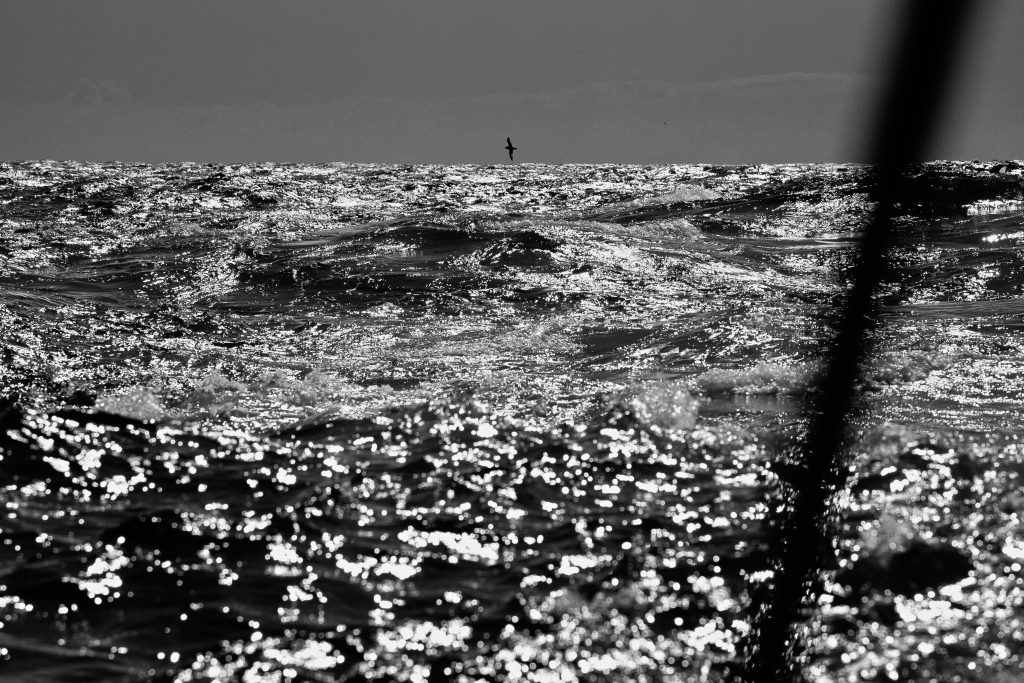 Silversjö och en fågel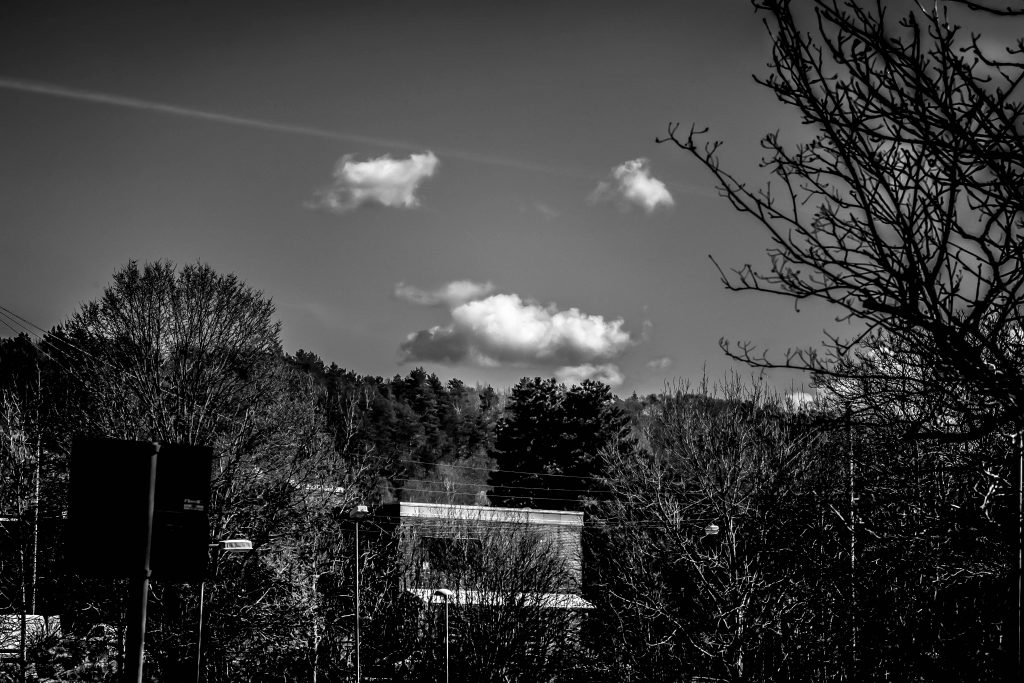 Dimmiga dagar blir det inga molnformationer men när Aprilhimlen sätter in vankas det atombomb. Moln illusioner finns där jag kommer ifrån och jag har varit i alla städer, minst 13 magiskt, men tragiskt. Långa Vägar och uppsnärjd i det blå men ingen oro, tjabo. Kom igen Lena !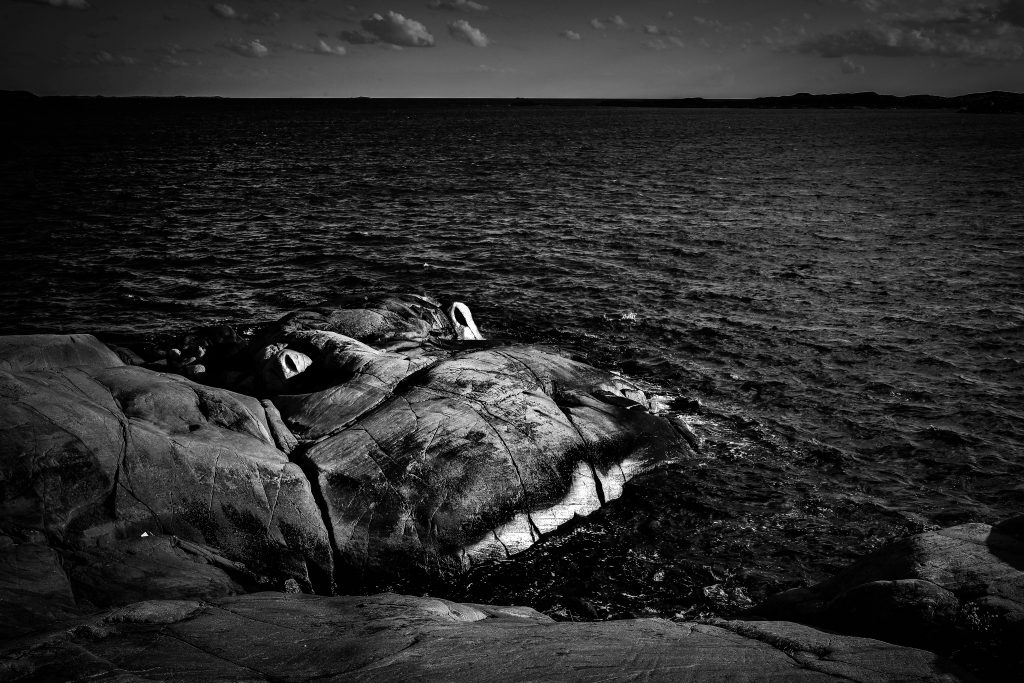 Flodhäst i Svenska vatten har skådats i Göteborgsk skärgård.
Hippopotamus in Swedish water has been seen in the archipelago of Gothenburg.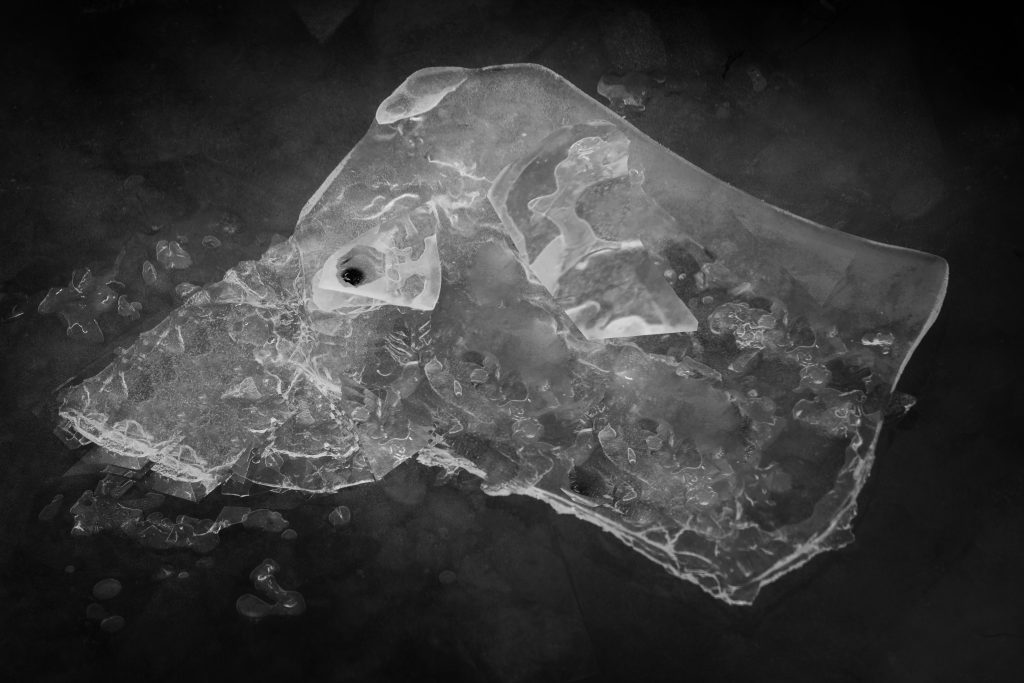 Visst hade jag tänkt att skaffa hund. Men det är samtidigt ett fasligt sjå. Certainly I had intended to get a dog. But at the same time it becomes a horrible sight.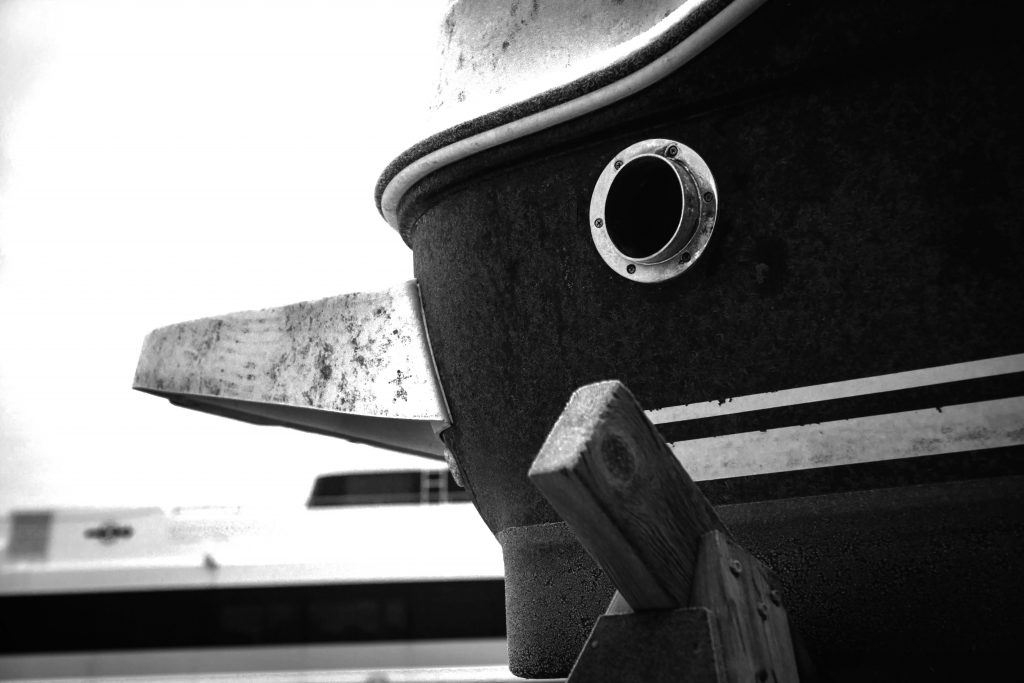 Vänta tills våren. Nordhemsgatan leder rakt in i himmelen. I love you stupid. Din tid kommer.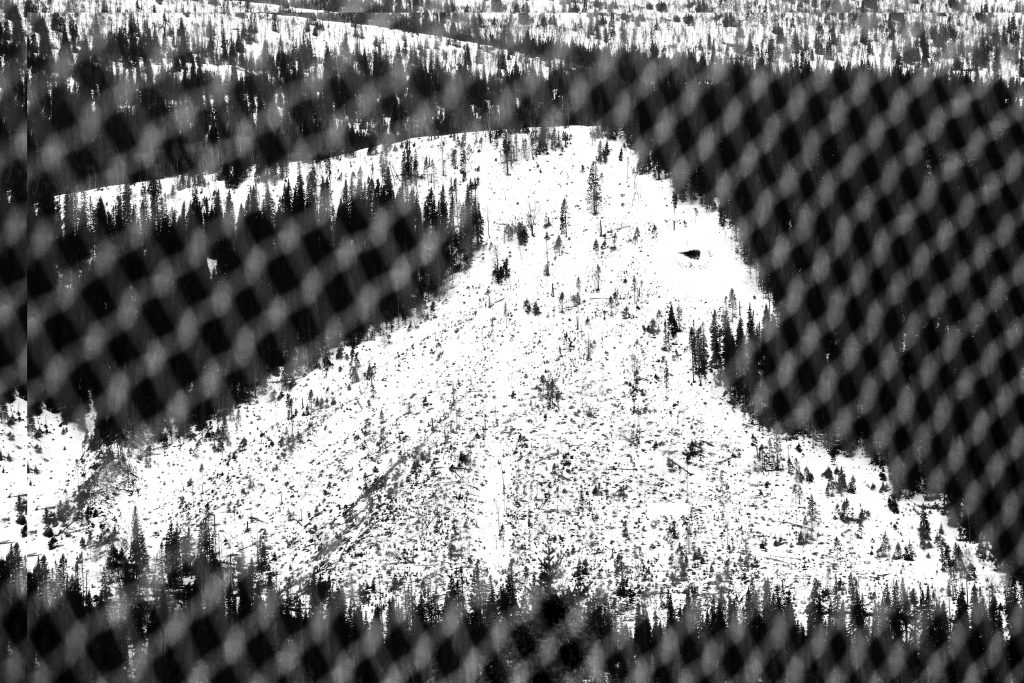 Åre – Sweden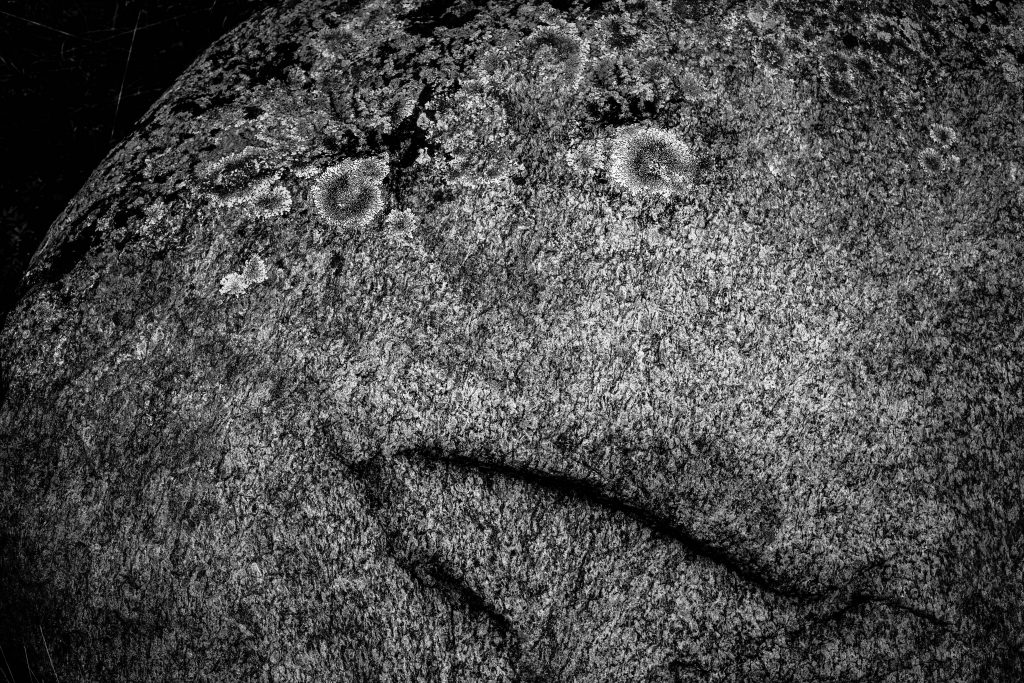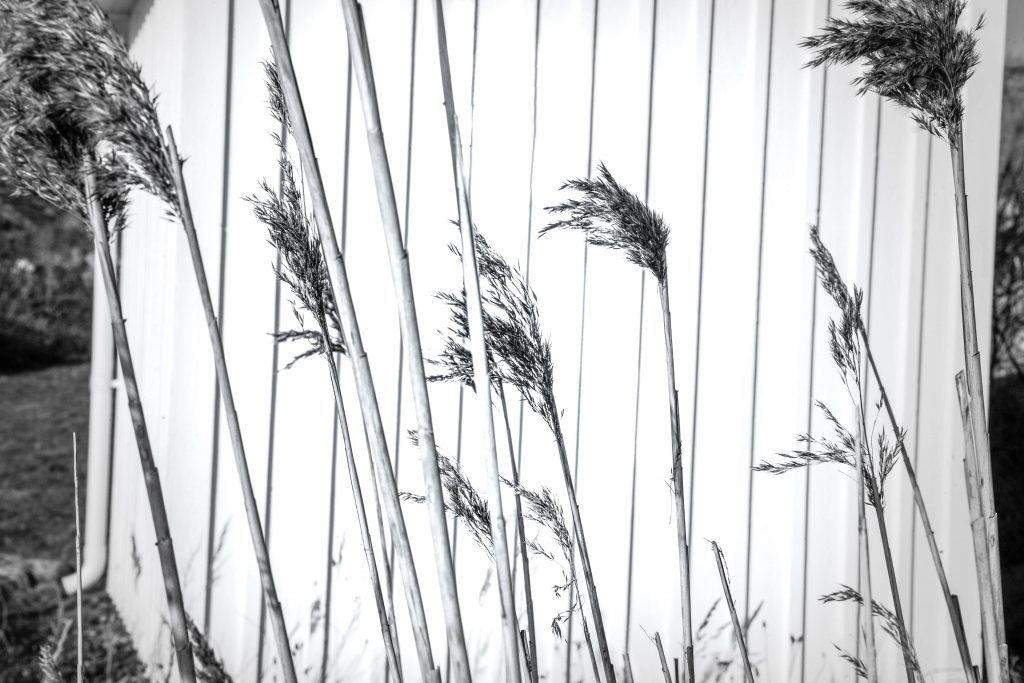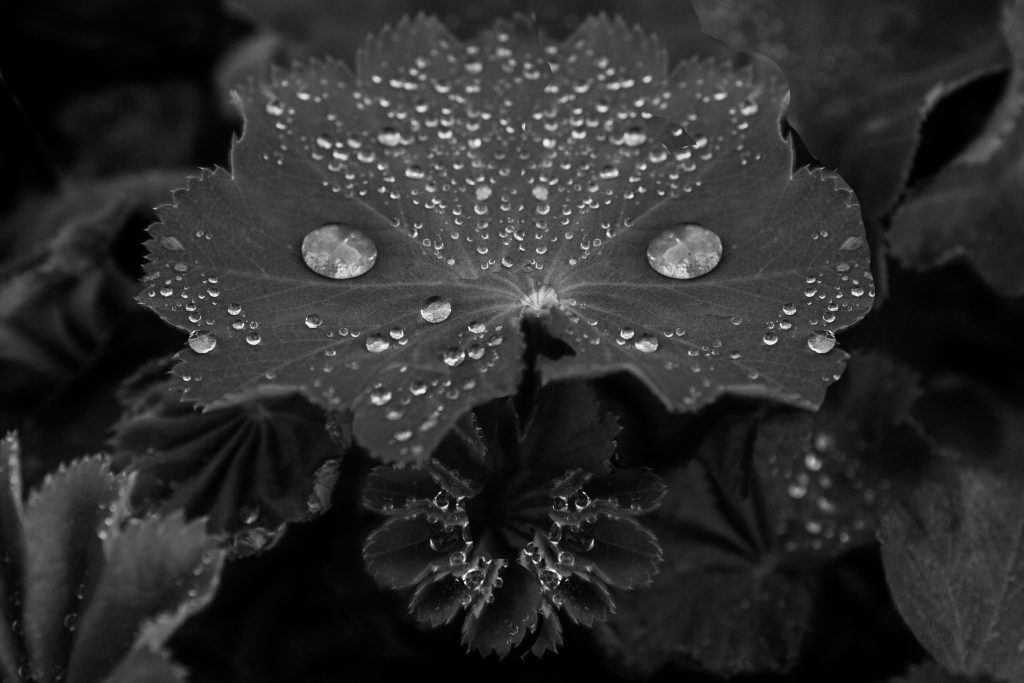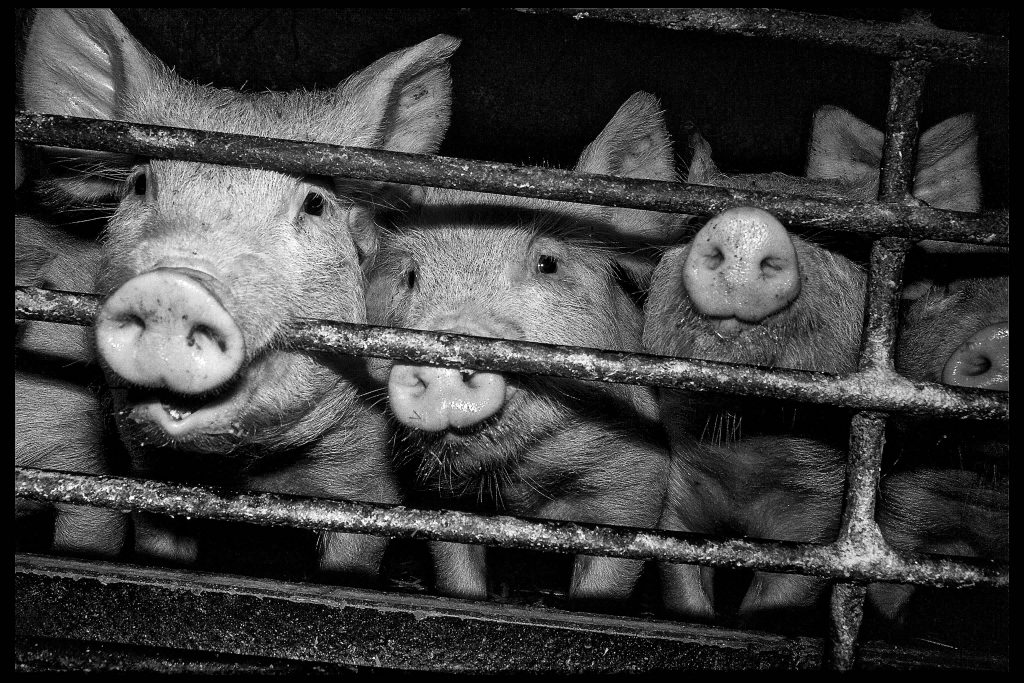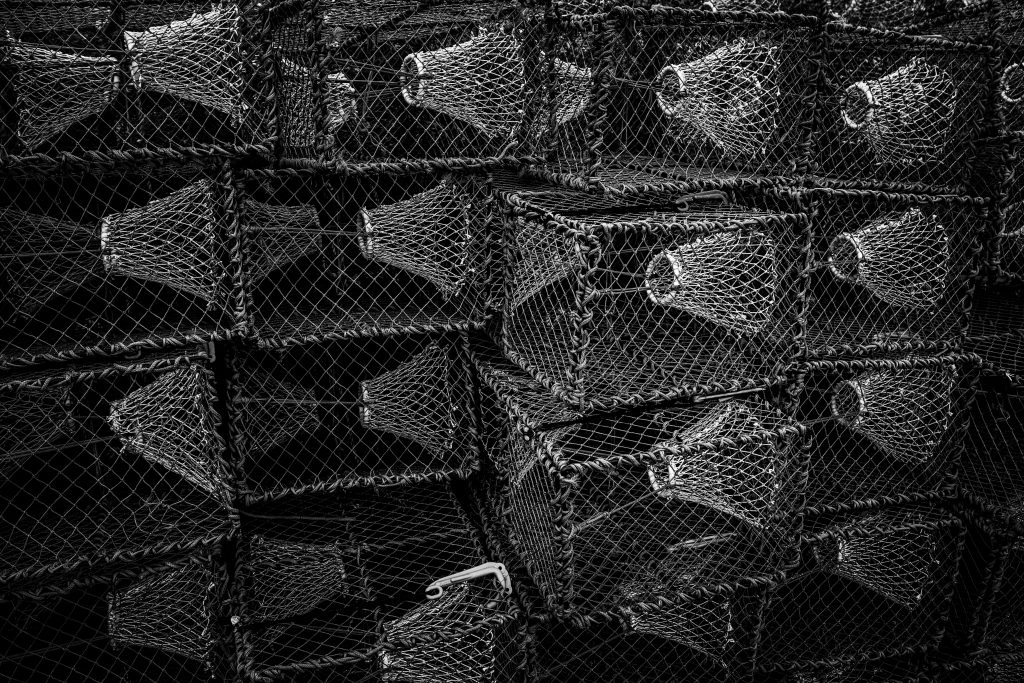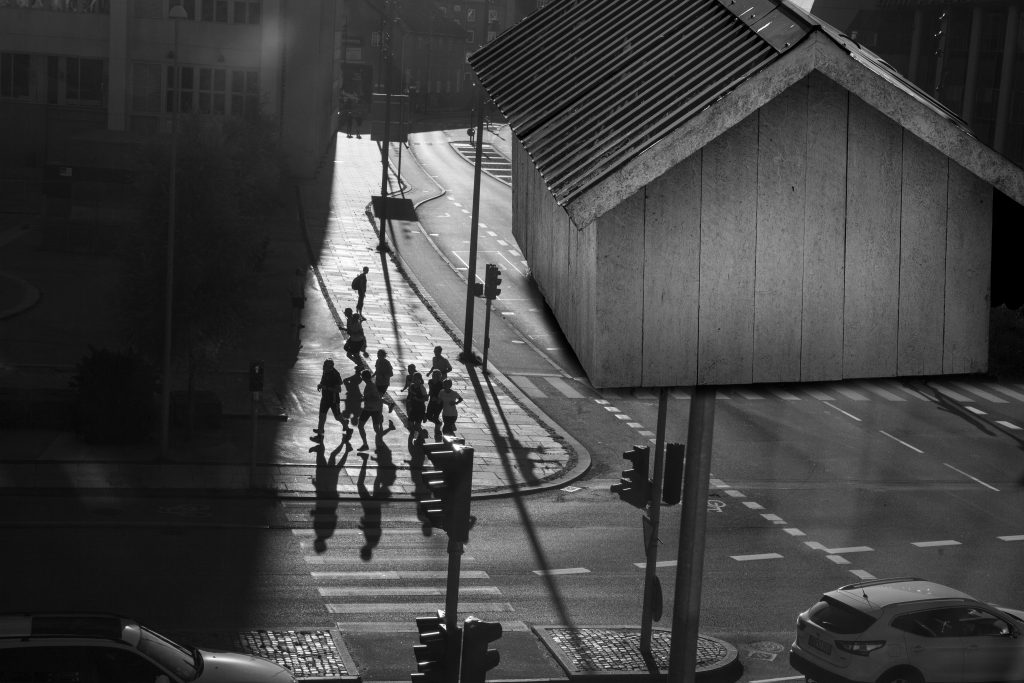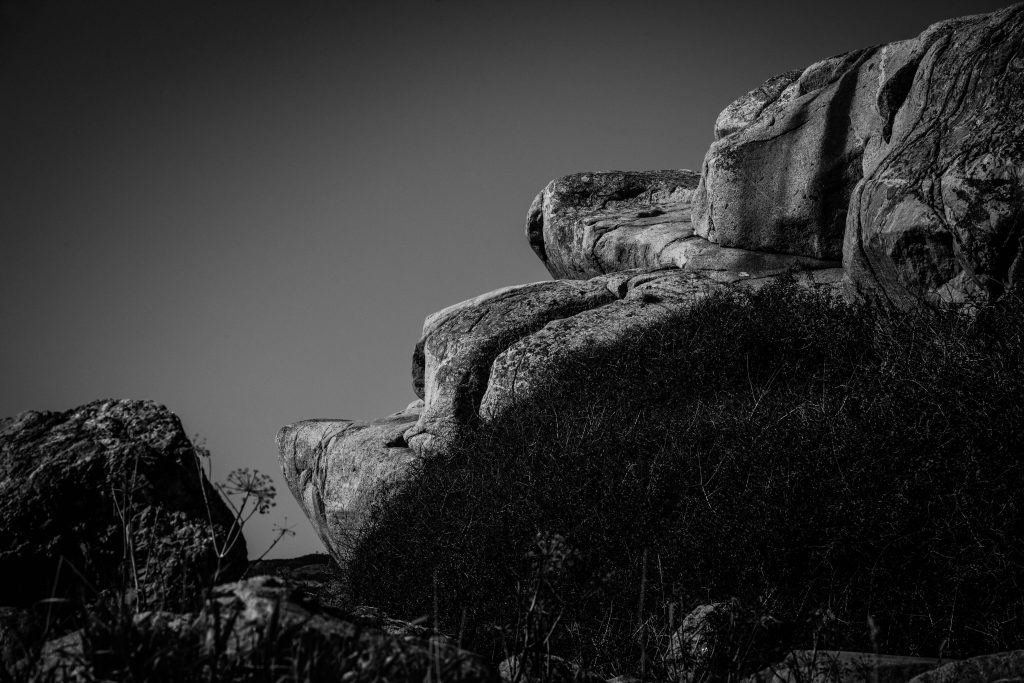 Gubbansiktet tittar upp i skyn / Looking up in the sky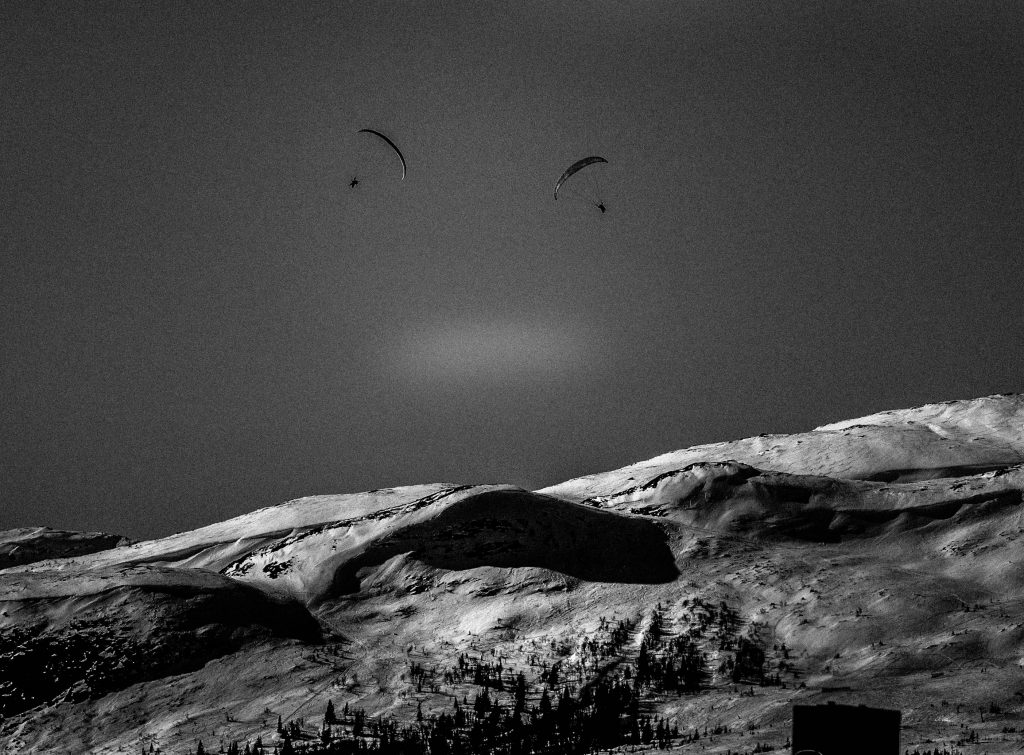 Norr i landet Sverige / North of Sweden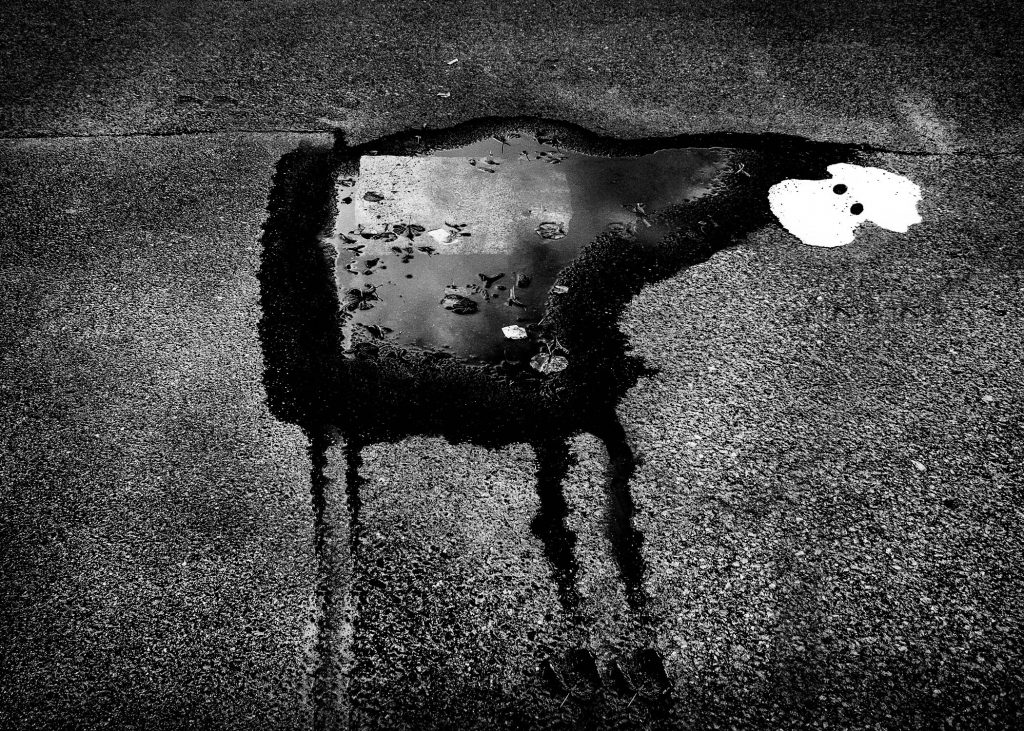 ingen ko på isen men på gatan / no cow on the ice but on the street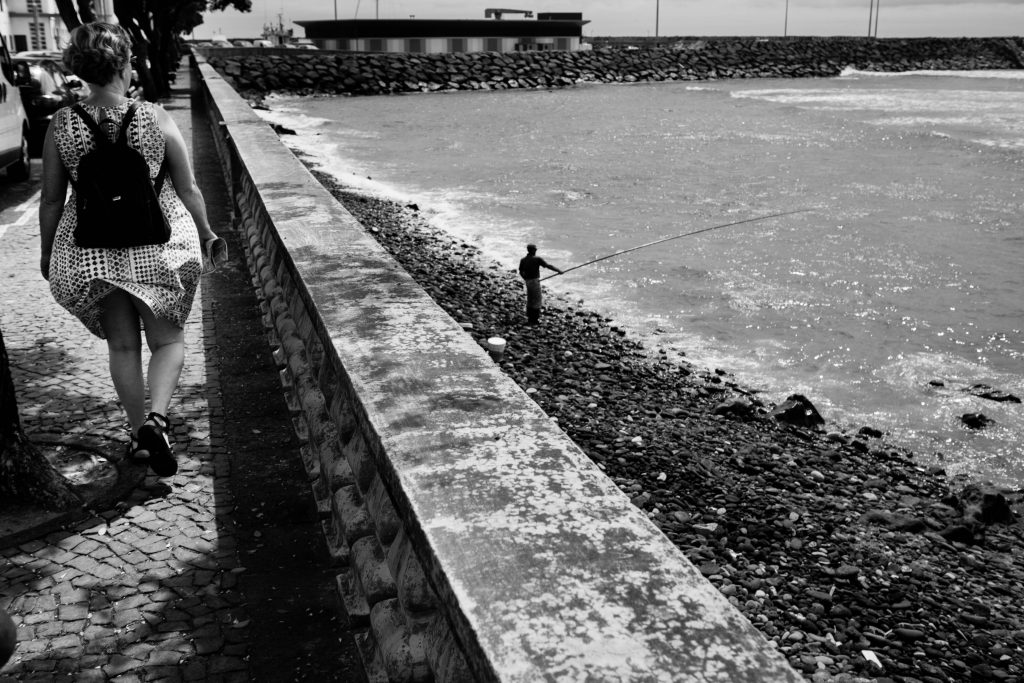 Strandpromenaden /promenade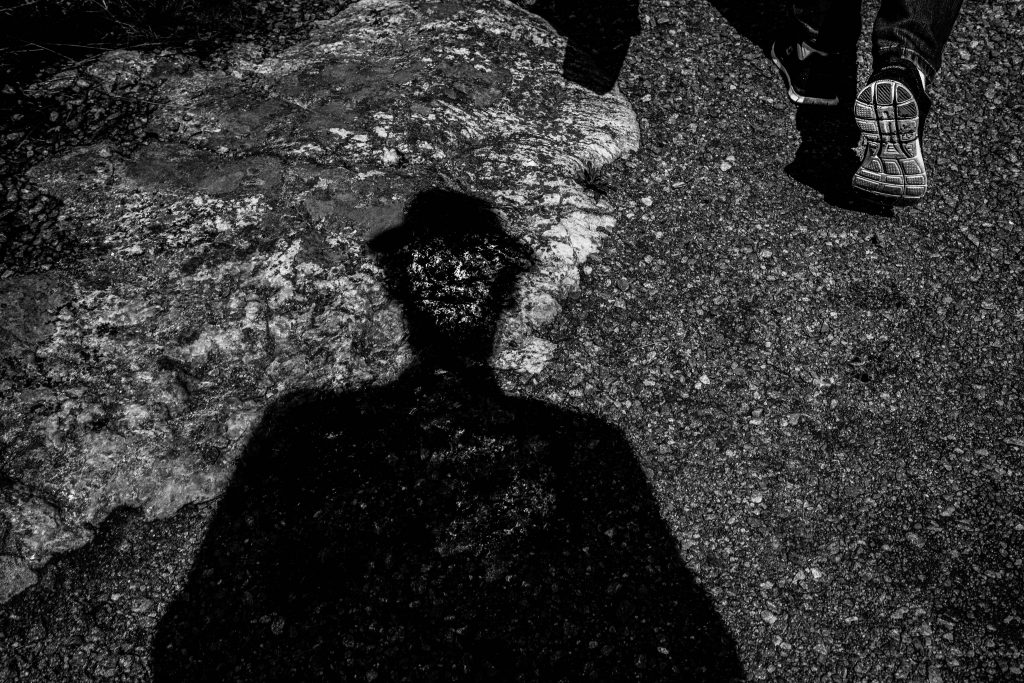 Efterhängsen / haunting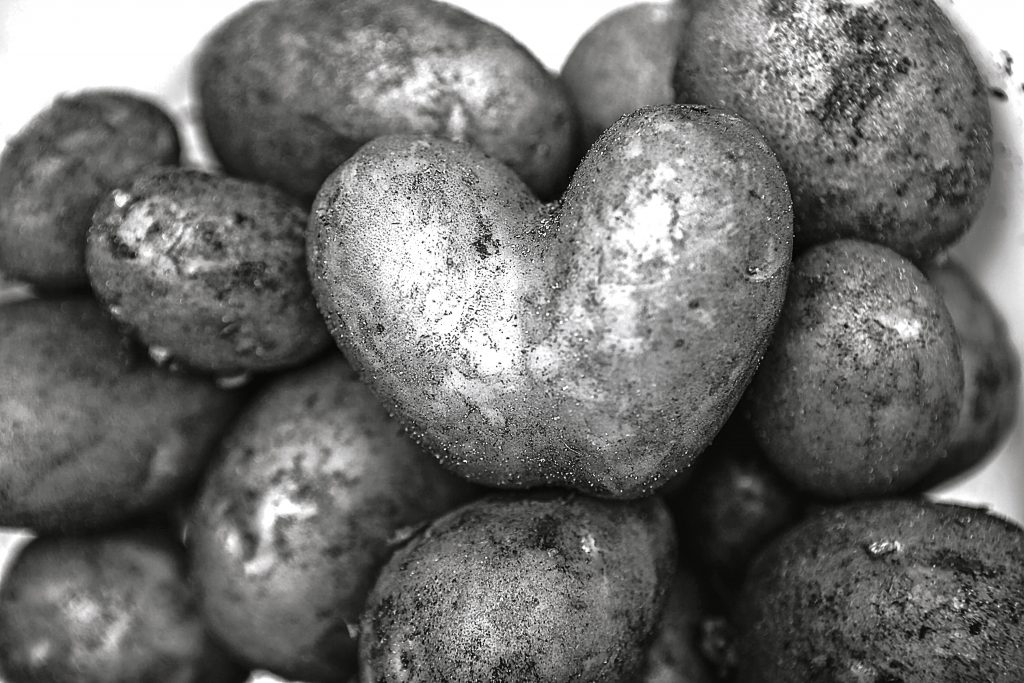 Hjärt- potatis / Heart Potatoes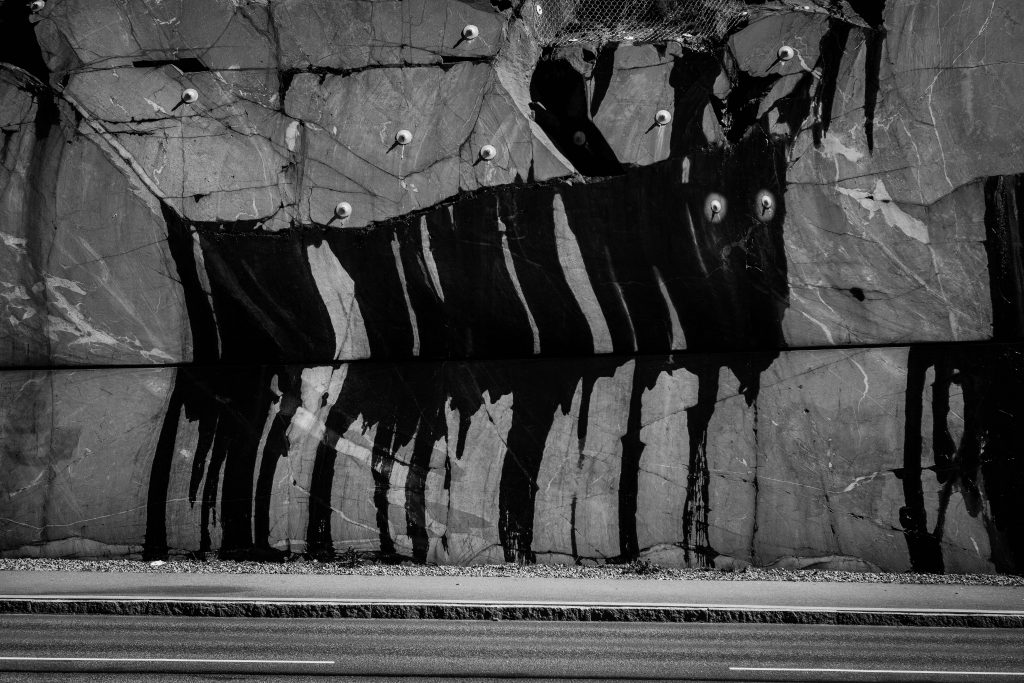 Älg vid Chalmers /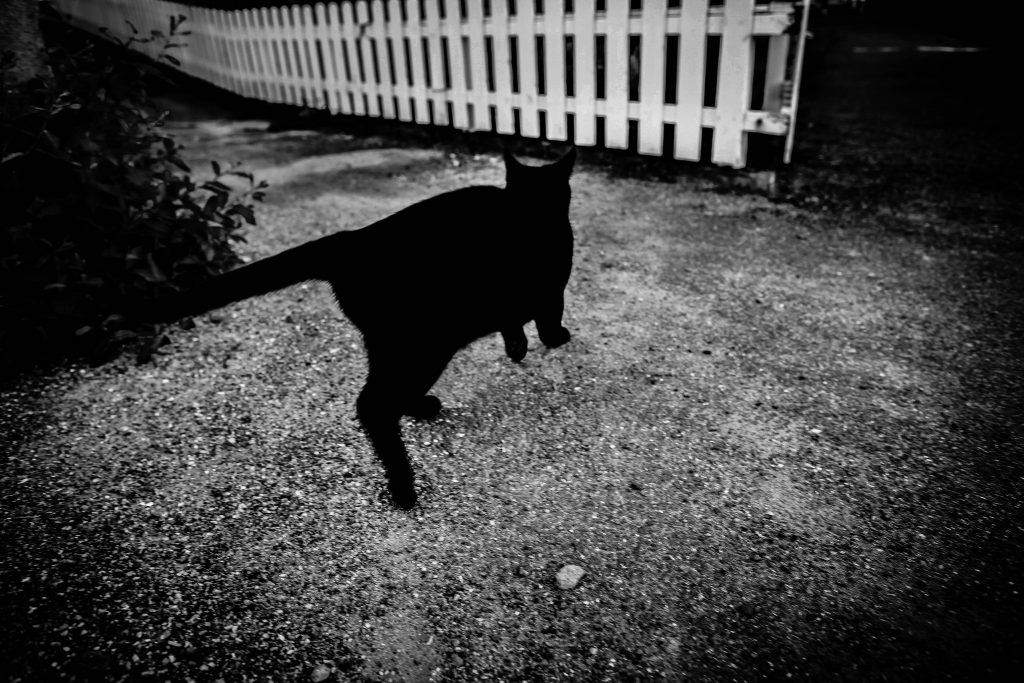 Svarta Katten / Black Cat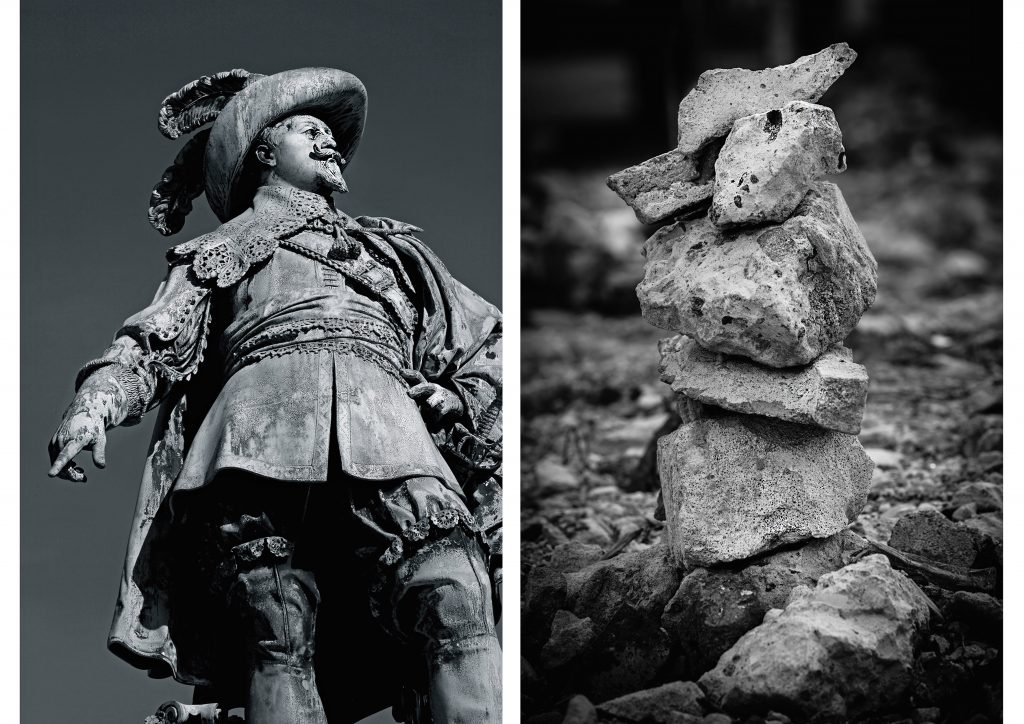 Staty Adolf / Naturstaty Glenn / Statue of Adolf  / Nature statue Glenn  (  Glenn – a common name in Gothenburg )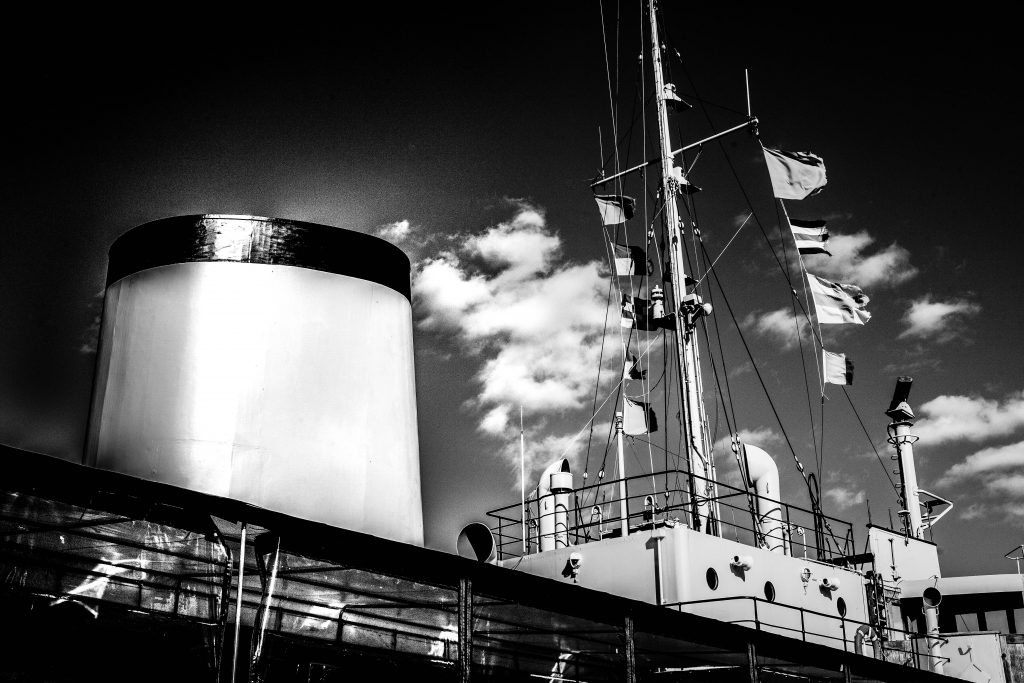 Skräckmoln över hamn ( Danmark ) / Horror cloud over the harbor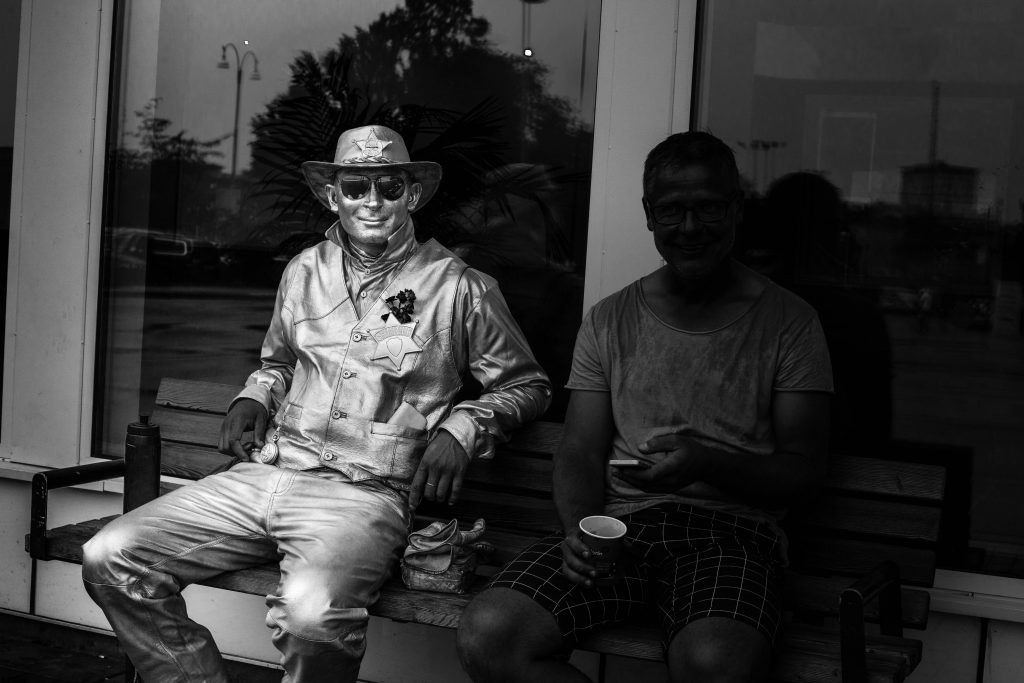 Sheriffen Silverfisken i Stan / Sheriff Silverfish in Town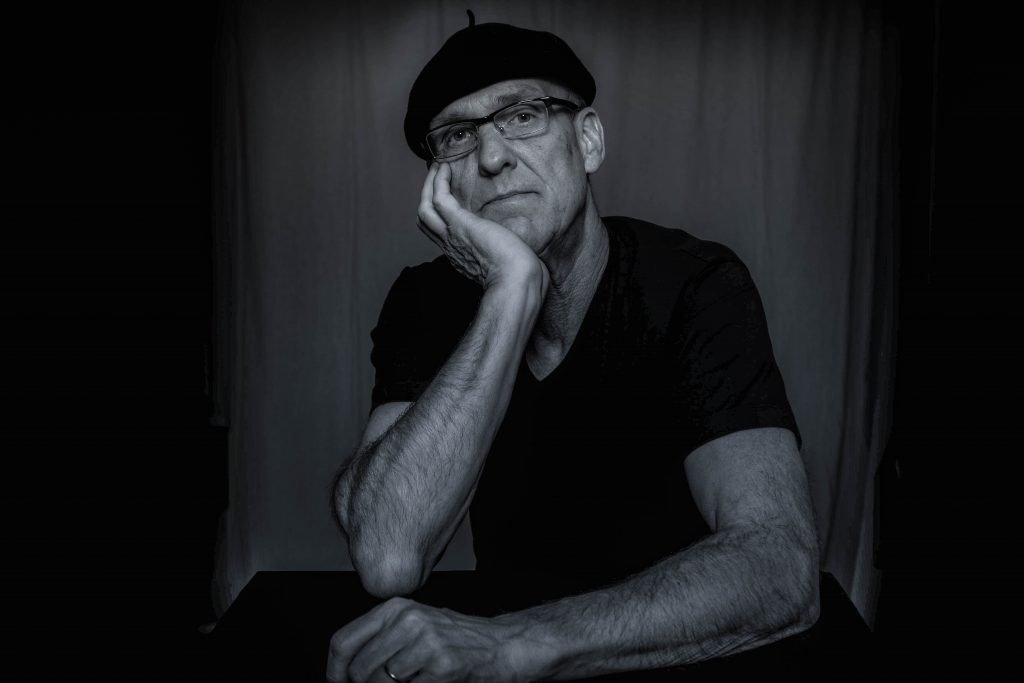 Fransos med ett extra ordinärt huvudstöd /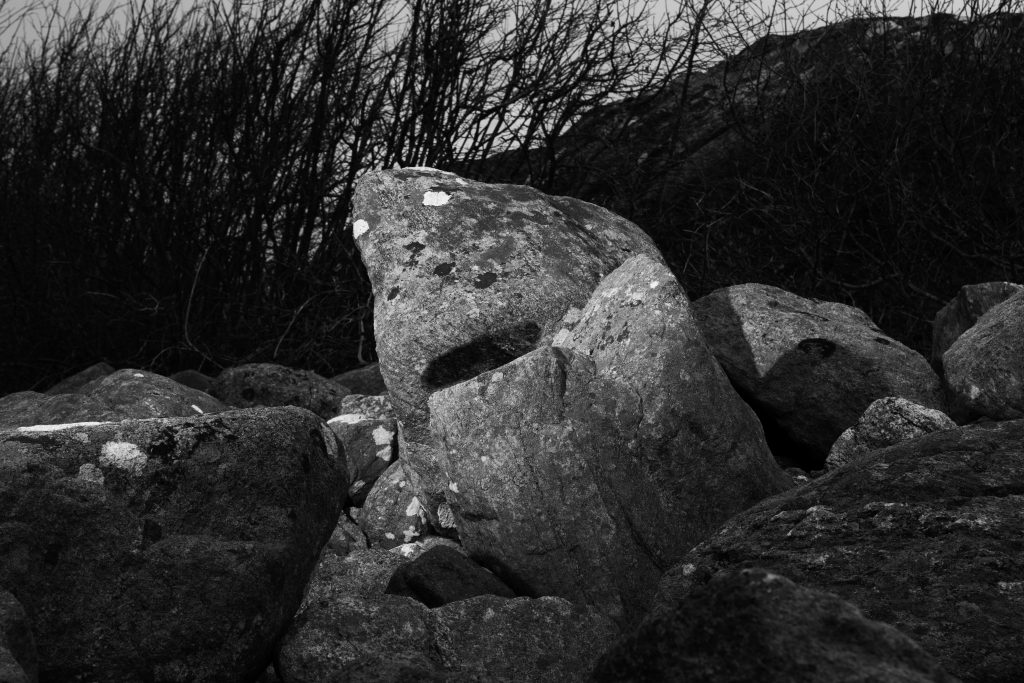 ögonstenar på Vrångö /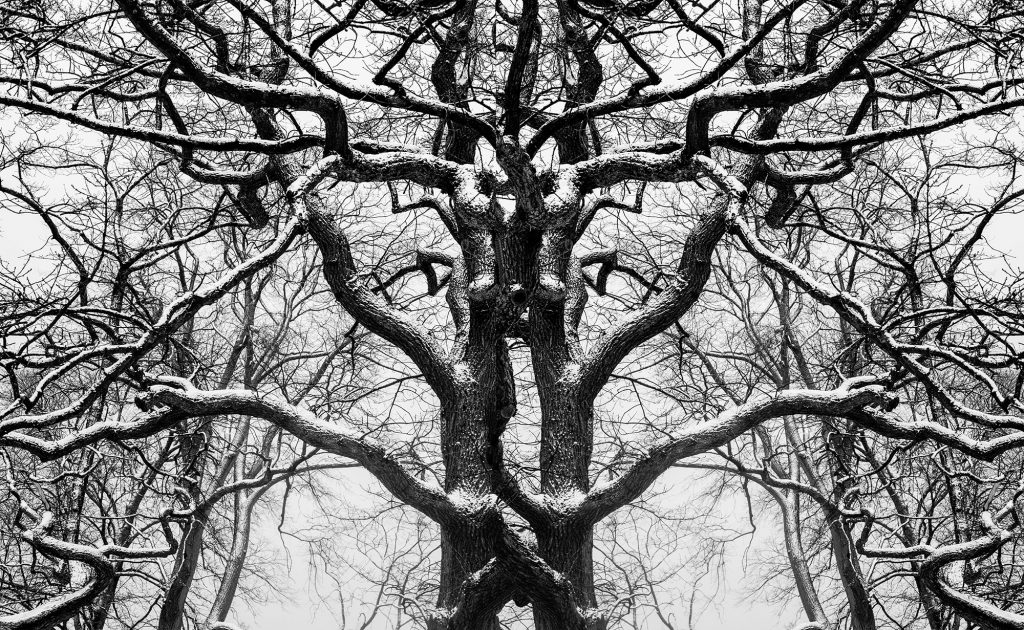 Dubbelsidig halsfluss / double sided neckline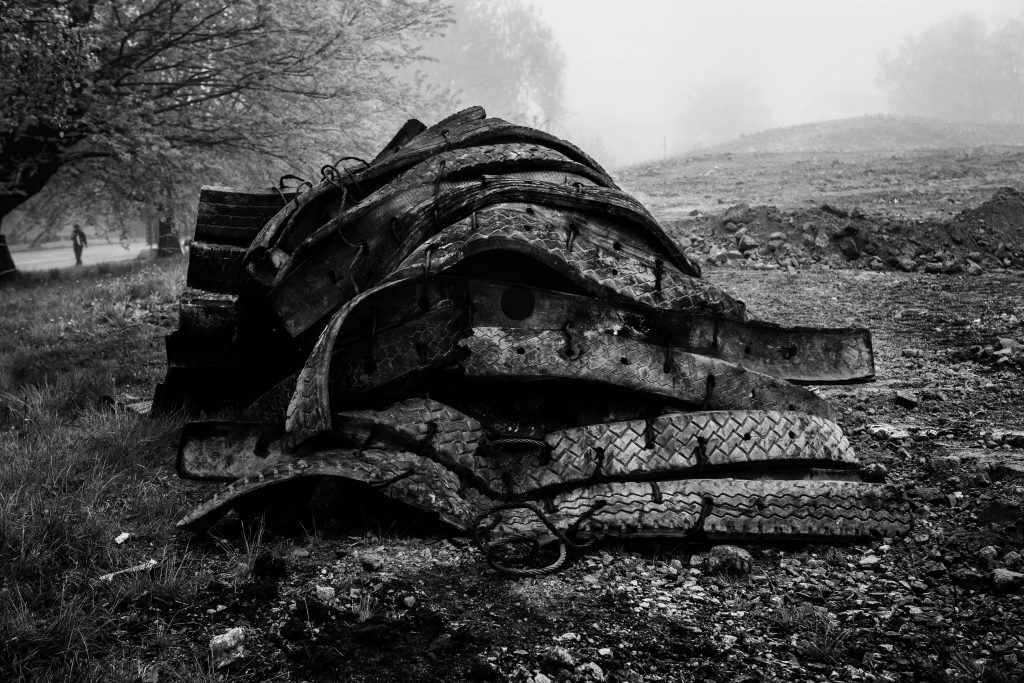 Bygg Rustning / Build Armor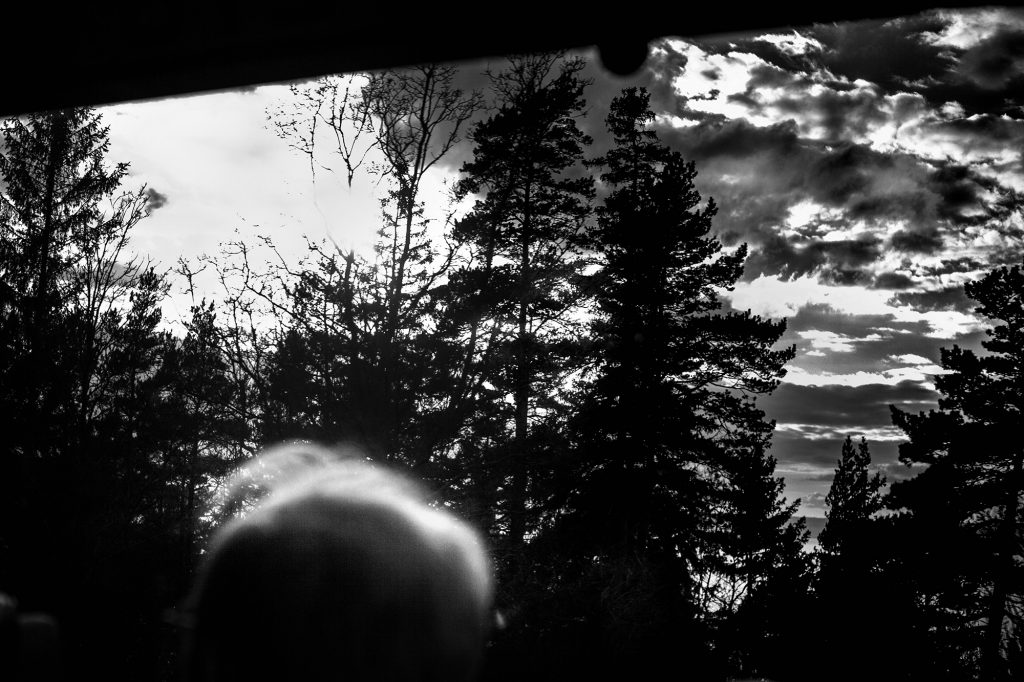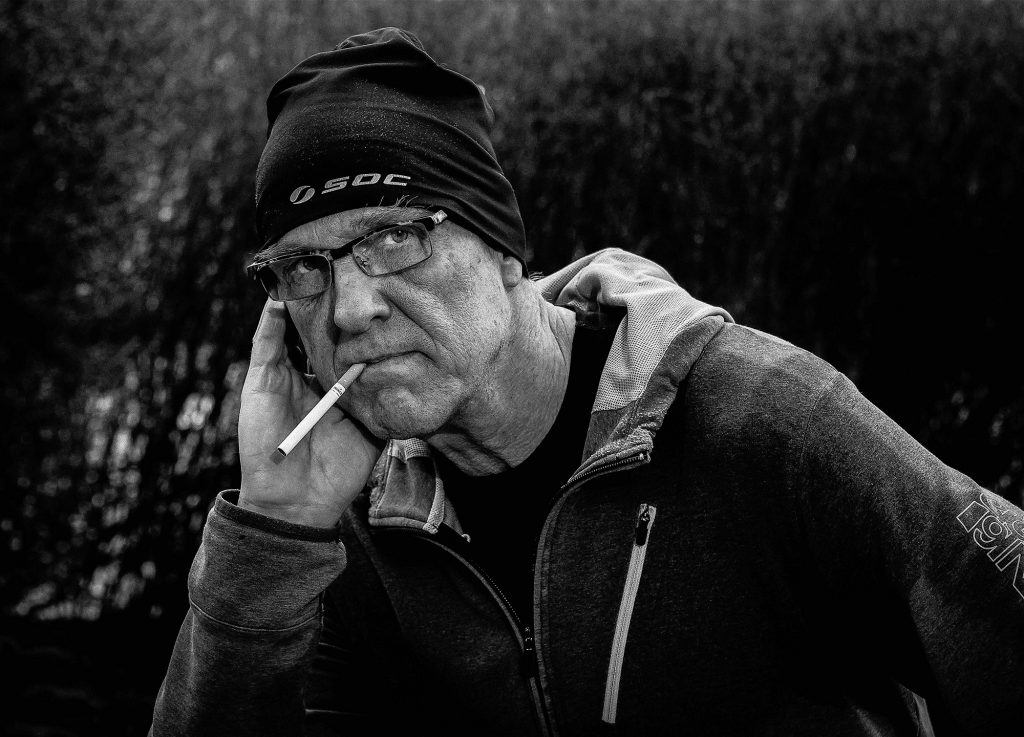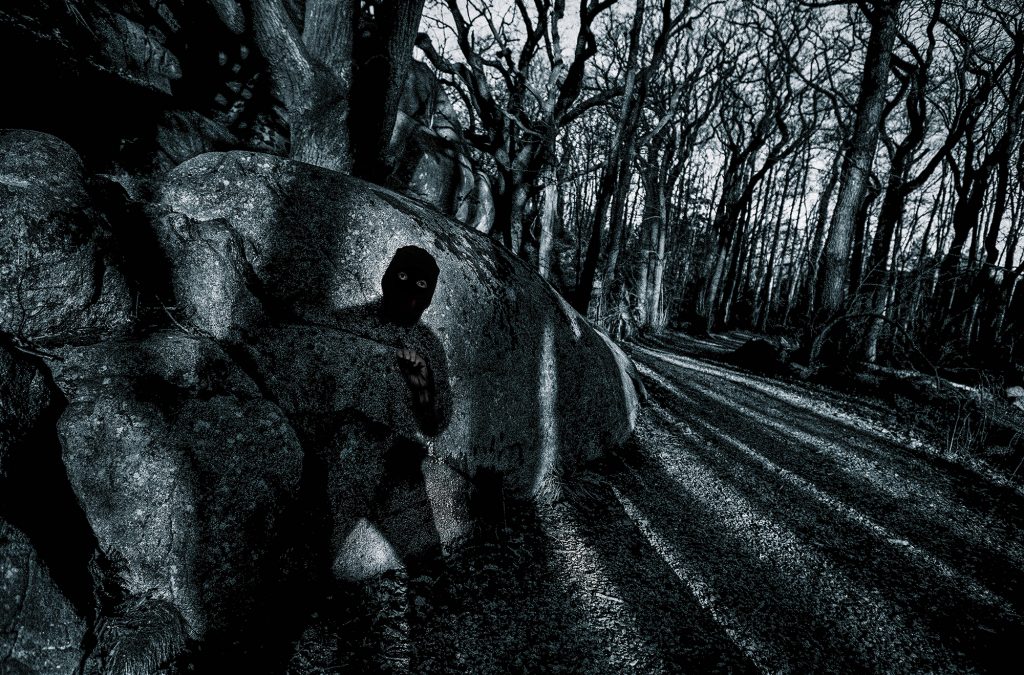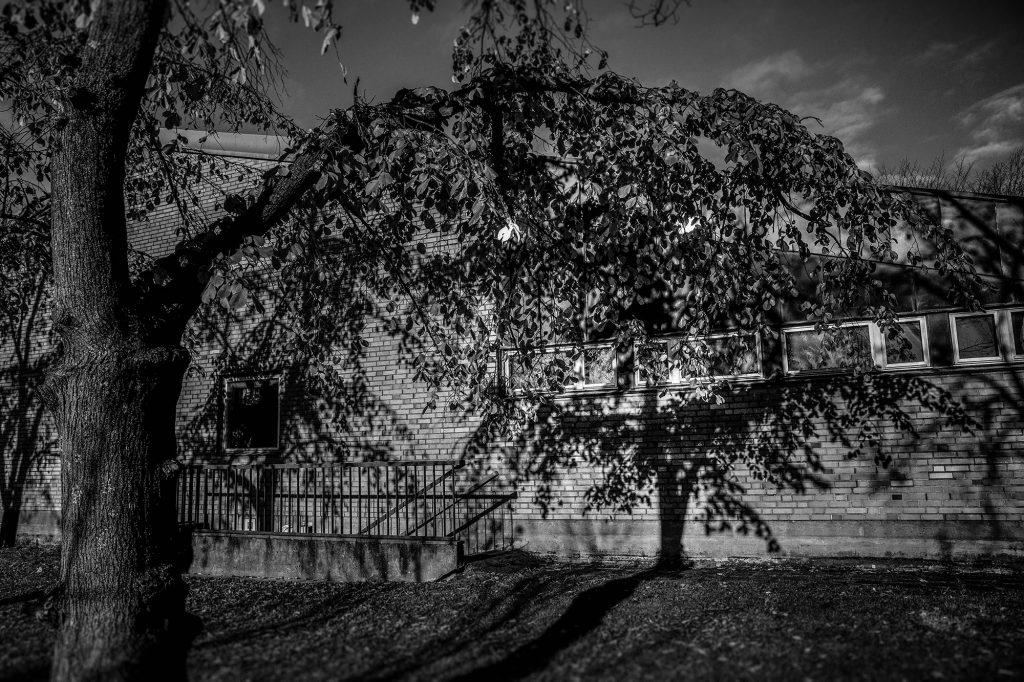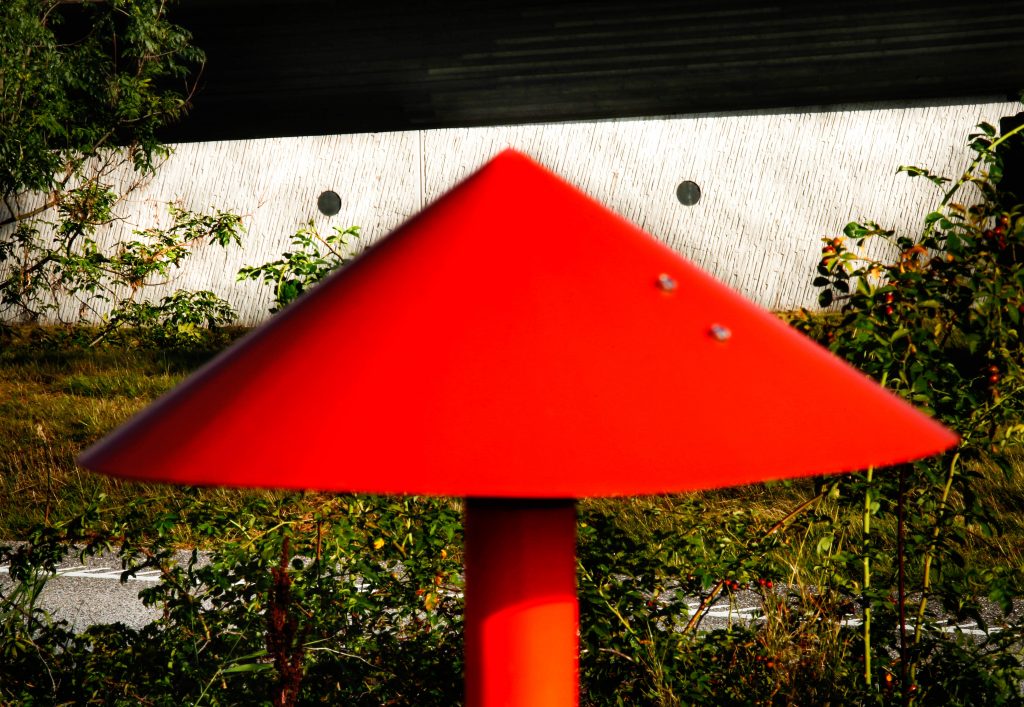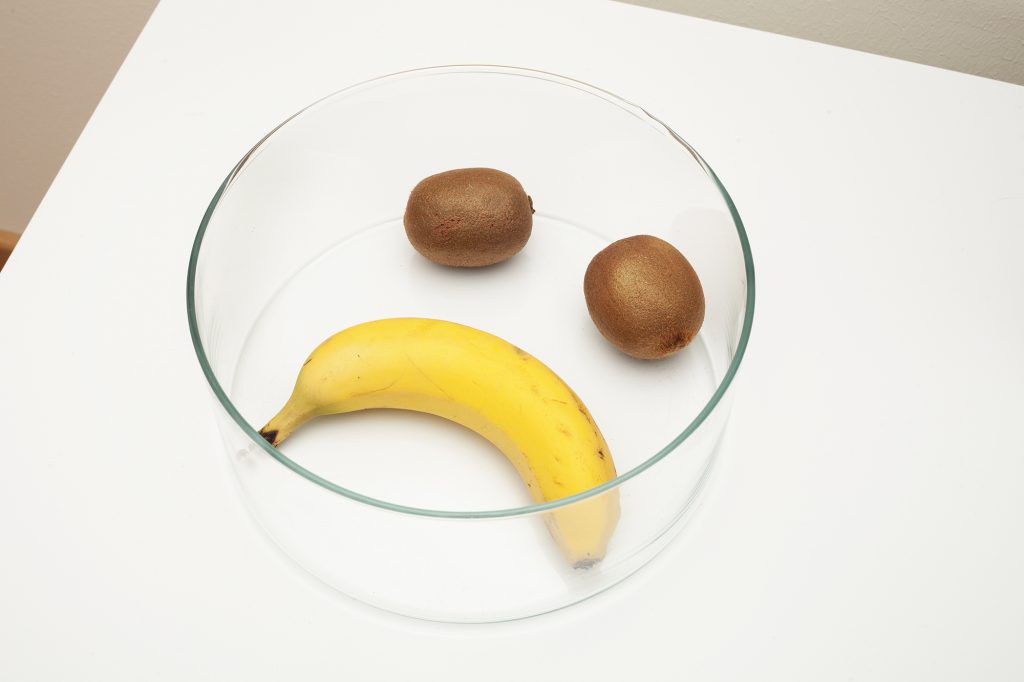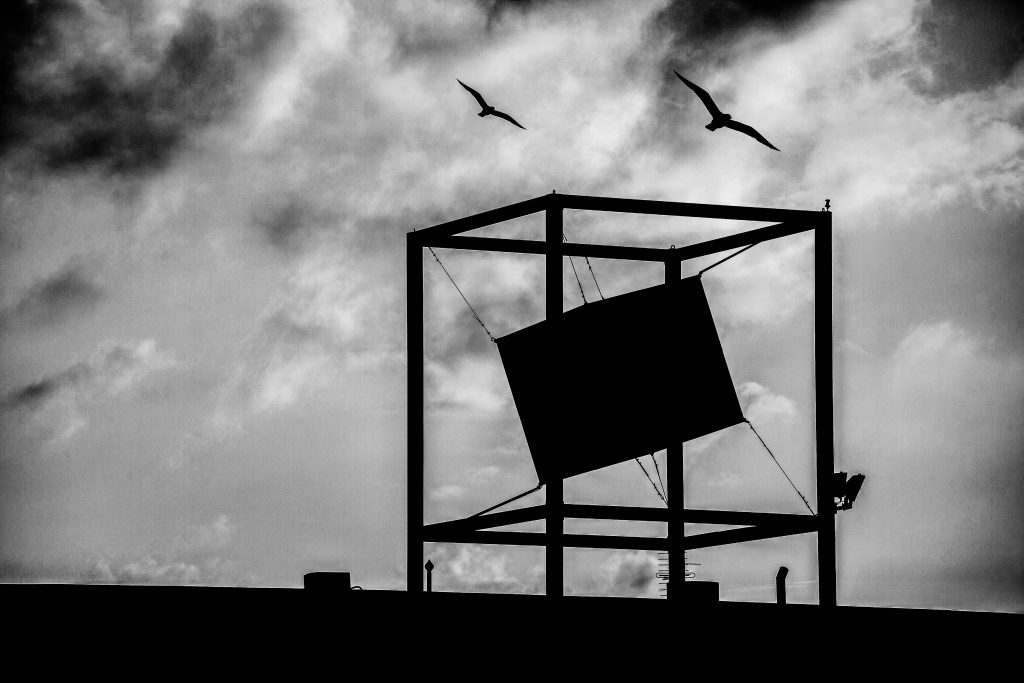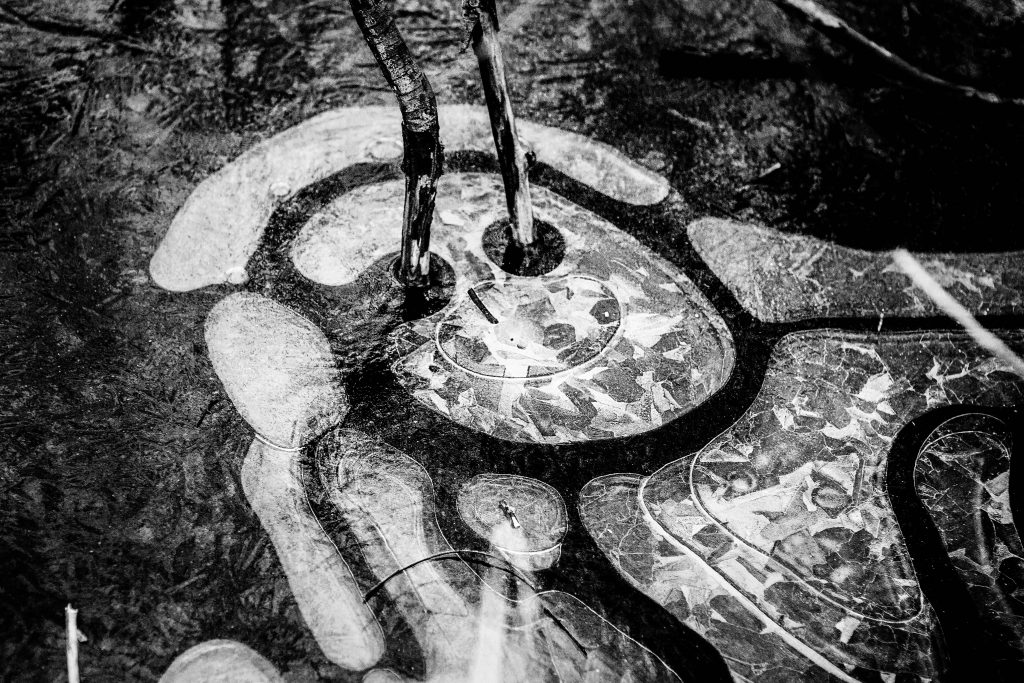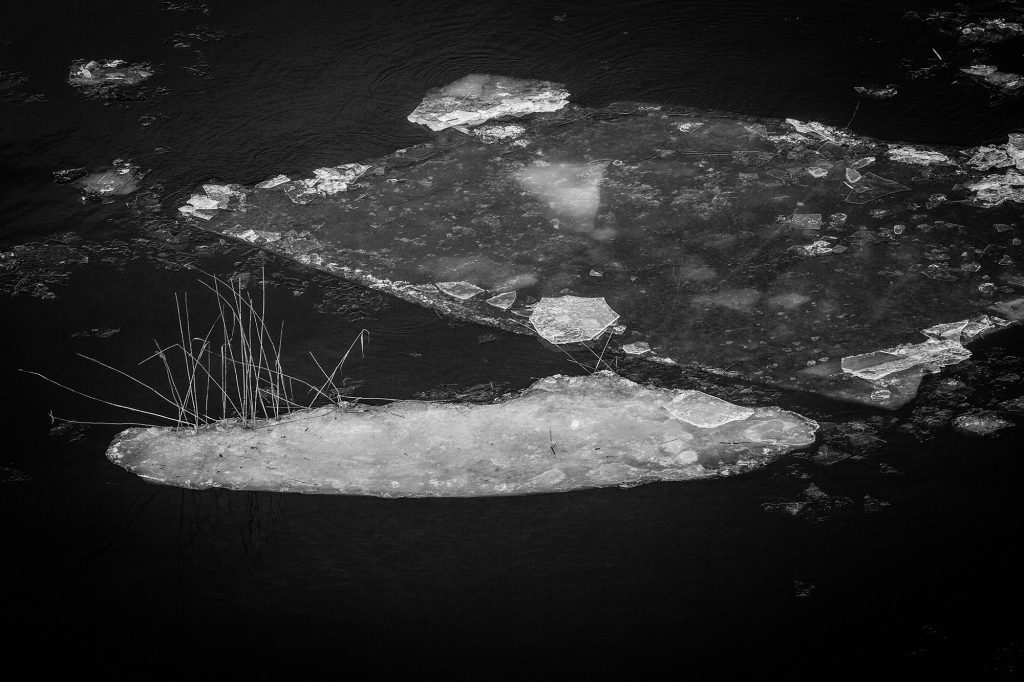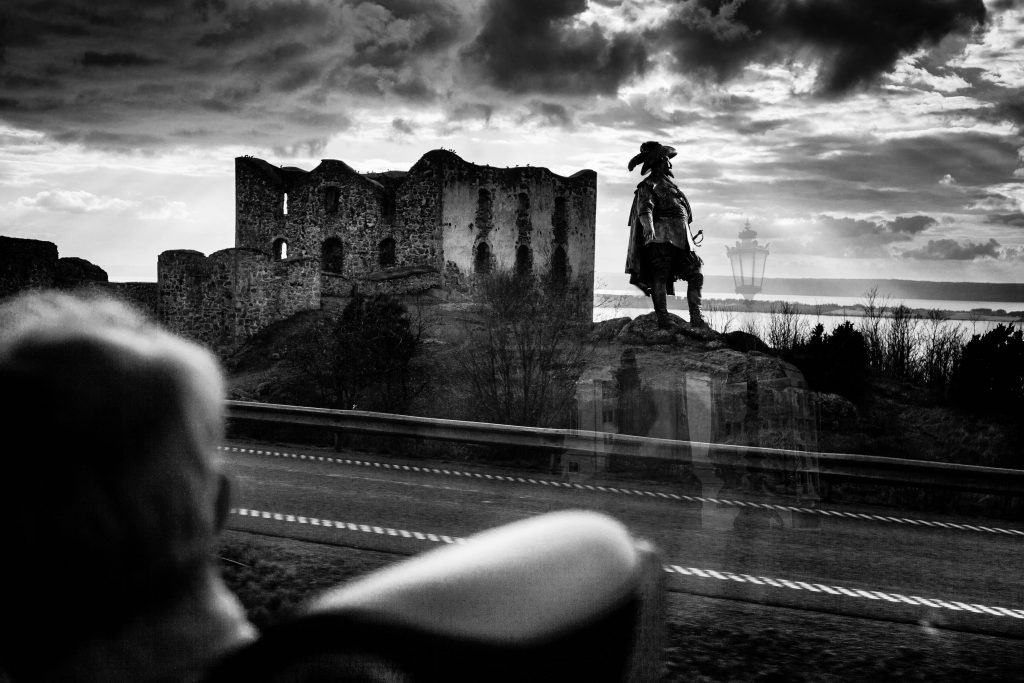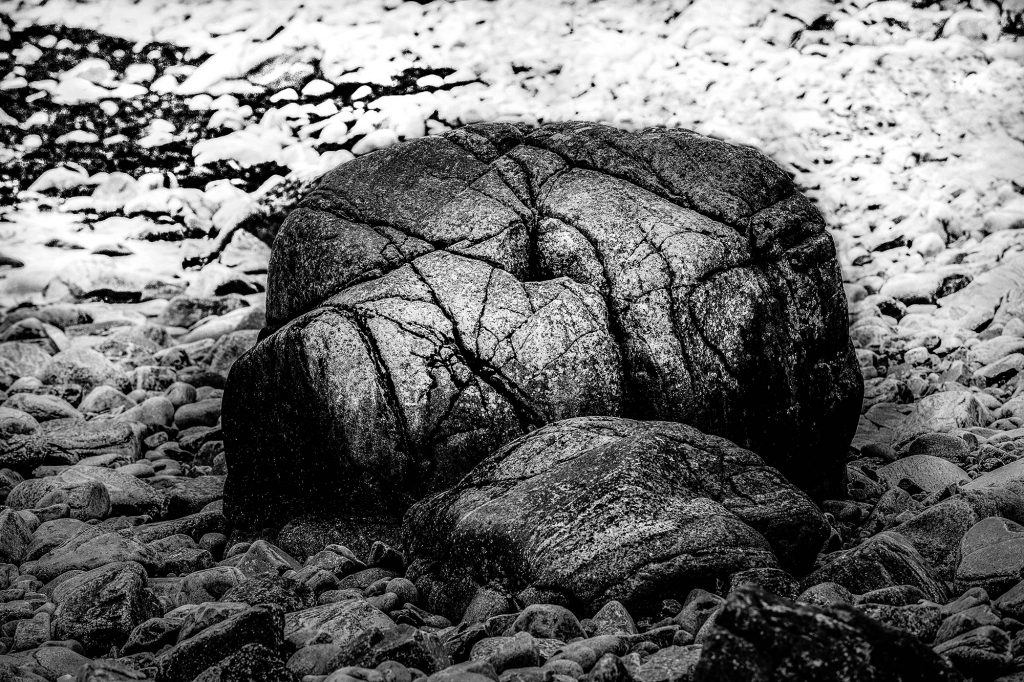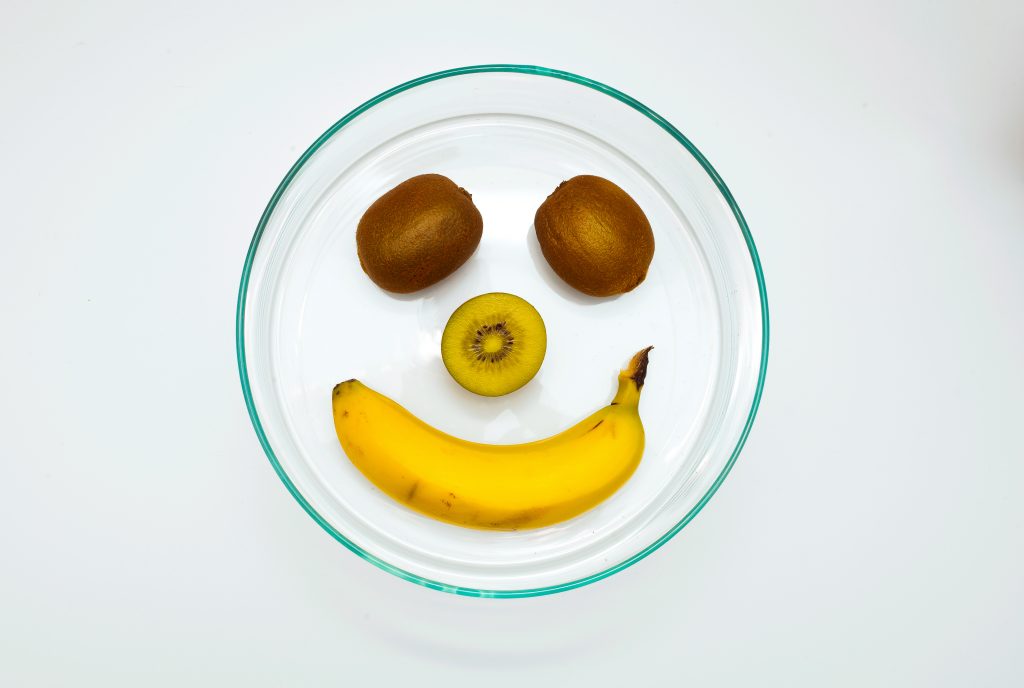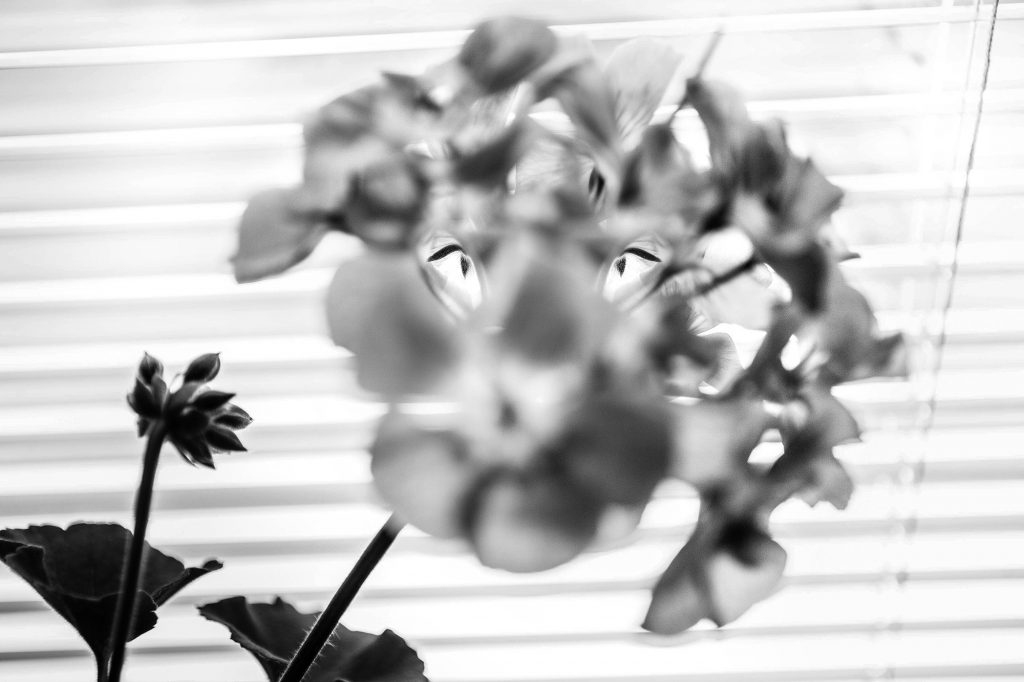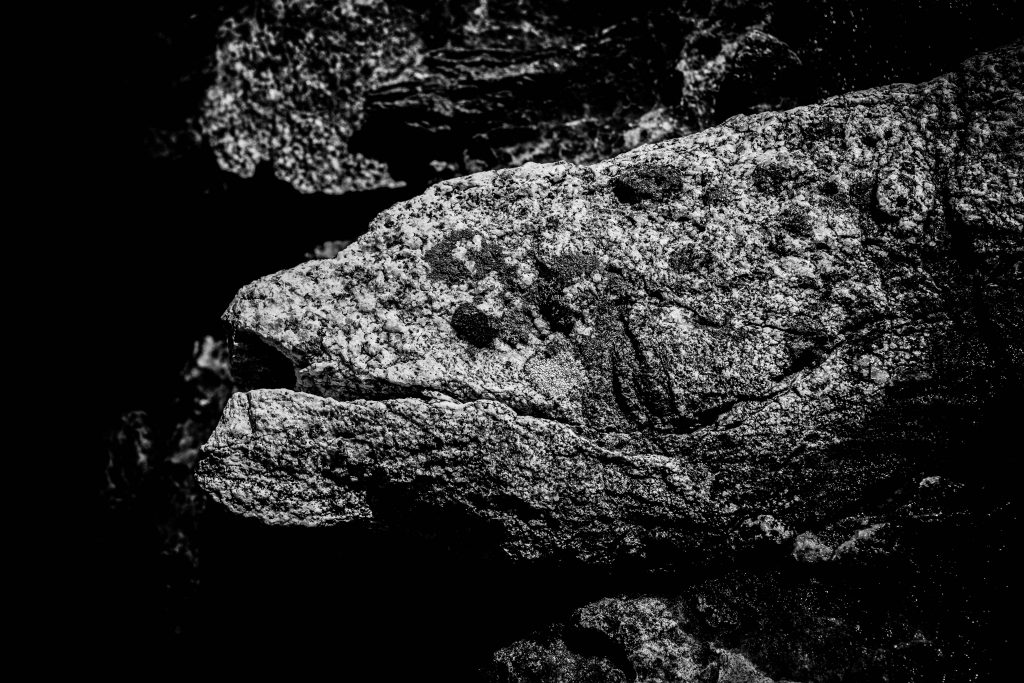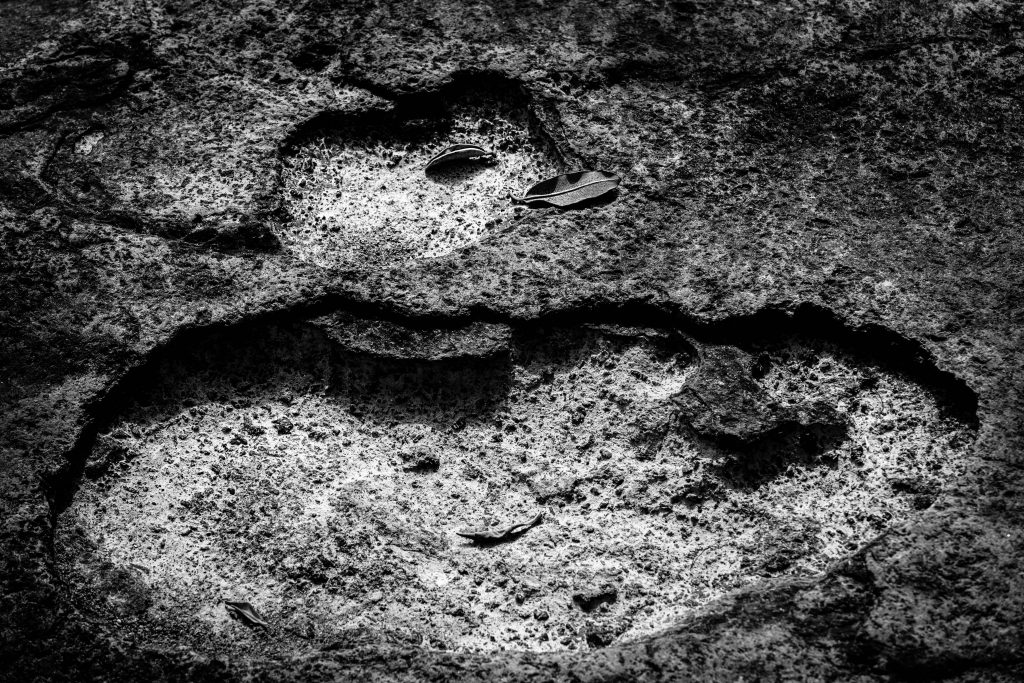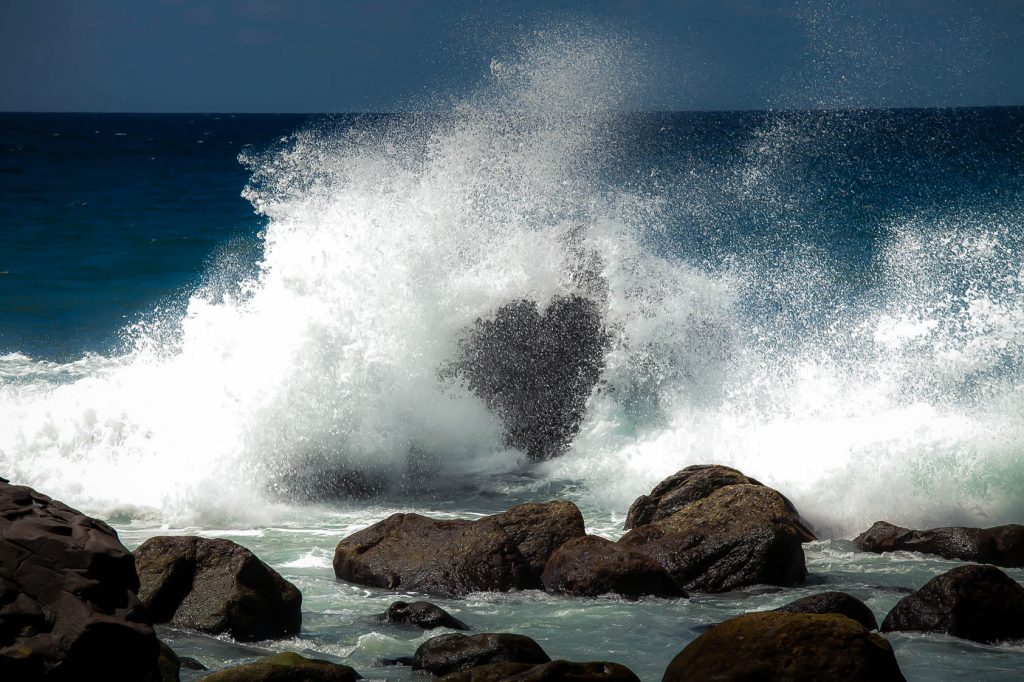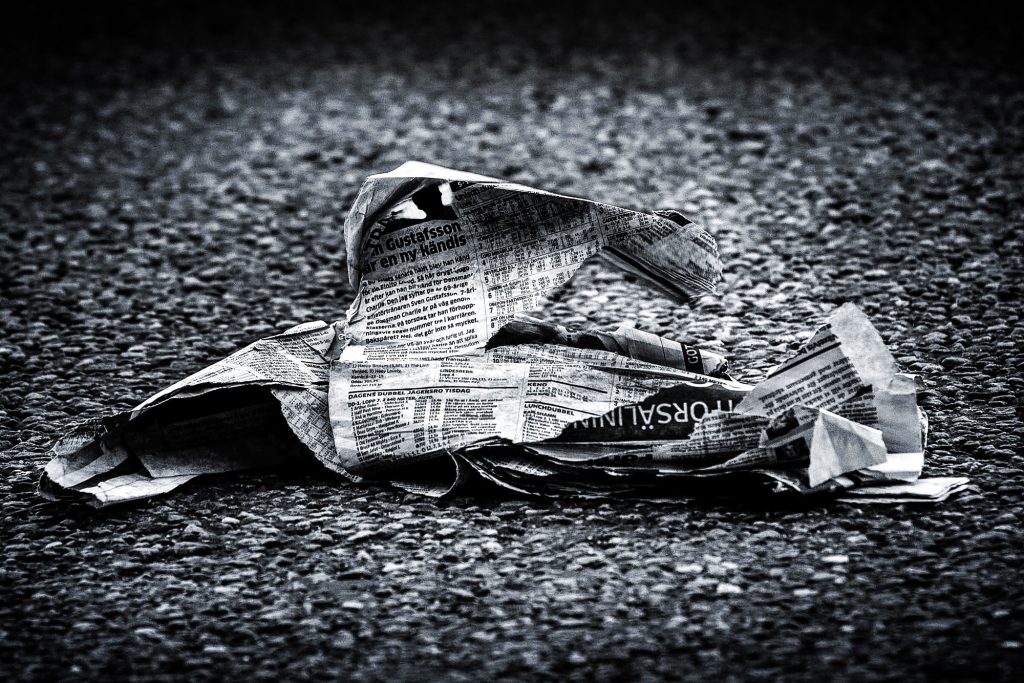 Tidningsanka / Canard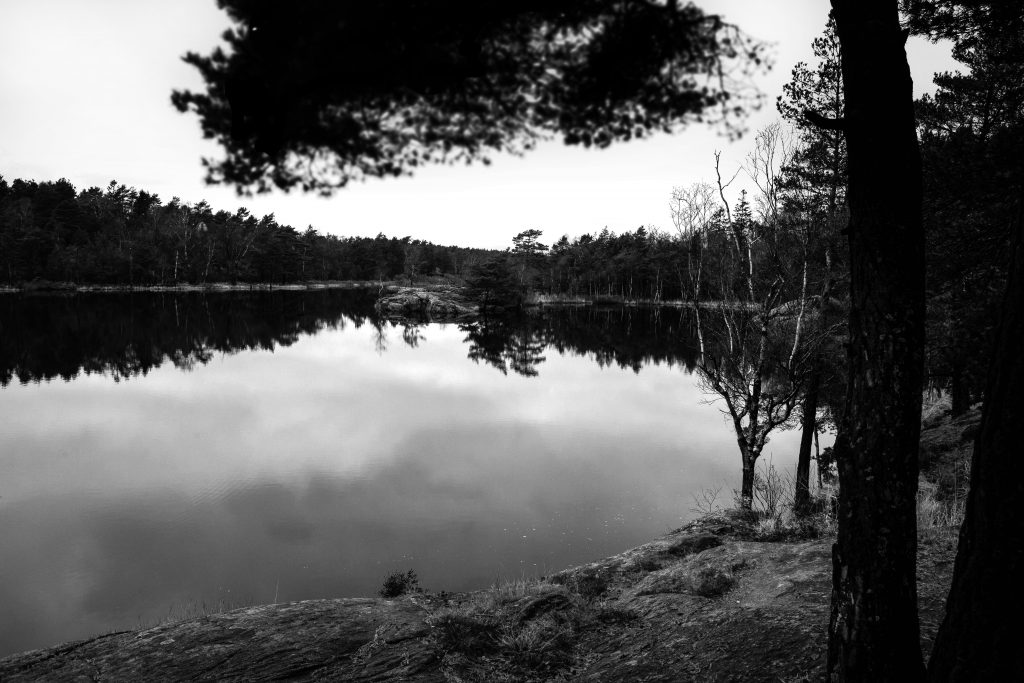 Johnny har ett svart moln över sig. Black sheap of the Family.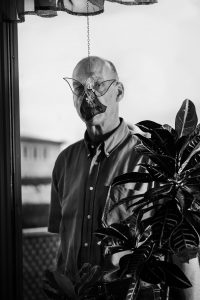 Fotografen / Photographer