Färg
Färgens betydelse ska man inte negligera. Där finns oanade krafter inbyggd trots mitt ointresse för färger i allmänhet. Ska man fota in i kaklet ska det naturligtvis va i svartvitt. Men någon gång får man ge vika för när himlen färgas röd eller att allt är klart uppsnärjt i det blå. Man får väl gå på rödbetan med detsamma och gilla att fåfängan än en gång går att tygla.
Color
The meaning of thr color should not be neglected. Where in the color there are uninhabited forces built in spite of my interest in colors in general. If you want to get into the tile it should of course be in black and white. But sometimes you have to give way to when the sky is colored red or everything is blown up in the blue. You can go on the beetroot with the same thing and like the vanity to be chewed.
Malmköping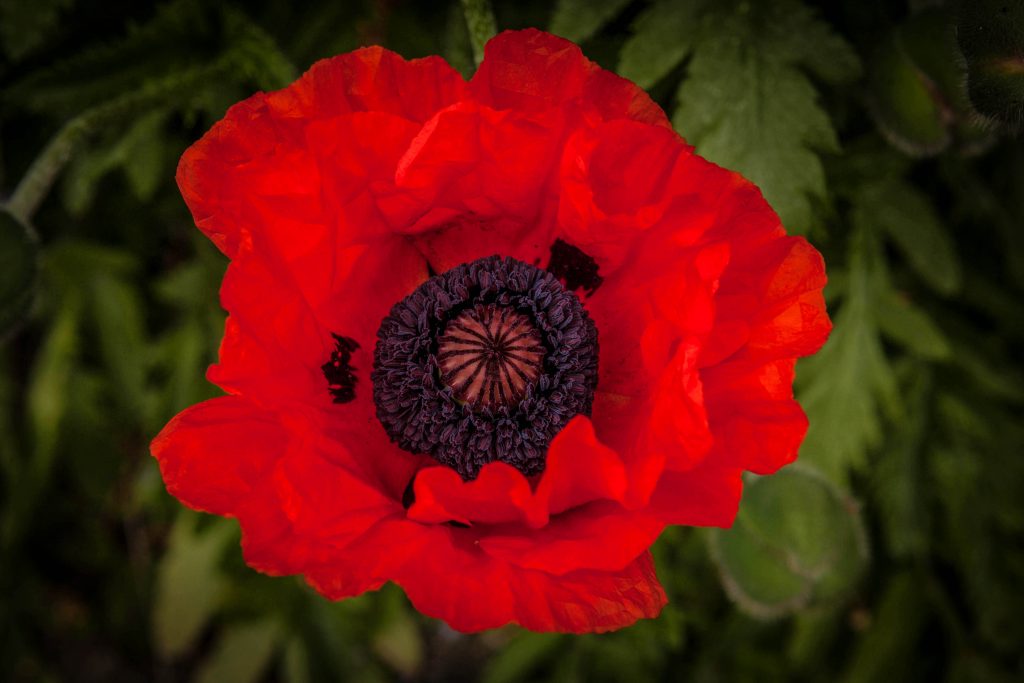 Vallmo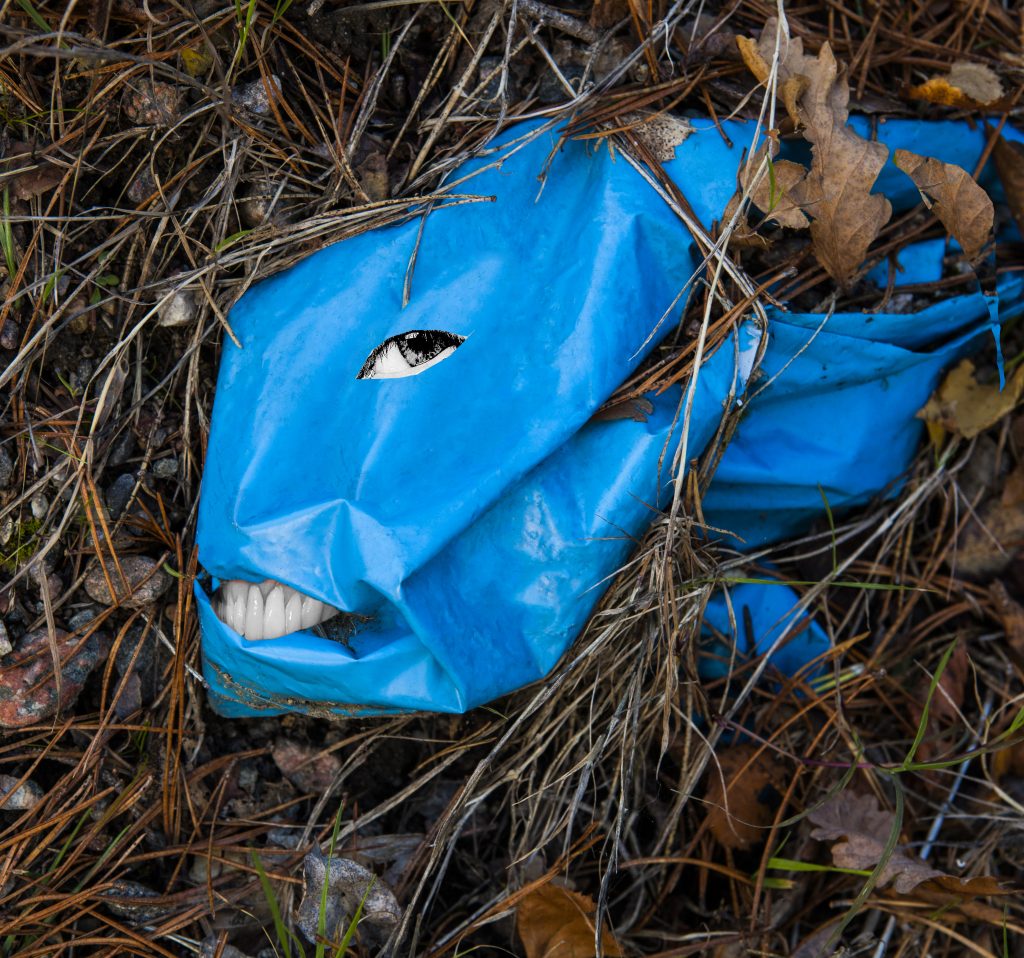 Skogen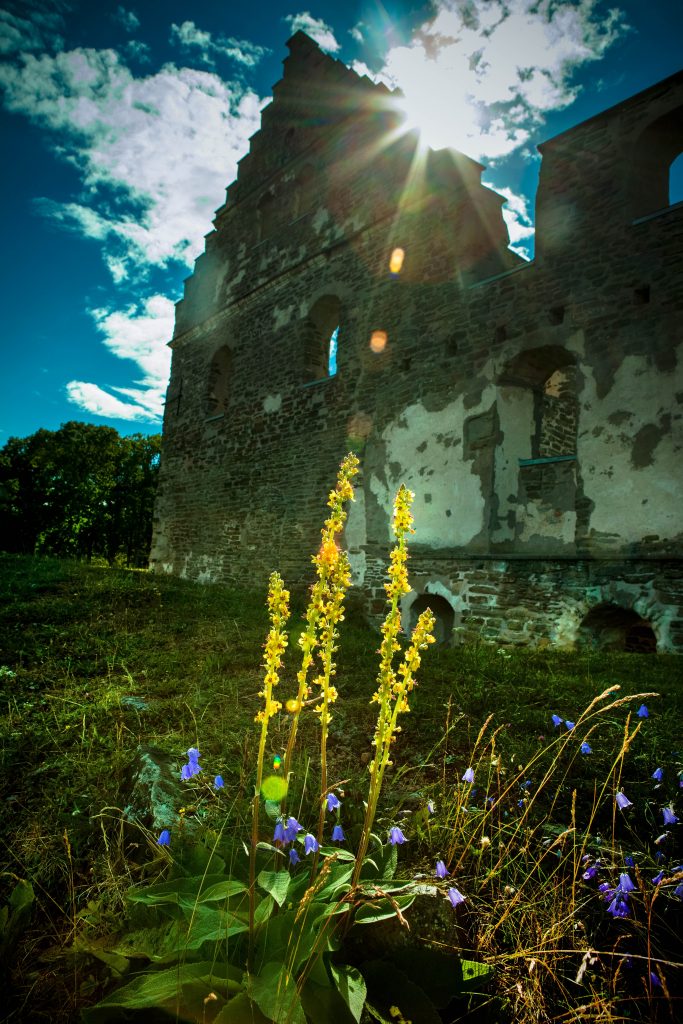 Ruin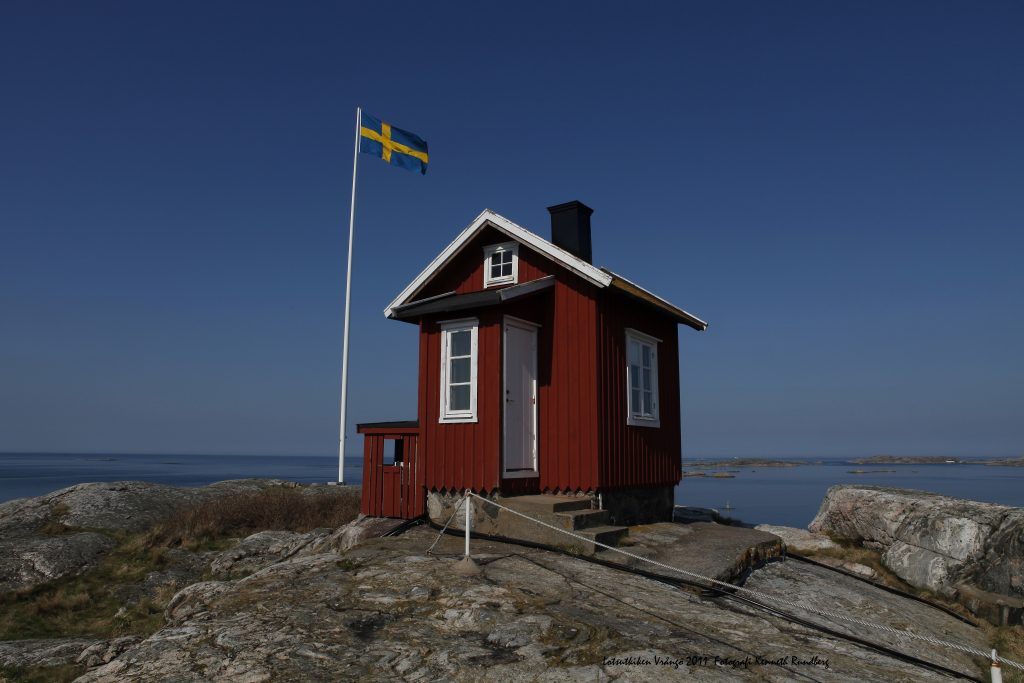 Lotsutkiken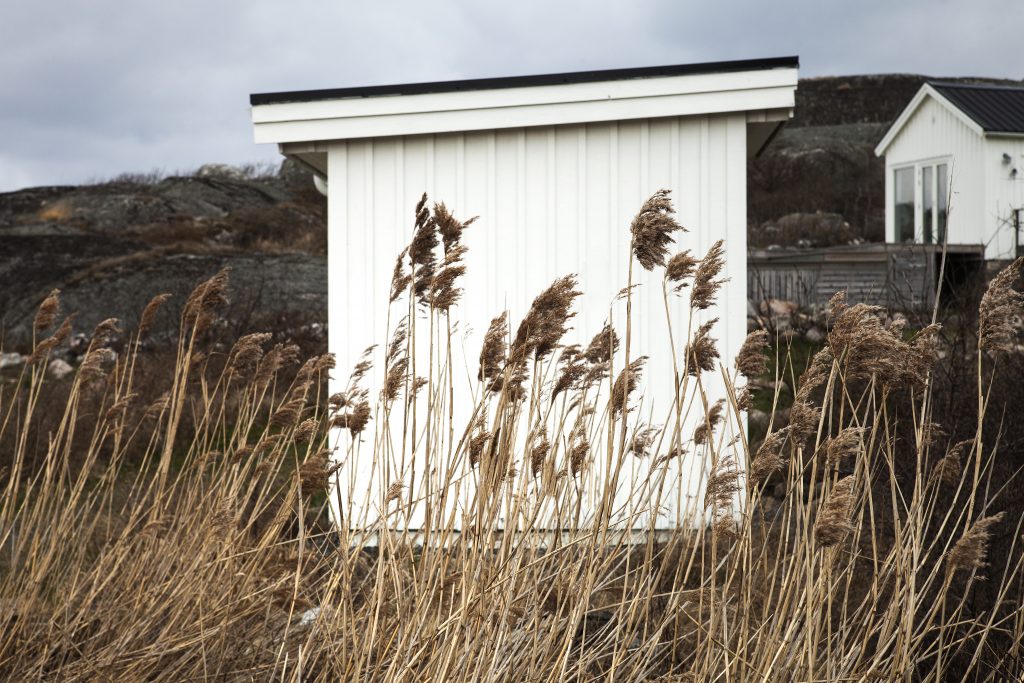 Natur och miljö och . . . . .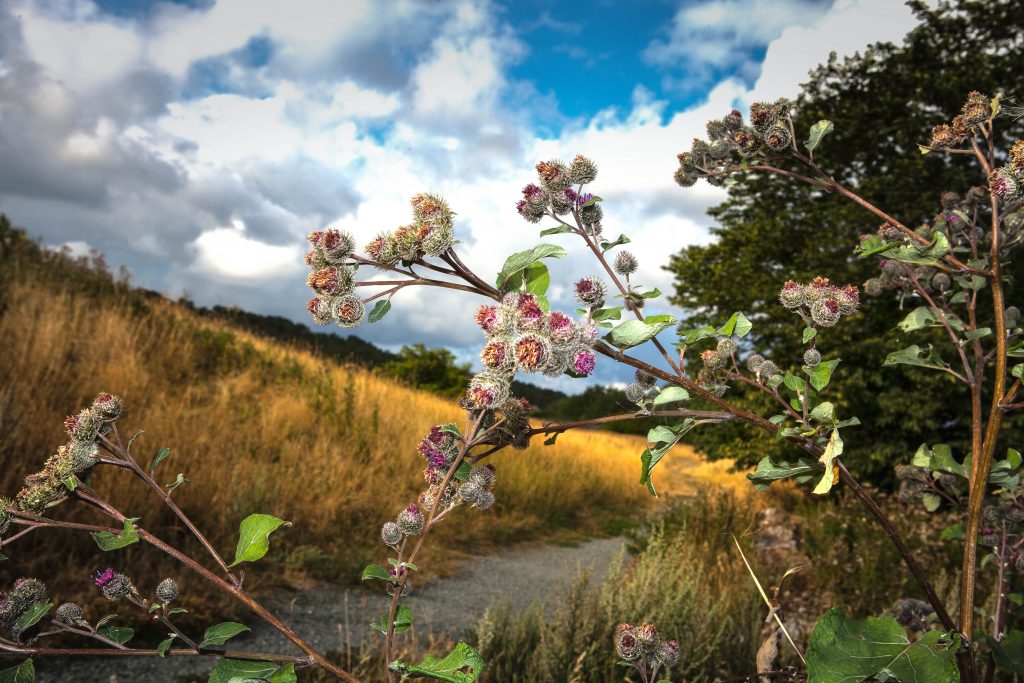 Kära Natur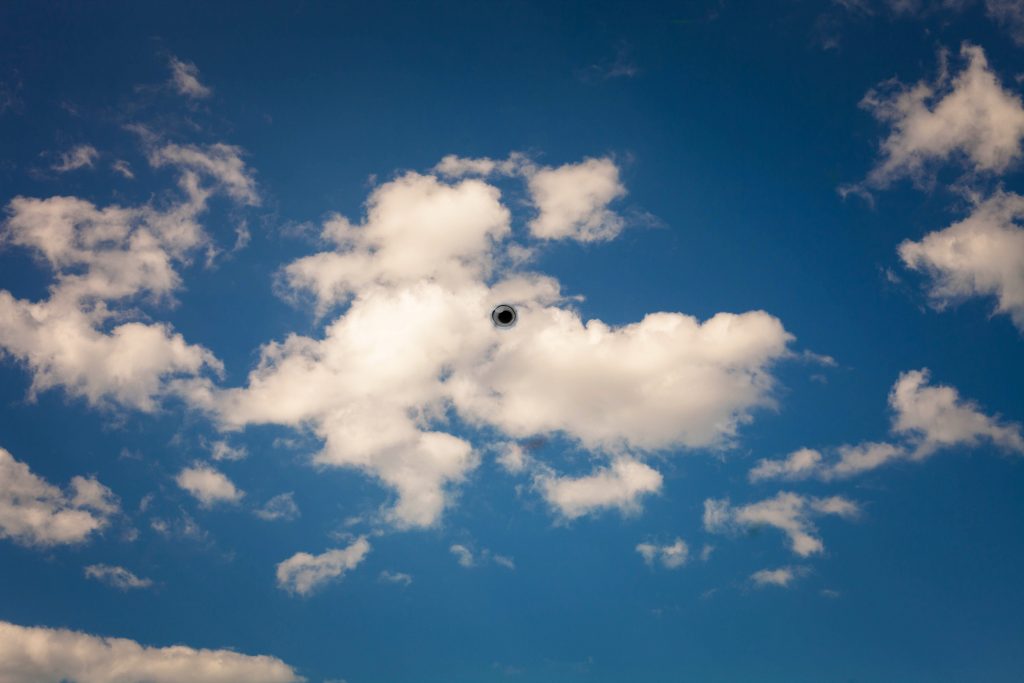 hund eller moln / dog named Bo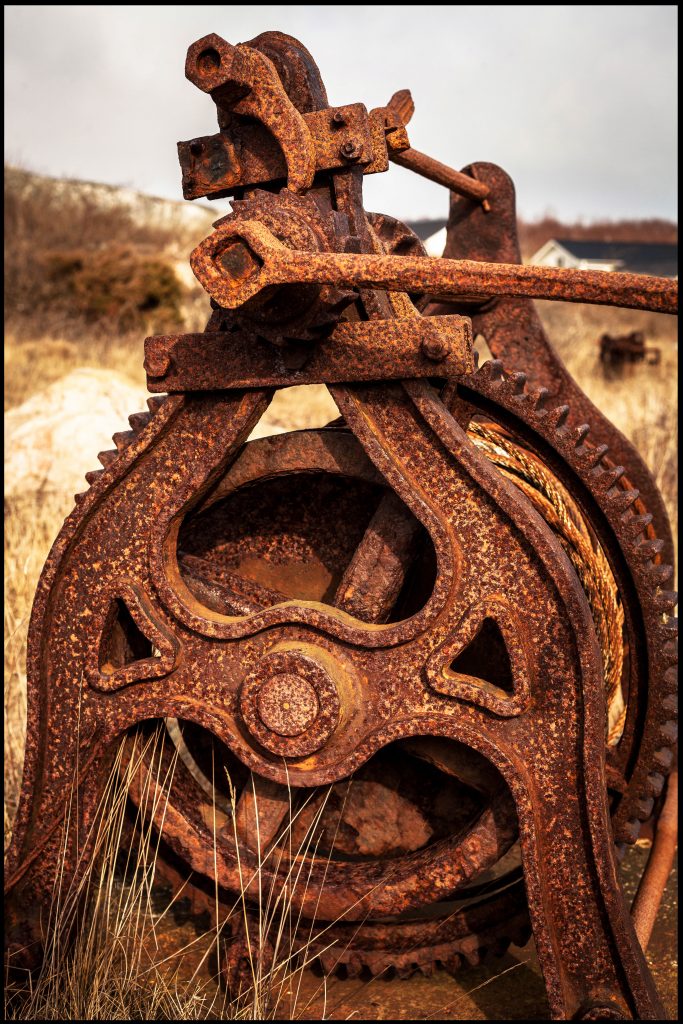 Landmärke på Vrångö känner av rosten / Landmark on Vrångö knows the rust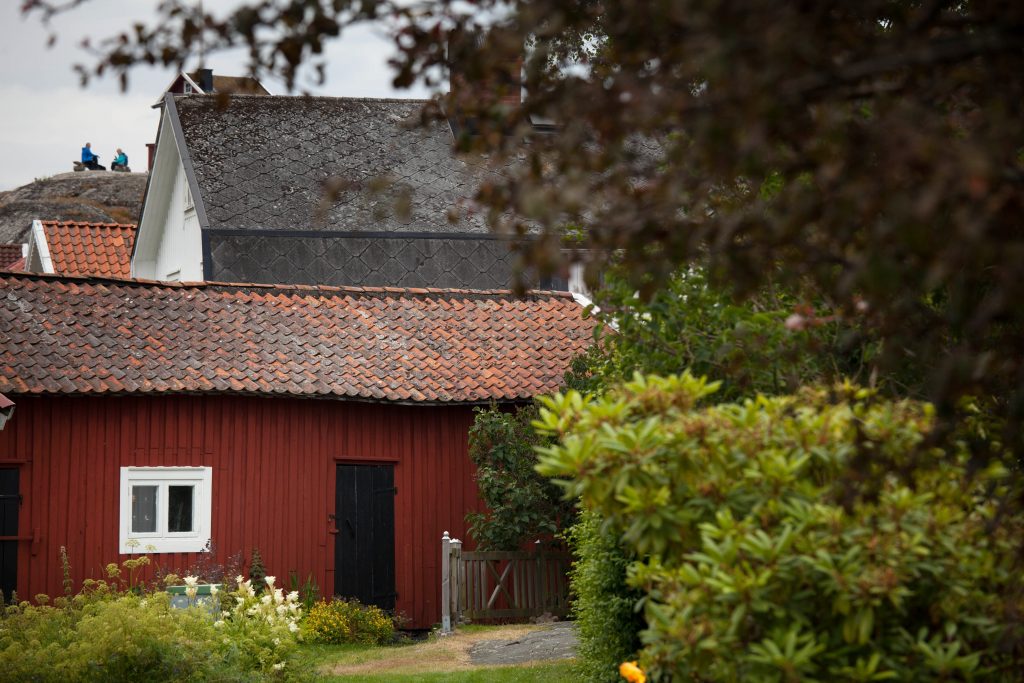 svensk fika / Swedish fika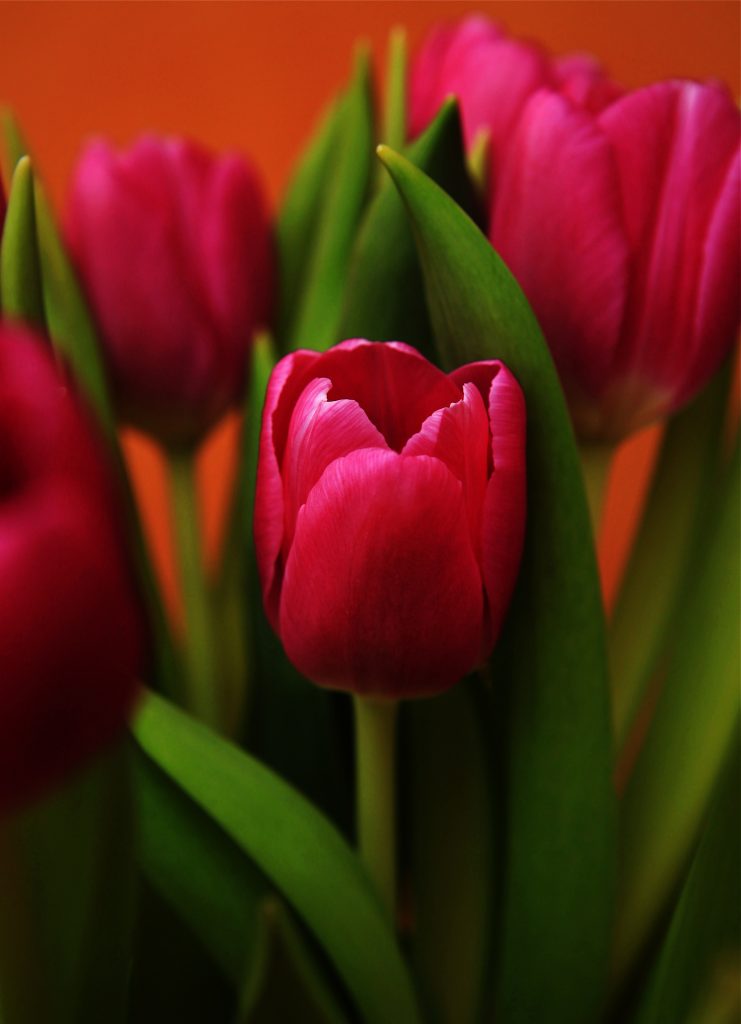 Tulip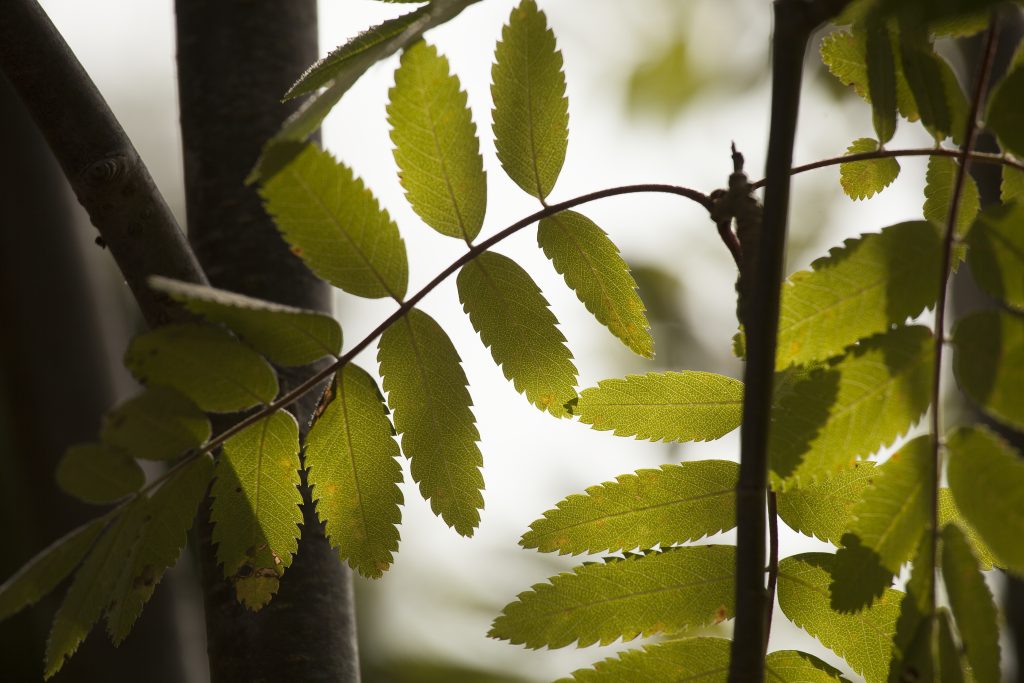 Rönnblad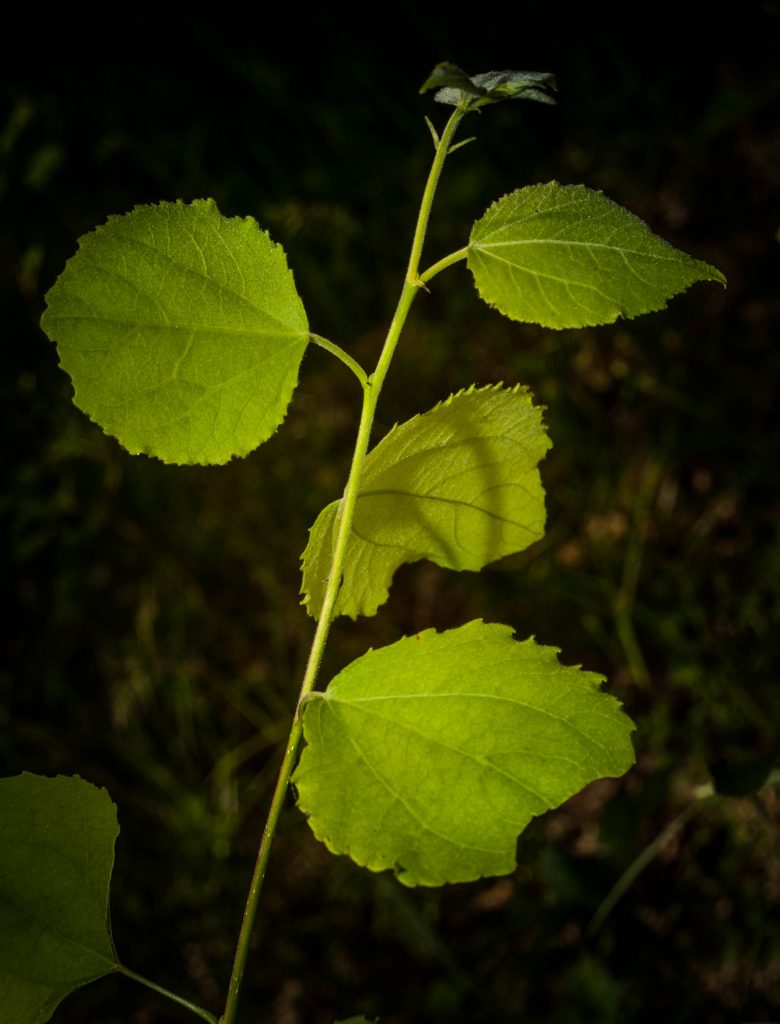 Blad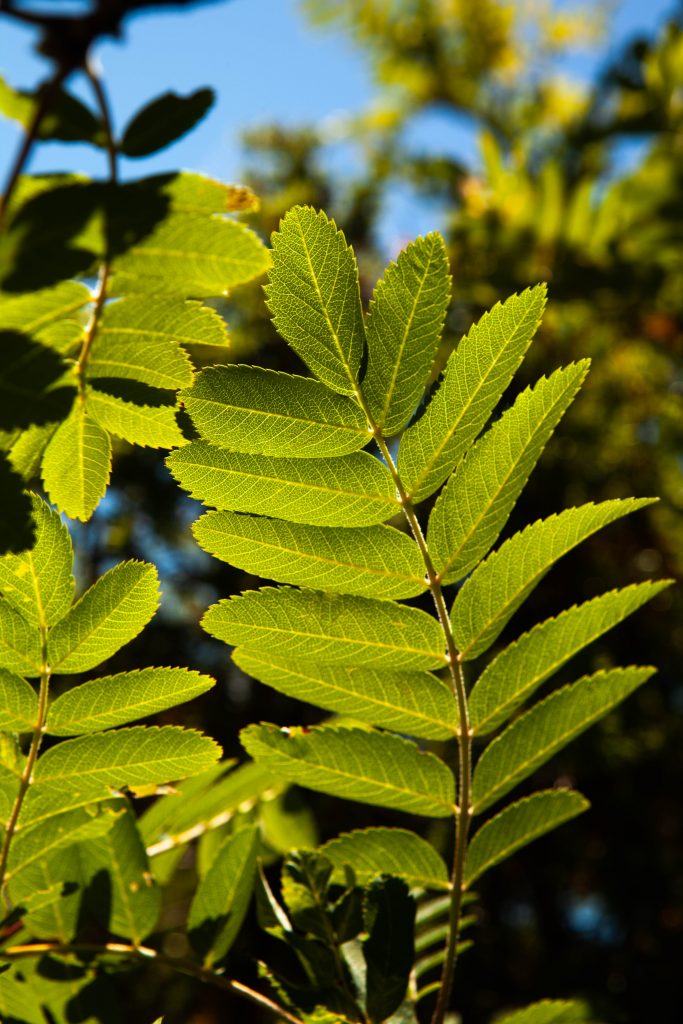 Rönn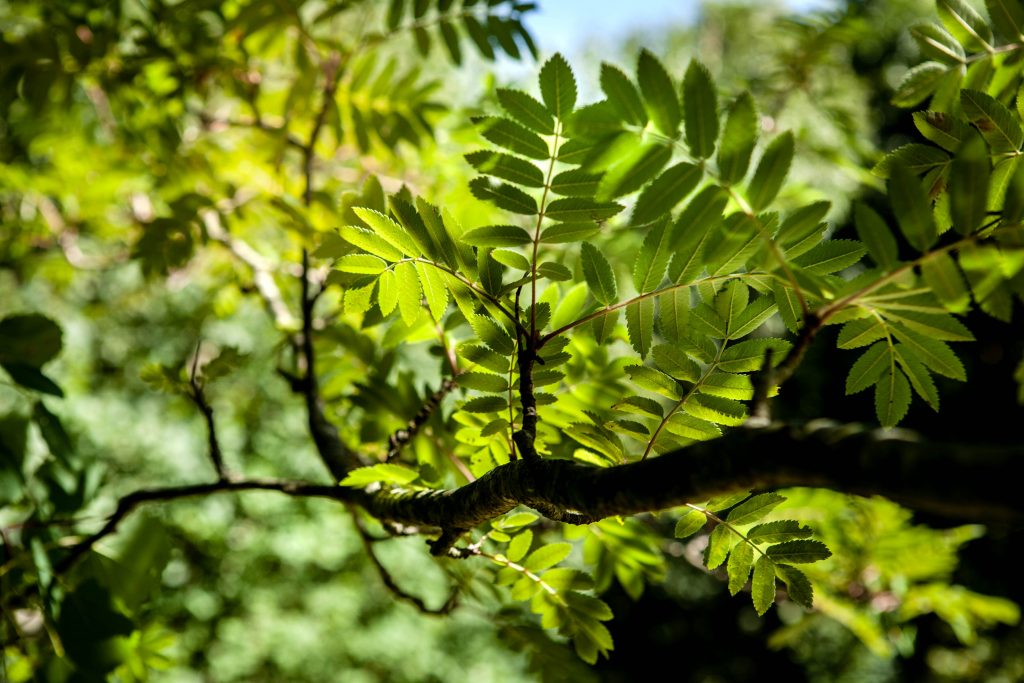 Rönn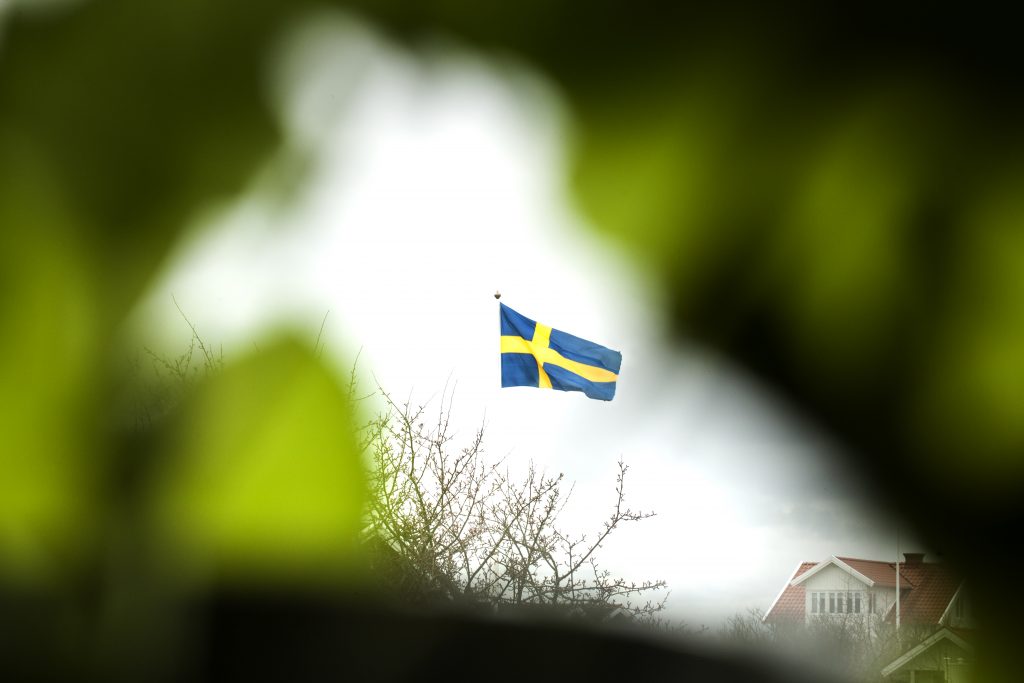 Flagga / Horse Flag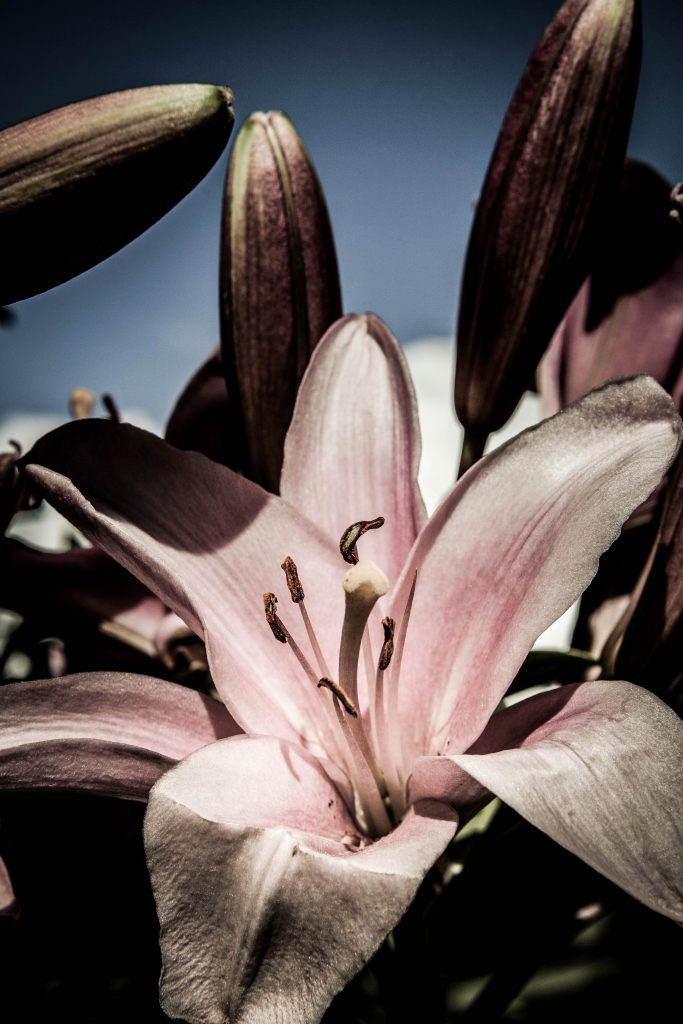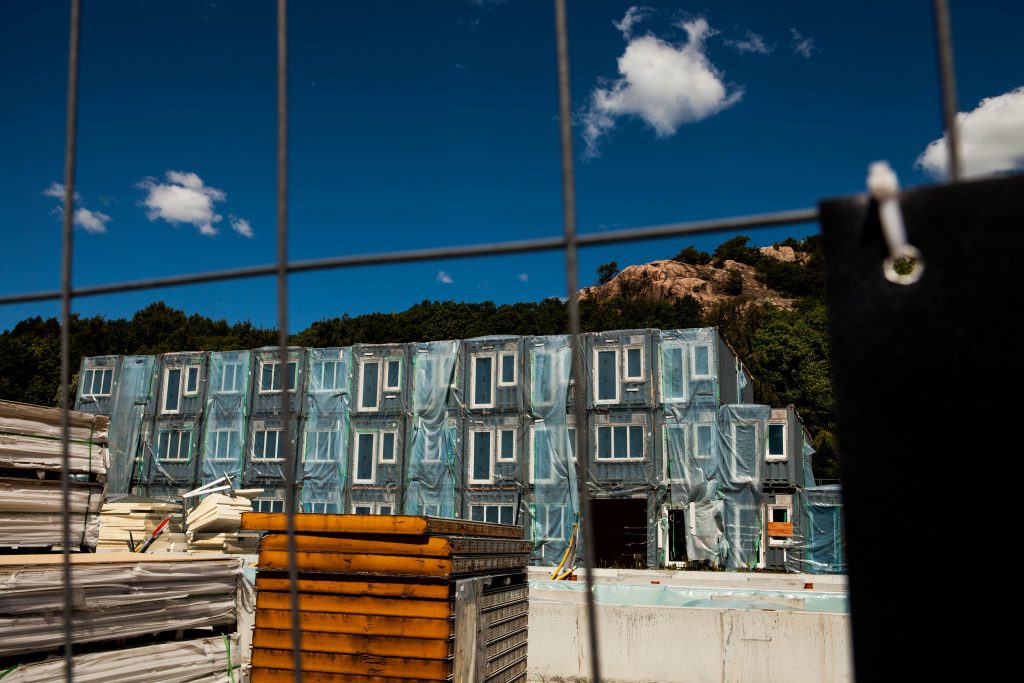 Ej färdigställd / here it`s ghosting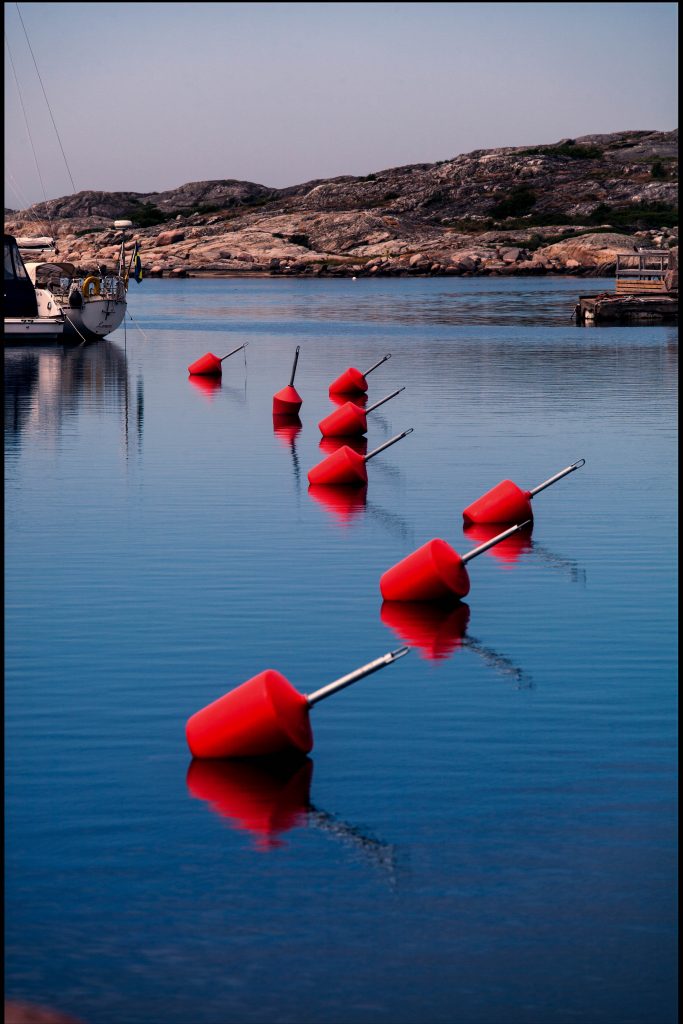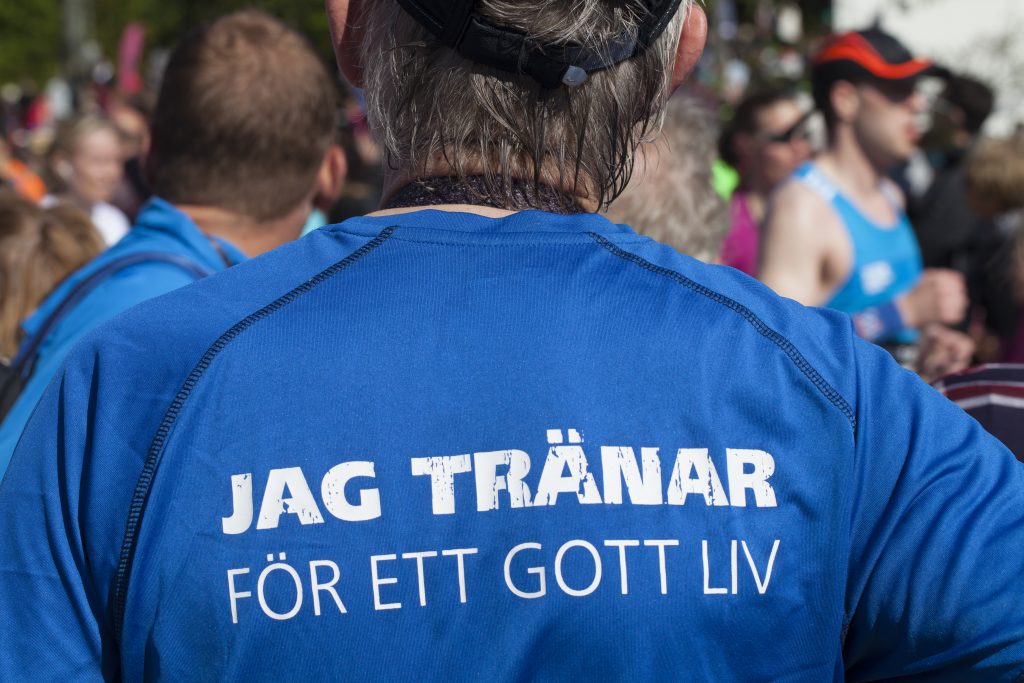 I`m training for a good life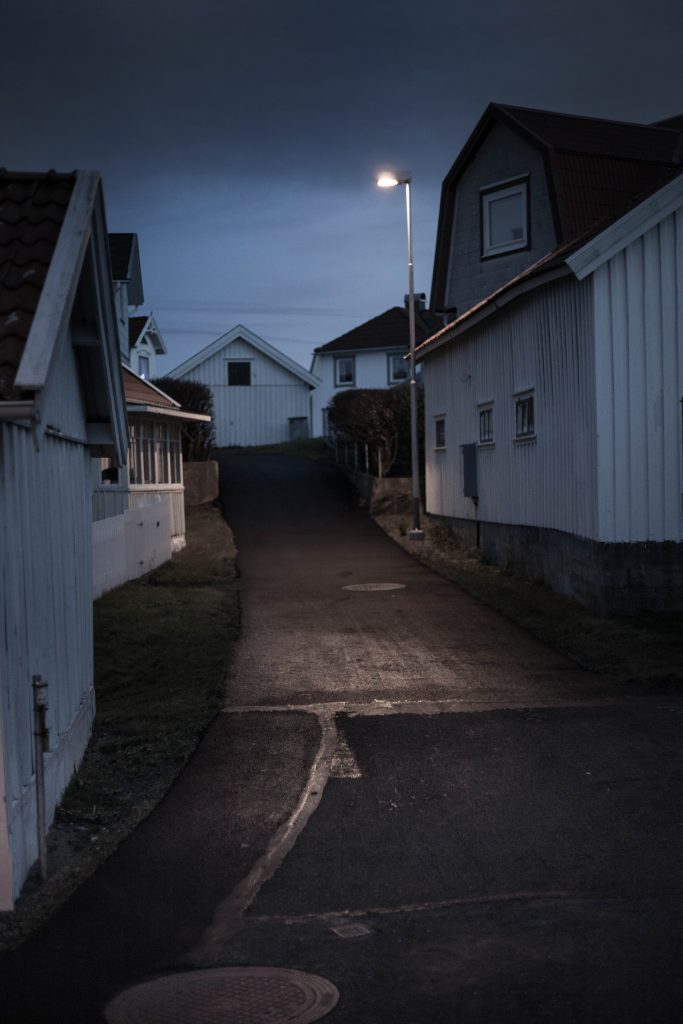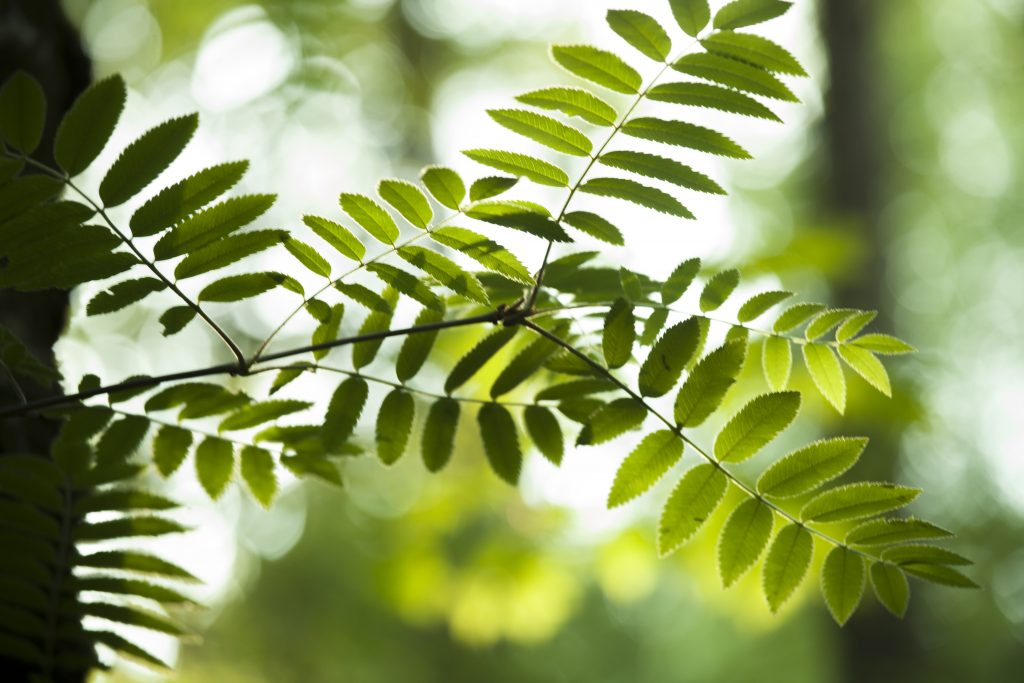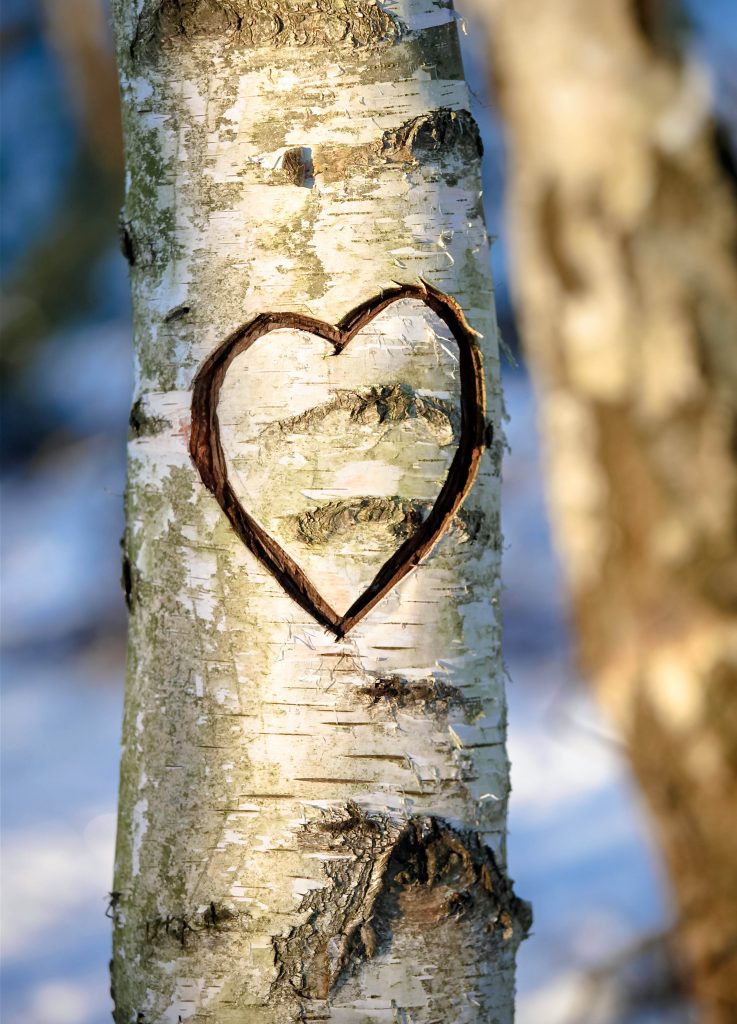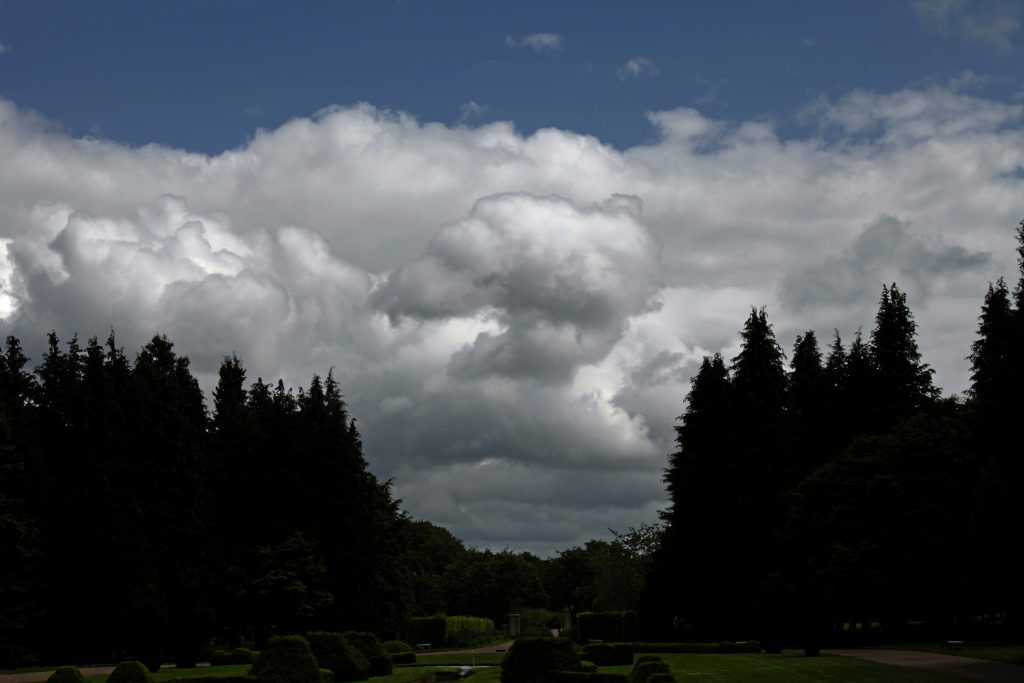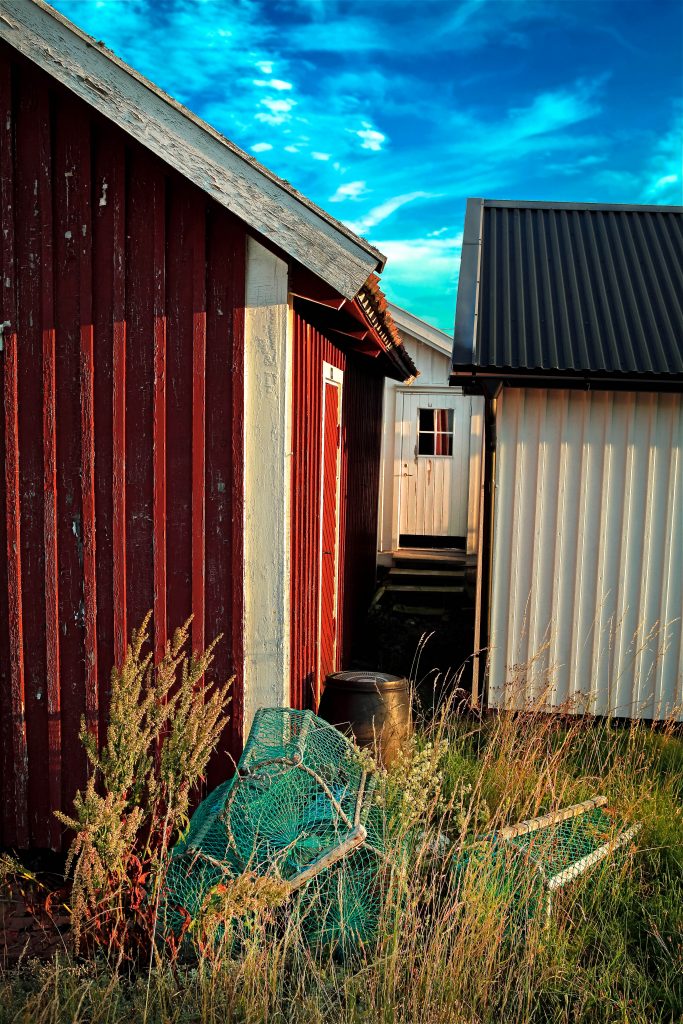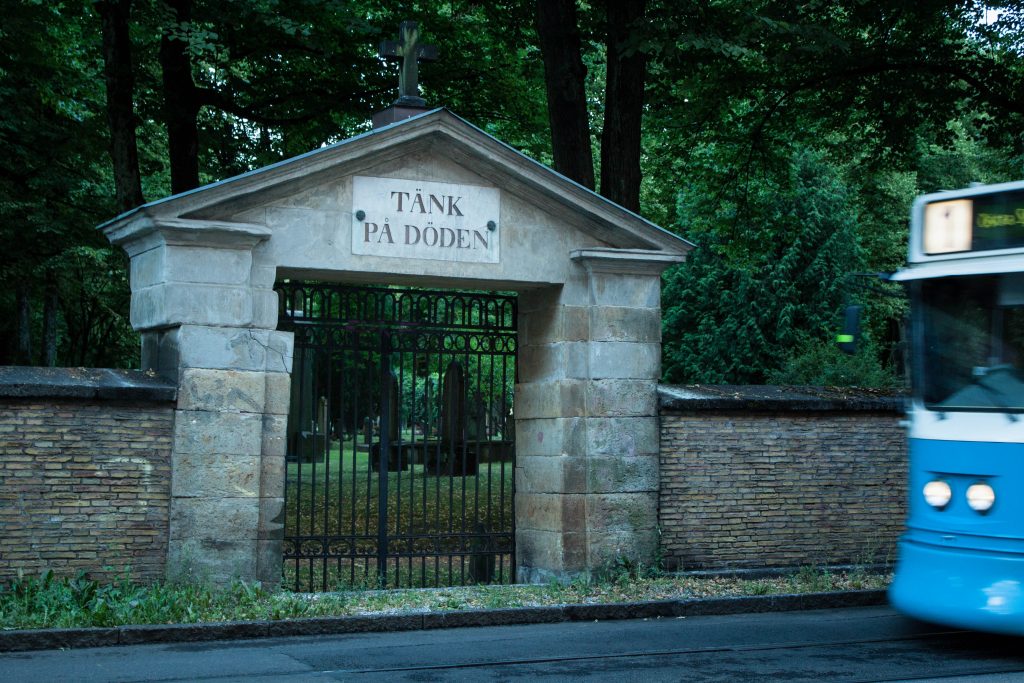 Think about death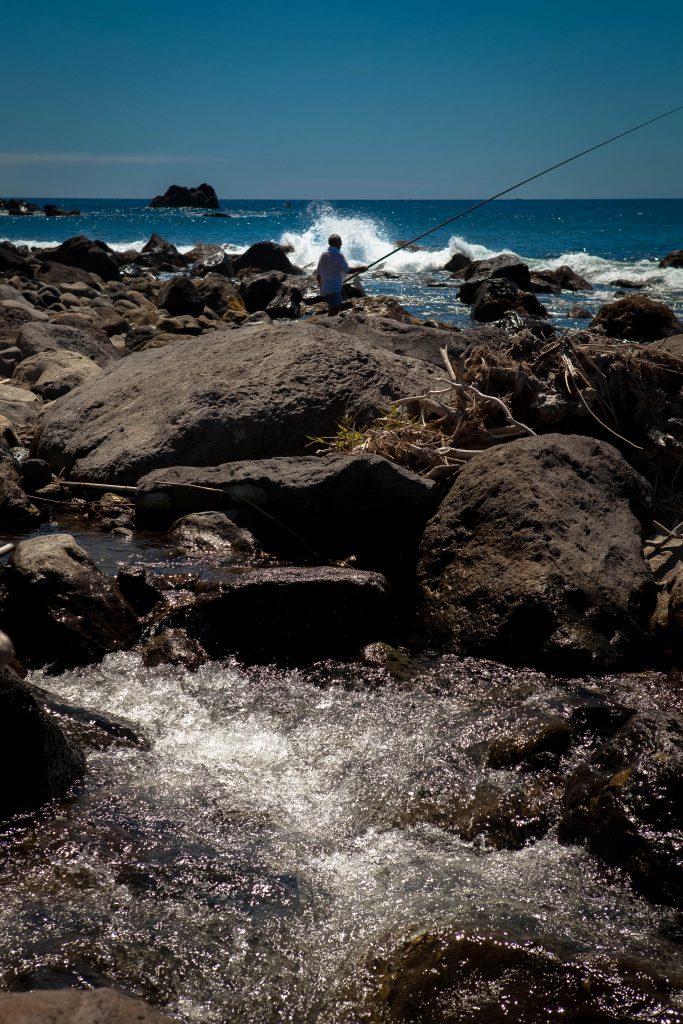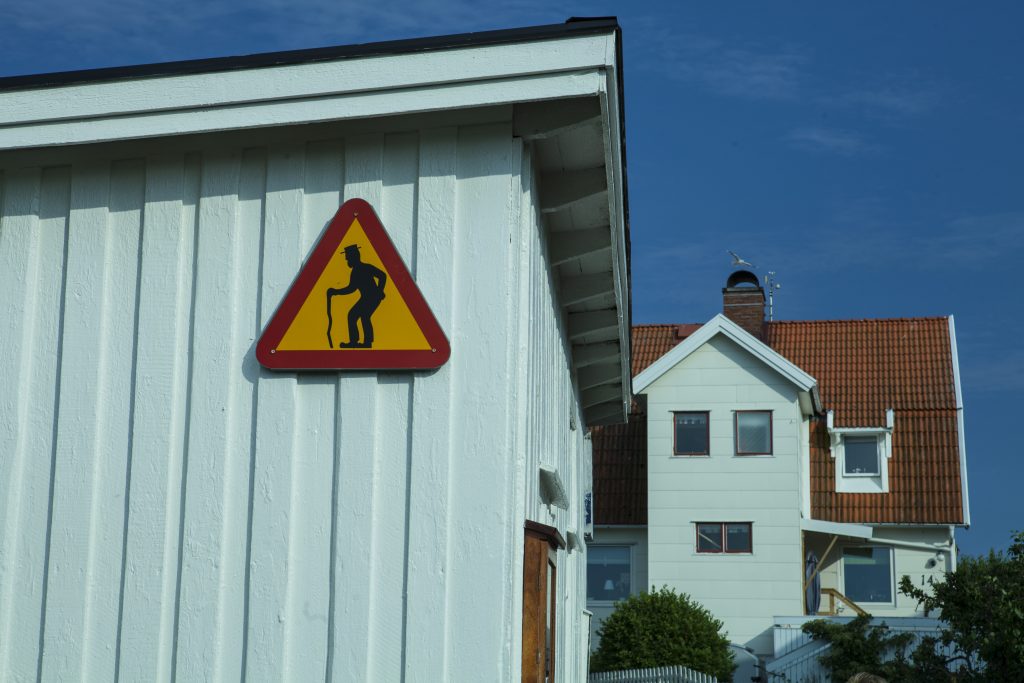 beware of old people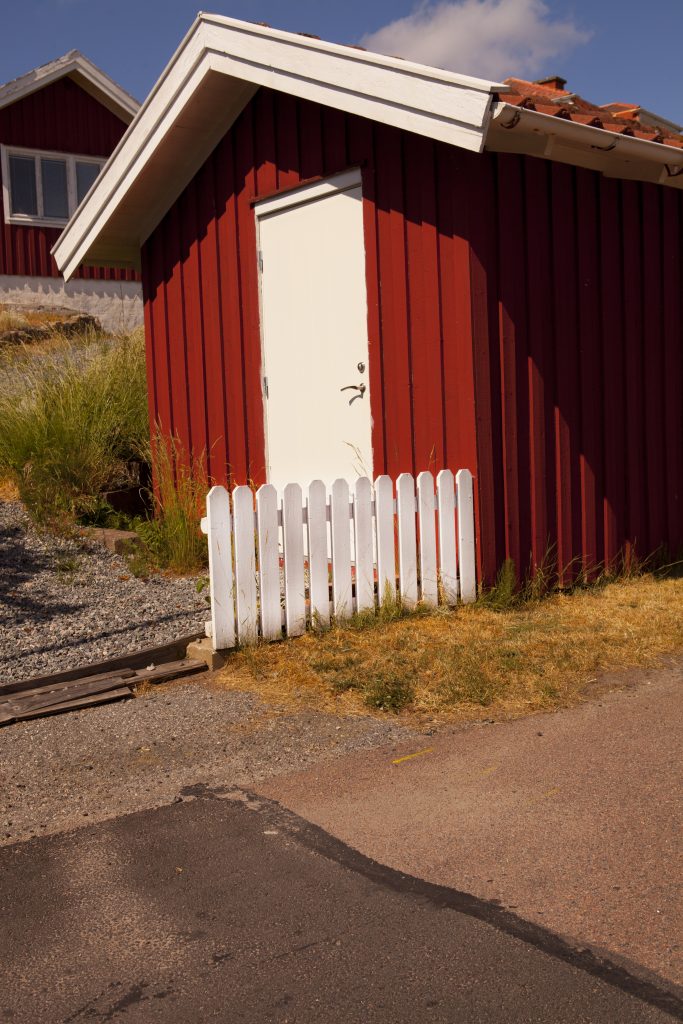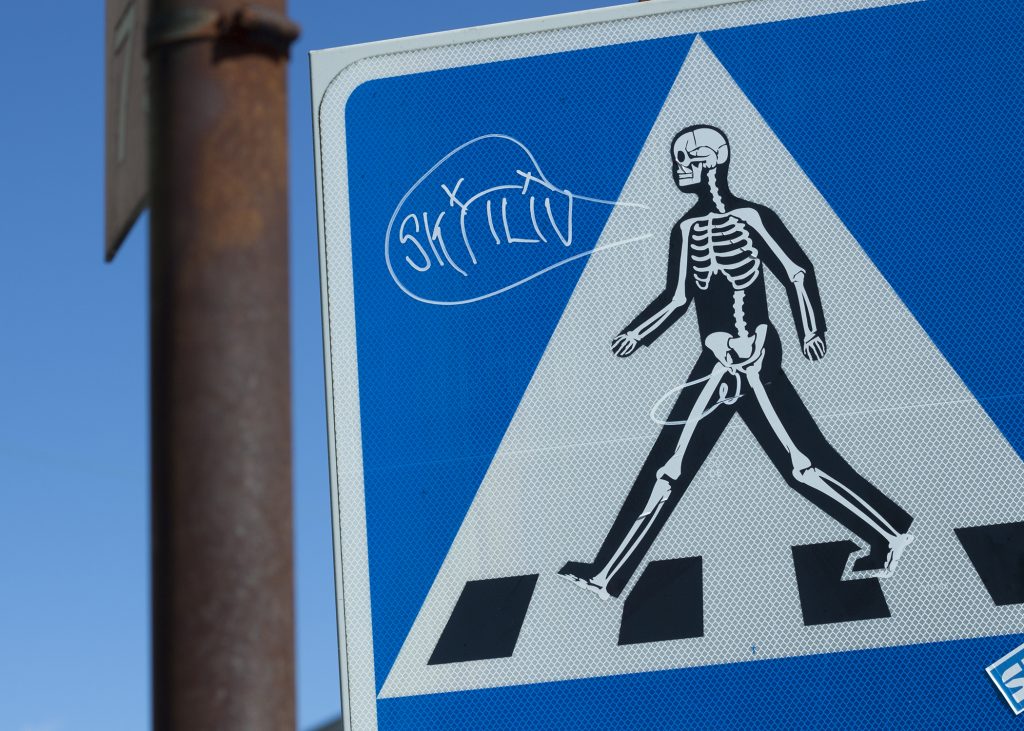 crazy life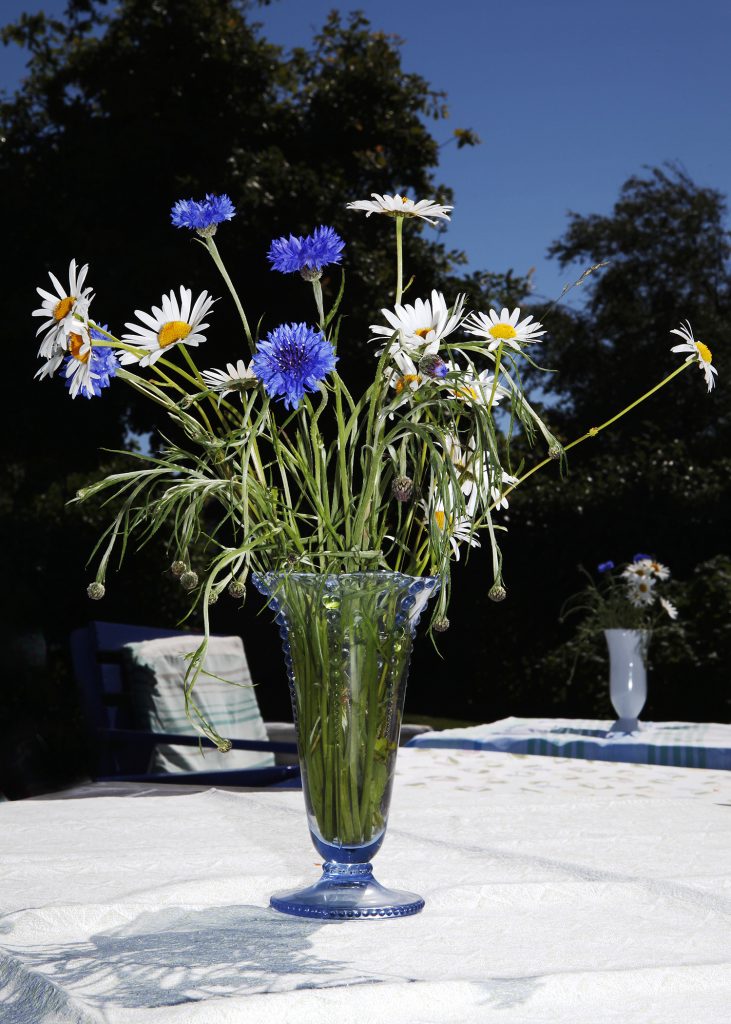 midsummer flower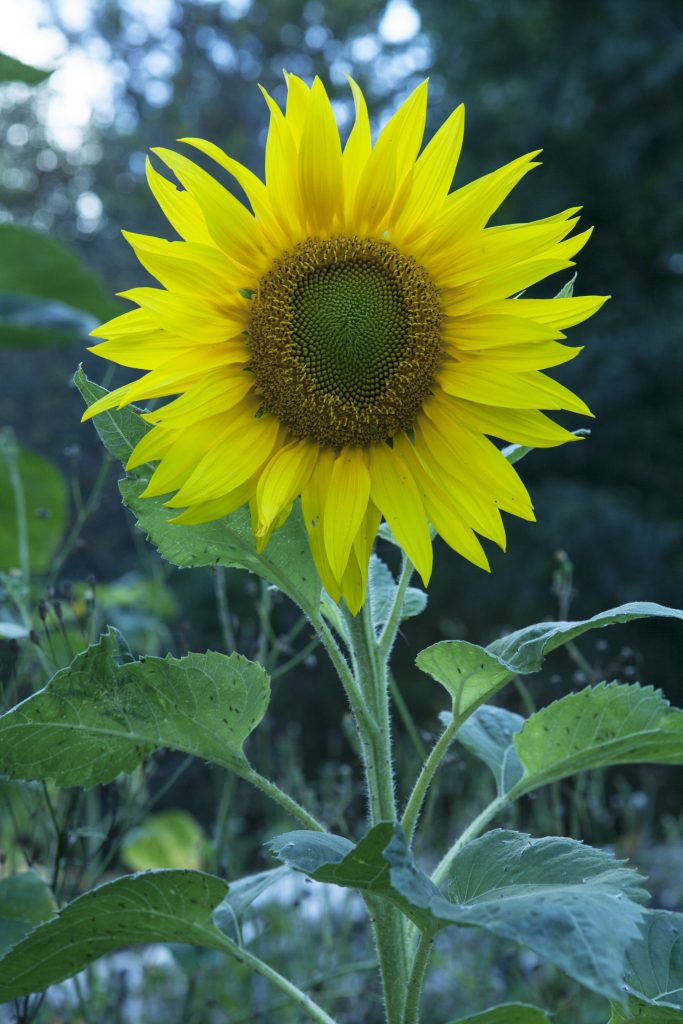 sunrose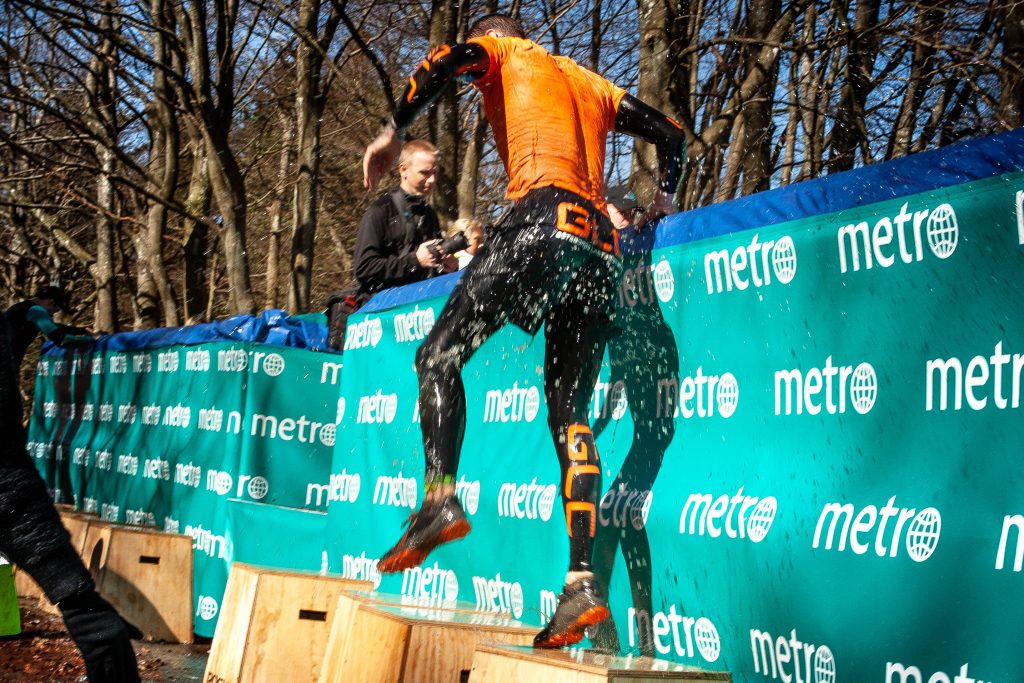 jump and wet